Investing in a professional personal branding photoshoot is a big deal. You are committing time and money, supporting your business by developing and enhancing its image, and have probably thought a fair bit about to how to prepare for it. Sounds serious, right?
But seriousness is not your friend. Trust me –– it's not a good look on camera. It usually translates to nervousness or an awkward staginess.
I'm sure different photographers have different tricks for getting personal branding photos that do justice to the individual and the business, but I have found that silliness not only leads to great pictures but a great photoshoot overall.
My Top Three Reasons Why Silliness is Key For Great Personal Branding Photos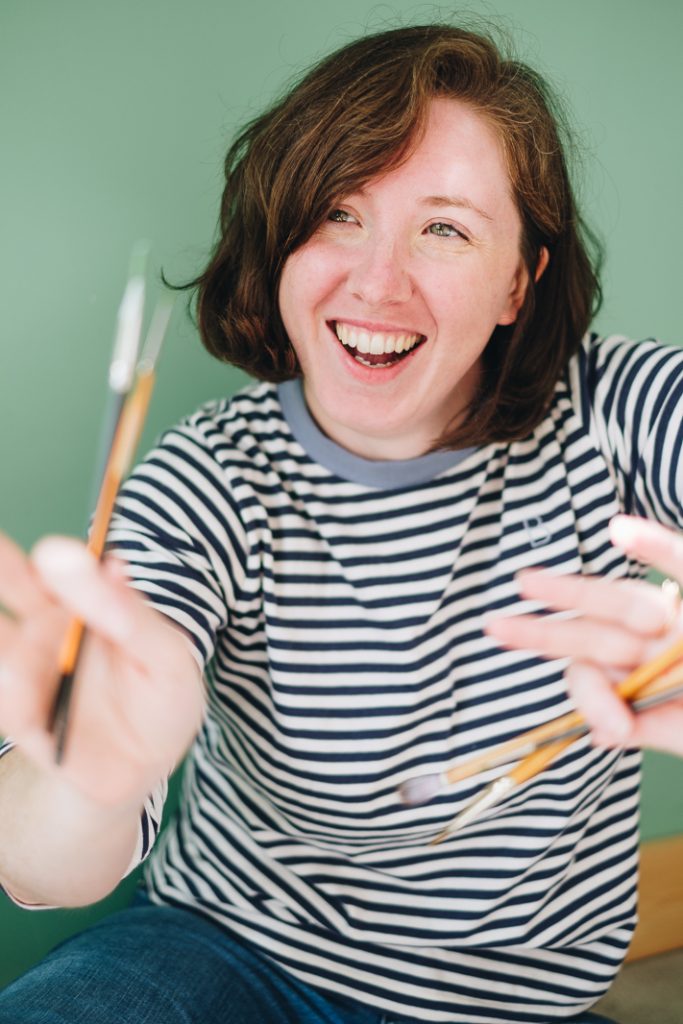 Confidence
Confidence is the antithesis to nervousness and self-doubt.
Many of the creatives I work with are super confident in their own professional space, but this can be thrown off when they share it so personally with others –– especially when it's a stranger wielding two cameras.
Silliness and playfulness are great ice breakers. My intention is always to get you the images that do you justice and best represent your brand, but my way of going around it is probably best described as pretty chilled with a big splash of fun.
By doing a little dance, pulling some faces, sharing a joke –– as I snap away –– it's a great way to realise the camera isn't that scary. Besides, you don't have to use those photos if you don't want (although often people do), you can use the ones, like these, that come after.
Confidence is not only a quality that translates well in front of the camera (particularly for business photos), but it's such an important quality to feel in our selves.
If you are camera shy taking your own personal branding photos can be a great warm-up for a professional shoot, here are my top tips and some pose ideas –– or you can even take my course!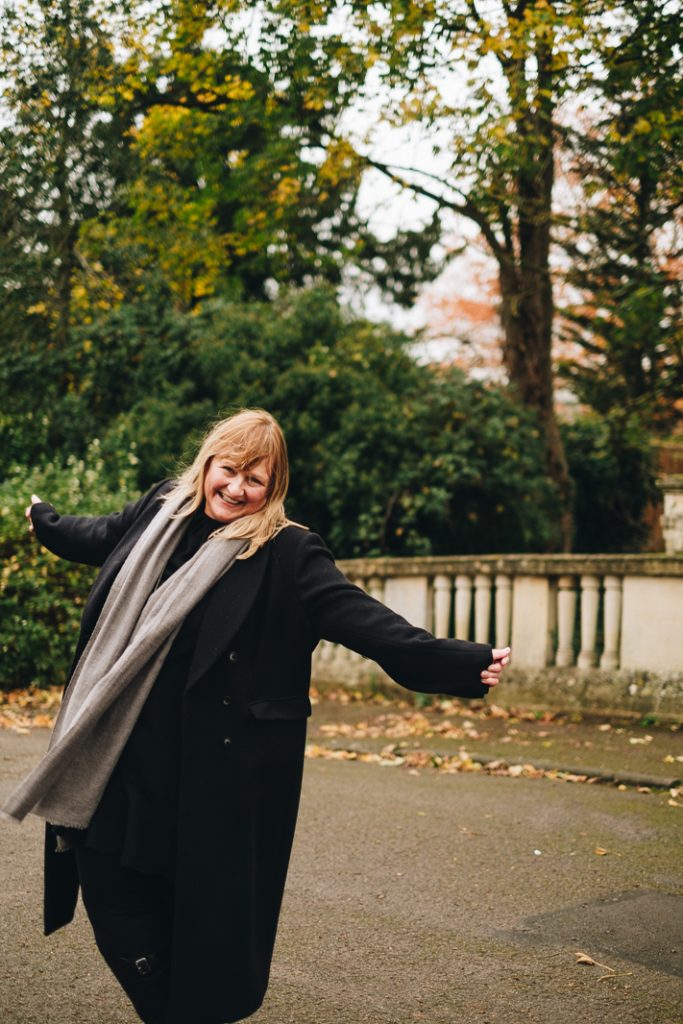 Authenticity
Have a look through some of your favourite brand photos from small and big companies. How would you describe them?
I really hope the word authentic came to mind for at least a few of them. And the thing about authenticity is (by definition) you can't fake it!
Just like confidence, I want that authenticity to shine through. Again, silliness is a great way to relax, let go and tap into it.
I'm lucky enough to work primarily with small business and creatives who love and believe in what they do (even if it isn't always easy), so making sure your brand photos accurately represent your relationship to your work is vital.
My heart isn't usually warmed by what I read in Forbes, but I thought this quote from an article about how significant company authenticity is for consumers in this day and age was really interesting:
'Being authentic means being accountable and upholding your brand promise. It requires transparency and a dash of vulnerability. When a brand is authentic, consumers know it, appreciate it and prioritize their spending accordingly.'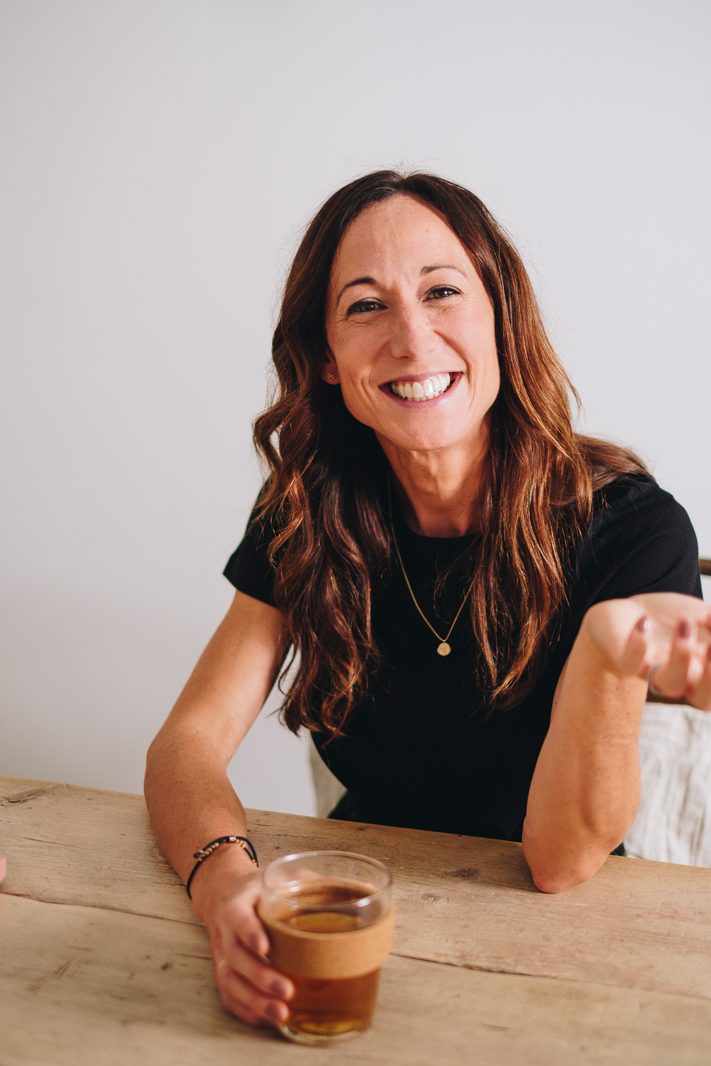 A Great Experience
Simply, you deserve to have a good time. As I said before, a professional photoshoot is an investment and I want you to get not just great photos out of it, but to actually have enjoyed the process.
I promise you that you can spend a couple of hours being playful and silly and still end up with amazing, professional shots.
If this all sounds good to you, feel free to reach out and let's work together!