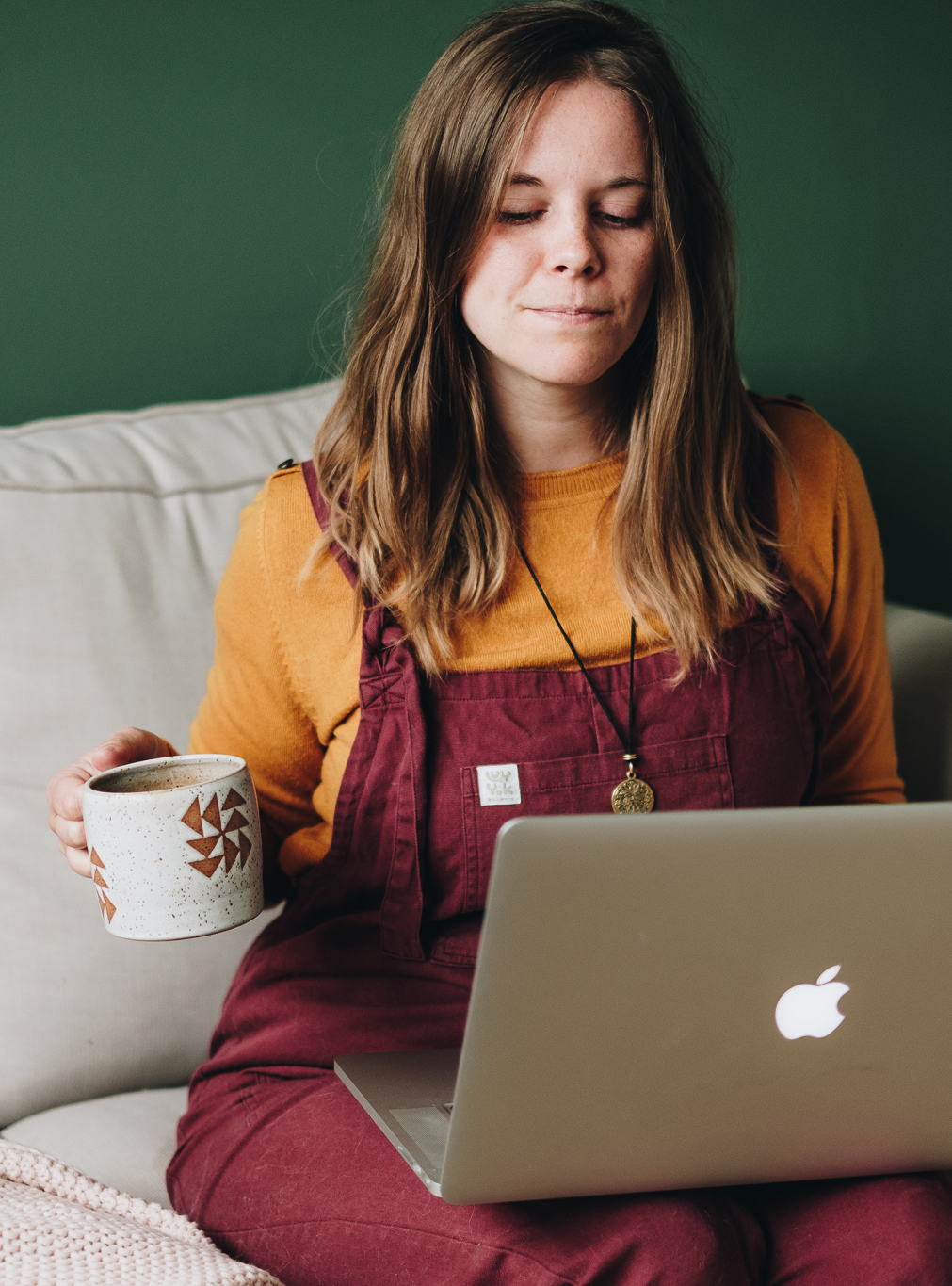 My name is Elle (pronounced L-E) and I'm a personal branding photographer and yoga teacher. 
I'm here to help collaborate with you to create imagery that you are proud to showcase throughout the platforms you use for your business. I value transparency, which is why I'm an open book about anything photography or business related. You can learn about my entire process on this page of my website so you know what to expect when working with me.
It can be scary and daunting getting in front of a camera and putting your face out there to represent your business and brand. I will walk with you the whole way to create a safe and accepting space for you to exist as you are without judgement from me. I will shower you with compliments and keep the energy upbeat throughout our photo session. I will be the cheerleader for your business, always rooting for your definition of success.
ELLE LOREAN CO
The first part is obvious, right? Elle (pronounced L-E) is my first name.
Lorean (pronounced Lore-een) is my middle name.
I like to think of Co in the sense that when we work together it's very collaborative and we can form almost like a collective or community. It's totally not because .co was cheaper as a domain to purchase than .com I mean who bases their business name on that? 😅
#justbeingreal
people say nice things about me sometimes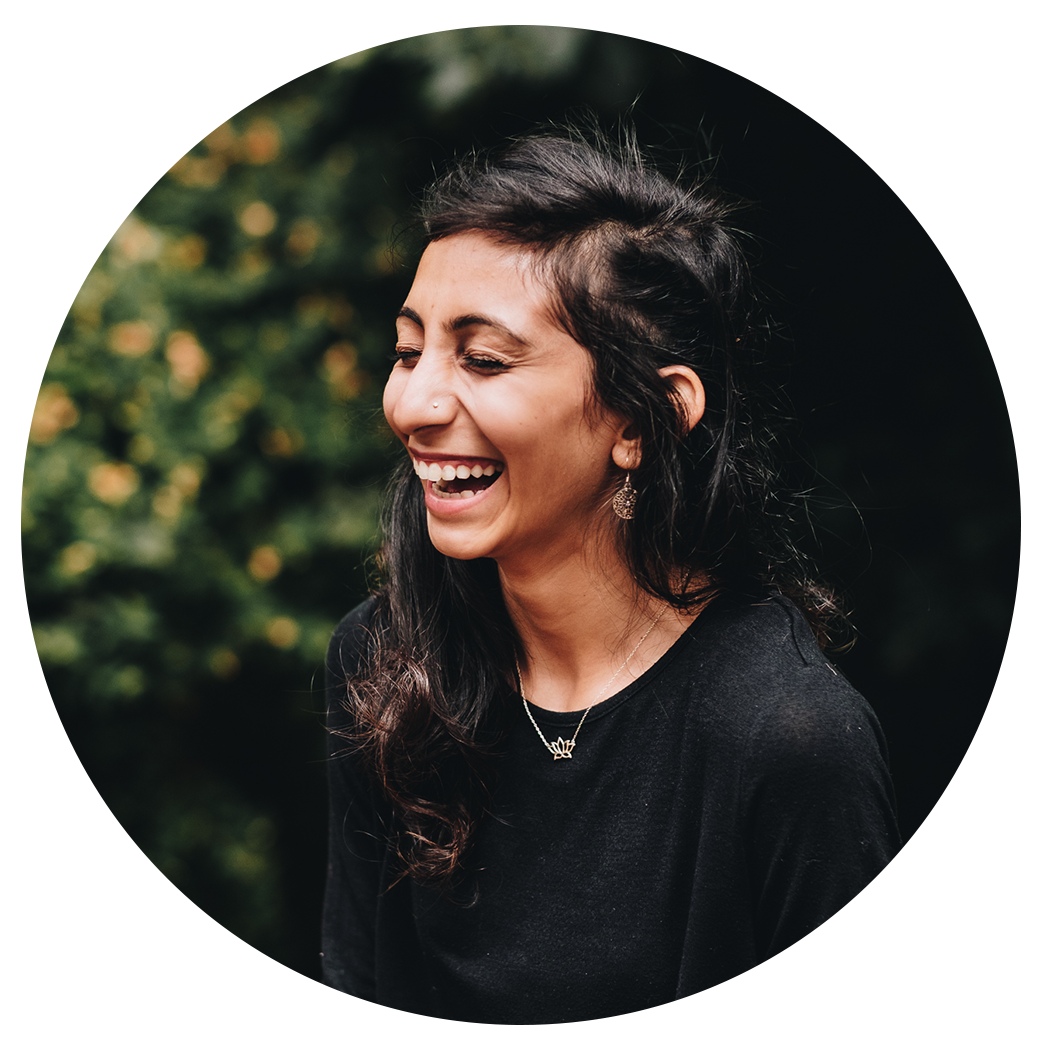 Zainab
"It was so wonderful to work with Elle. It was just like spending some time with a friend - I felt comfortable from the start. Thanks for creating a safe space for me, allowing me to let my guard down despite us being complete strangers!"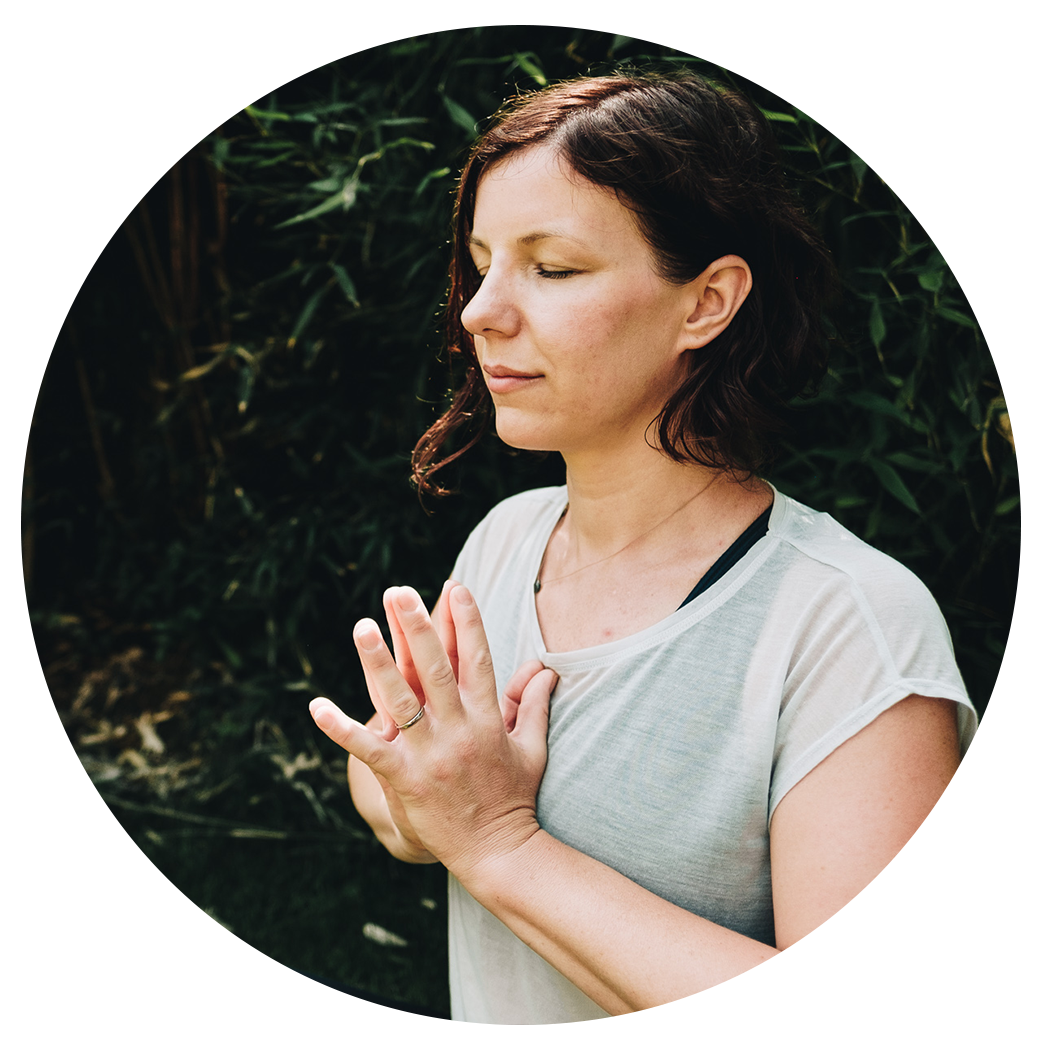 Jos
"I loved working with you Elle. You have such a gift! Each photo felt as though it was really speaking to me, telling me the story behind it."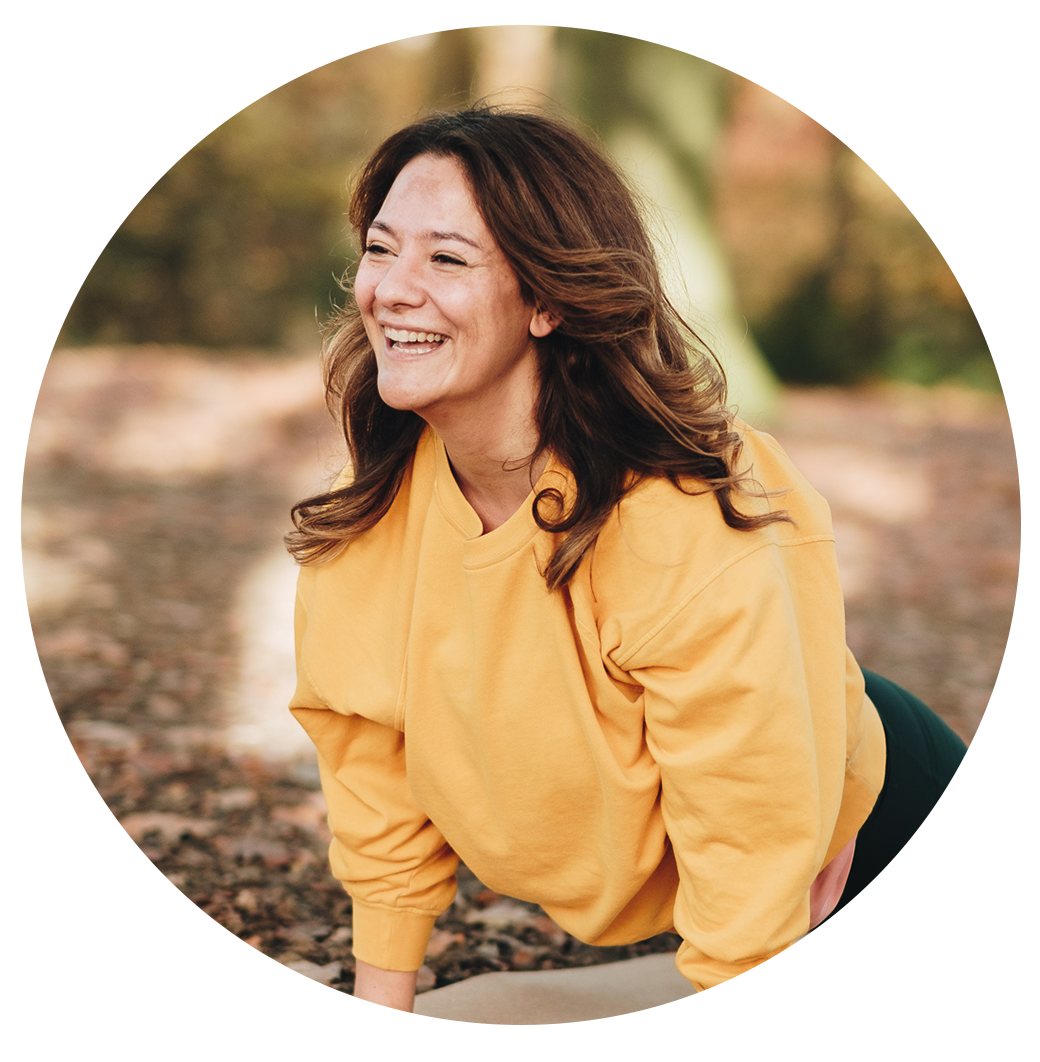 Inma
"As most people would, I was nervous, but Elle asked me what was making me nervous and reassured me. We put some music on and as I practiced we laughed, we talked, we cried... It felt like hanging out with a friend!"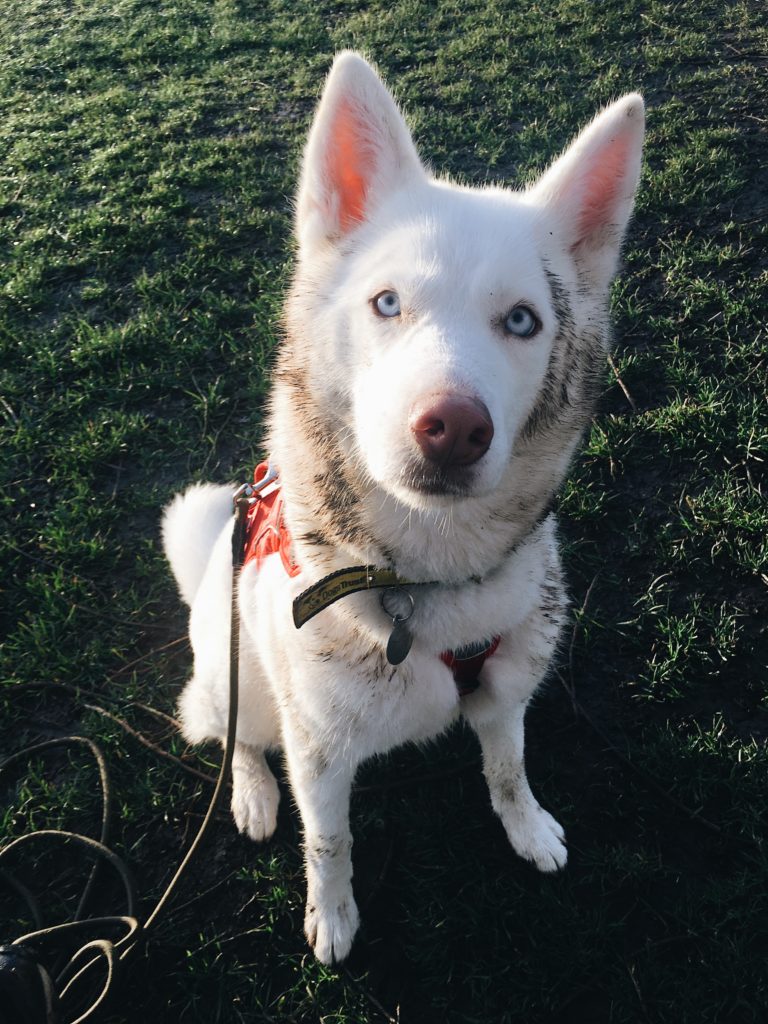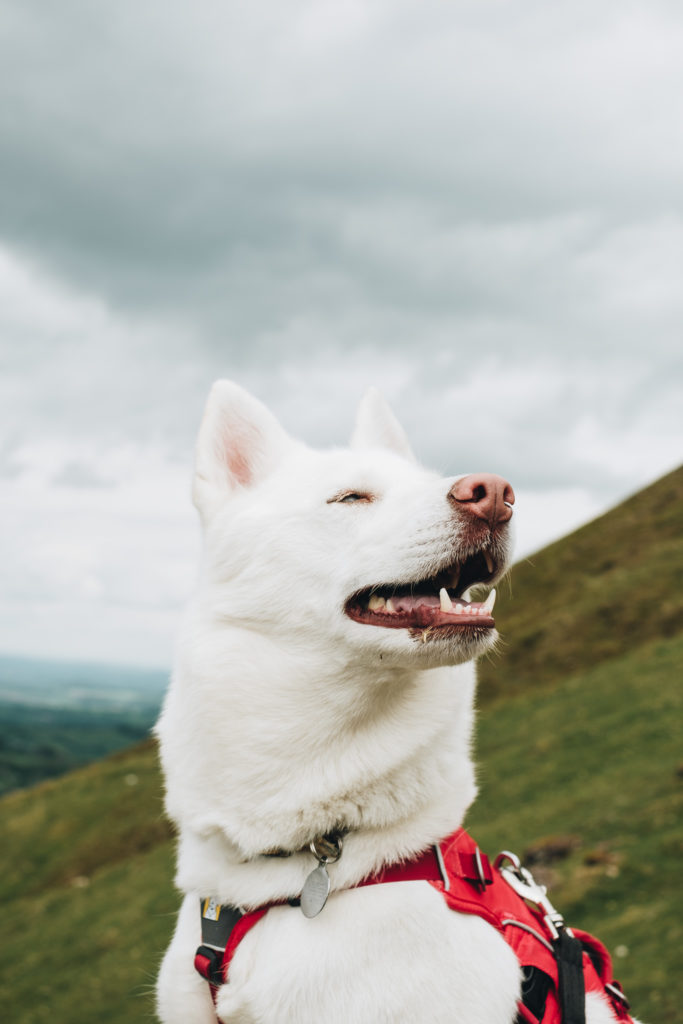 This is Kenzie, the all white rescue Husky. She's four years old and wants nothing more than to play and lick your face. She is the best thing I ever did for my mental health–it's cheesy, but true when I say: we saved each other.