Light-hearted, fun, and authentic to you.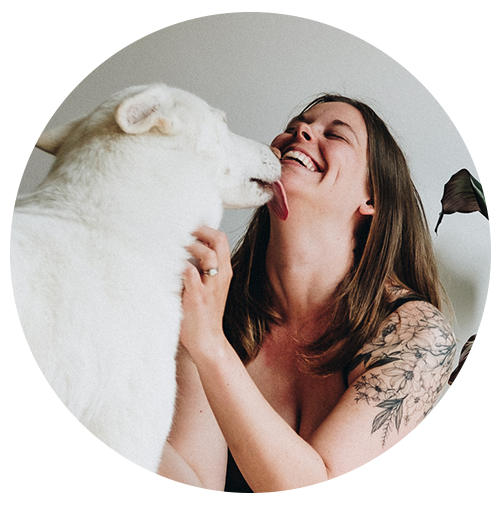 I thoroughly enjoy getting to the roots and understanding the why behind creatives, makers, small businesses, and yoga teachers. I love learning about their lives, passions, dreams and creating imagery that makes them feel confident and amazing. I'm constantly inspired by the people I photograph.
I have the most beautiful, all white, blue-eyed husky doggo who is a huge part of my life.
Storytelling for your brand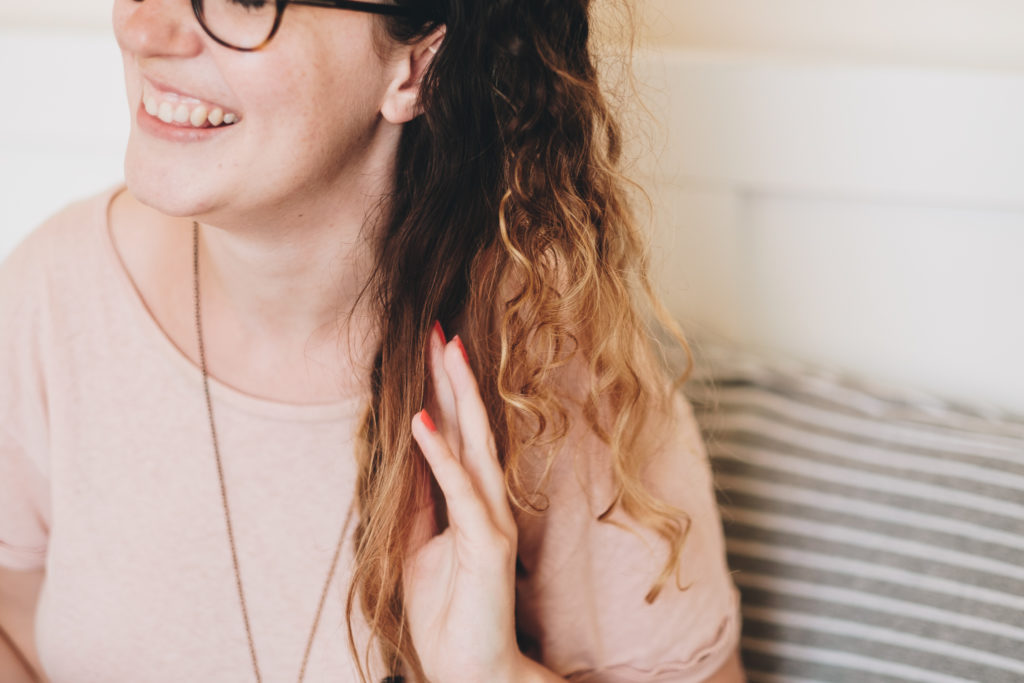 I'm aware how difficult it is to get started with building up your business, including getting quality images for your website and social media. I understand how hard it can be to keep going with an intentional and current online presence without the images to accommodate your posts. I love working with all the creatives, makers, small businesses, and yoga teachers out there to ensure that you've got consistent and fresh content ready to go in your library.
Together, we'll create beautiful imagery that matches with your brand, personality, and aesthetics.
we tell some pretty good stories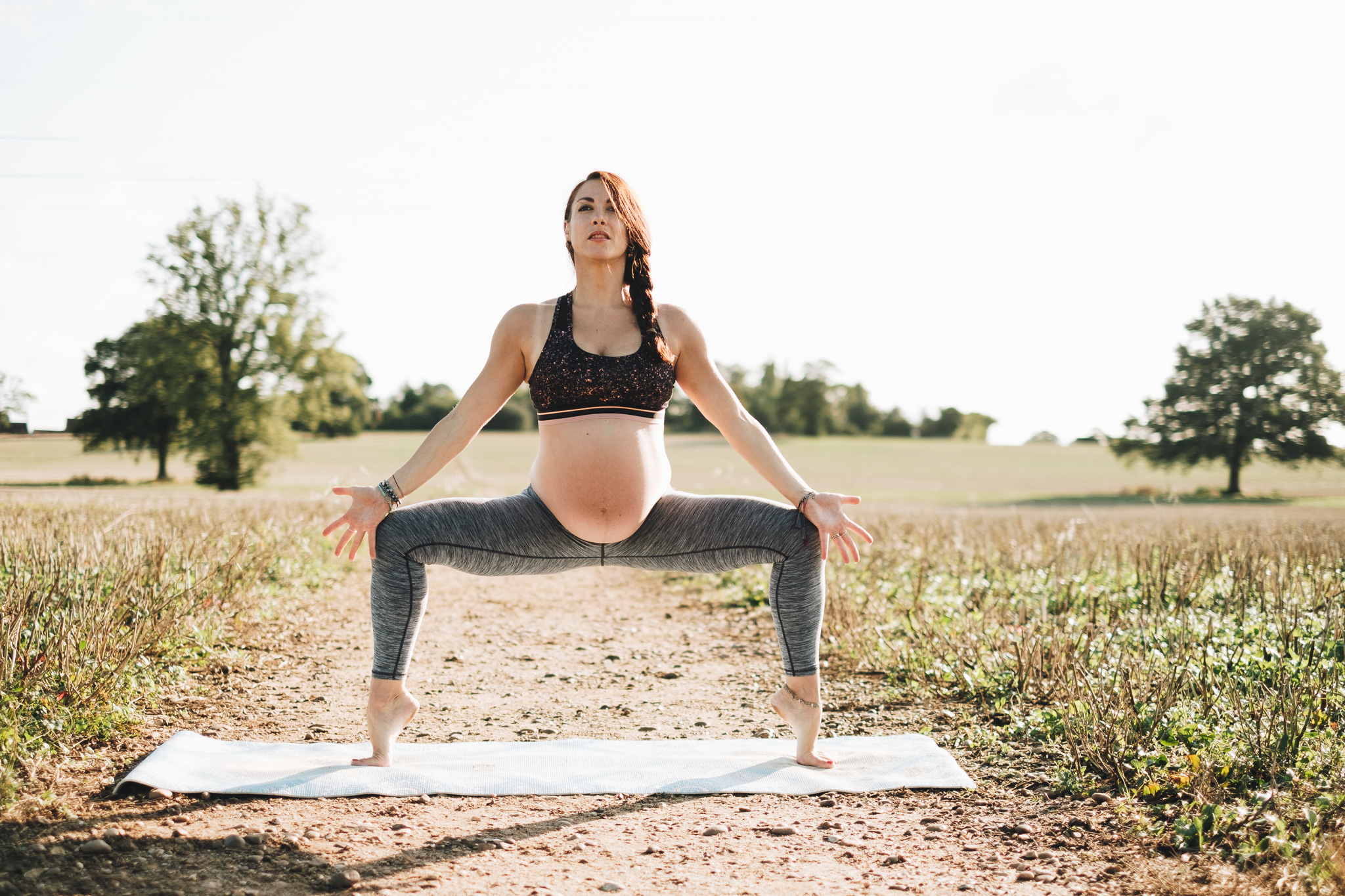 The first time I met Martina in person was at the CreativeMornings event in Leamington Spa–which, if you've never been…
some nice words from people
"Working with Elle was so much fun - I was a bit awkward to start with but Elle totally put me at ease and we laughed so much throughout the session."
"I'm obsessed with the photos, and so is my community. I've had friends and clients literally stopping me on the street, emailing me, texting me, telling me how much they love the photos and how they capture my personality."
"From the moment we connected she was helpful and communicative. We had a really fun afternoon and I was delighted with the final photos!