personal branding photographer & mentor
working with small businesses and freelancers to show up online in a non-cheese, non-cringe, non-performative way as the face of their brand
services for your big-hearted business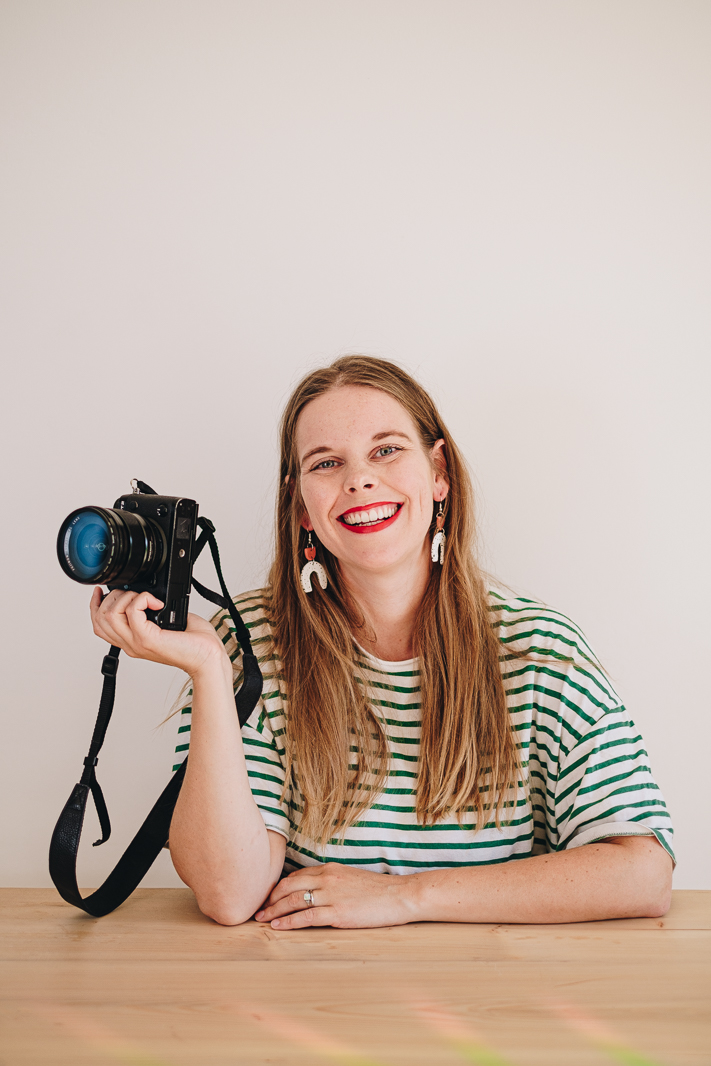 Personal branding is more than your logo, typography, colour palette, or yes…even your photography. Personal branding is your values, your reason for being in business (or your why), your niche, your offerings and how you offer it. 
Personal brands are, well…personal. You are the face of your brand.
I help creatives and freelancers show up online in a non-cheese, non-cringe, non-performative way as the face of their brand.
I work with creative business owners to build and grow their online presence in a way that feels good to them.
Trainings & Tools for your creative business
writing about personal branding, business and marketing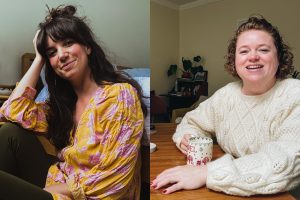 Virtual photoshoots are incredibly exciting. They really launched into the mainstream when the pandemic hit and they aren't going away
Read More »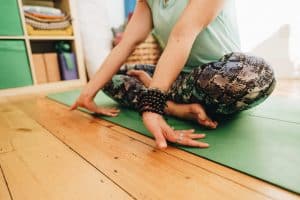 Some of my first, favourite, and most regular personal branding photography clients are yoga teachers and yoga studios. Working with
Read More »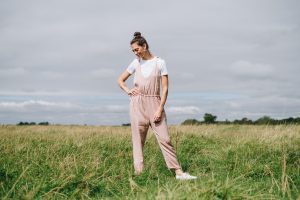 I have been a yoga teacher, a school teacher, and a wedding photographer. I am currently a personal branding photographer
Read More »
some nice words from people
"Working with Elle was so much fun - I was a bit awkward to start with but Elle totally put me at ease and we laughed so much throughout the session."
"I'm obsessed with the photos, and so is my community. I've had friends and clients literally stopping me on the street, emailing me, texting me, telling me how much they love the photos and how they capture my personality."
"From the moment we connected she was helpful and communicative. We had a really fun afternoon and I was delighted with the final photos!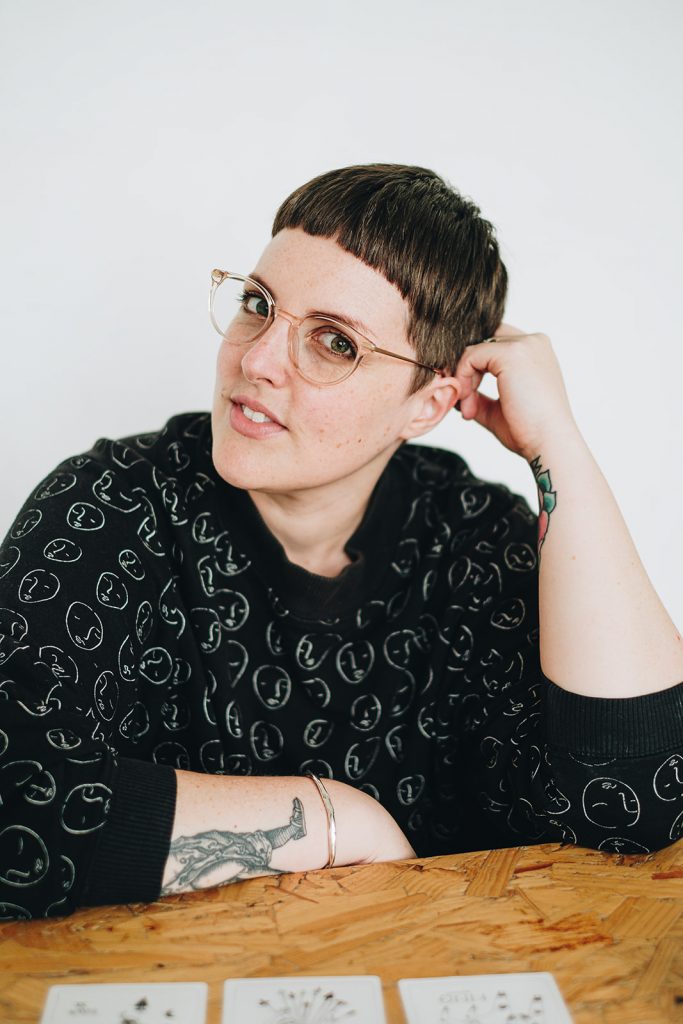 I would love to know more about you
Yoga teachers, podcasters, copywriters, artists, cake makers, coaches, and so many more. I work with a variety of big-hearted, human led businesses in Sheffield, South Yorkshire and all over the UK.