Non-cheese headshots for your personal brand
we take the cringe out of your headshot
You want to show up as the face of your brand. But you want to do it in a way that really feels like you and not some performative version of you.
You want images that reflect who you are and what you do.
You might be anxious about stepping in front of the camera and that's okay. So many of us are. I create a relaxed, casual environment for us to work in and leave space for you to be your beautiful self.
Together, we'll create images that you feel good about and uplift your brand.
let's reaaallyy break this down
Fill out the form on my contact page so I can start to get to know you. Then we'll schedule a phone call where you can tell me all about your brand and business. I'll probably ask loads of questions but that's just so I can make sure I'm giving you exactly what you're looking for.
After our chat, I'll send you an email rounding up all the things we talked about. To formalise your booking, I will send you a booking form and e-contract that you need to fill in and sign. You can then pay your booking fee via bank transfer or card online.
Yay! Congratulations! Your booking fee has been received and booking confirmed. We'll soon be creating some ace imagery for your brand.
A week or so before your session, we'll have another chat to answer any last-minute questions you might have and finalise details.
It's the big day! We'll meet at the time & location we decided and have a hug if you're a hugger or some big smiley waves if you like your space. We'll probably laugh a lot and it'll hopefully feel more like hanging out with a friend you never knew you had.
You'll receive your images via a private online viewing gallery within three weeks of your session day. Your images will come with a licence to use in your business marketing materials.
My Personal Branding Photography packages are designed so that you only pay for what your business needs.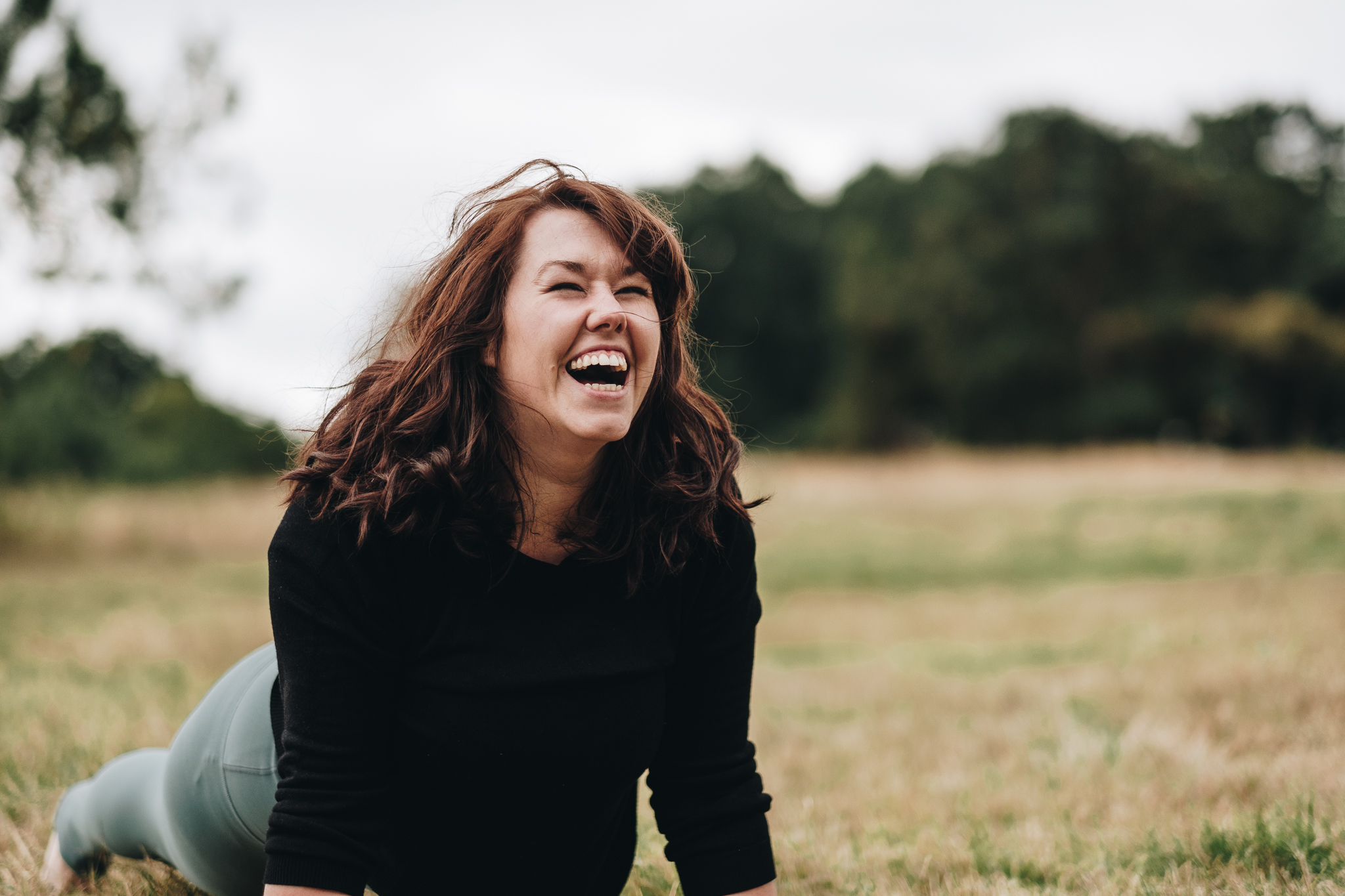 It was great fun to work with you- I felt at ease, confident and had more fun pulling poses than I have in a long time. The photos themselves are beautiful and really are very 'me'. I'm delighted they're not super traditional and that we picked a wild area to take them.
I am so happy with the photography! I love that I look like me in the photos. My whole brand ethos is about loving yourself as you are, so it was important for me to have images that reflect that and Elle did an incredible job. I mentioned that I'm not a fan of smiling with my teeth, but I think the shots where I'm grinning toothy grins are my favourite and I love that this has challenged my own perceptions.
some of my favourite brand stories
Ellie is a Postural Alignment Therapist based in the stunning Peak District National Park. She helps people all over the
Read More »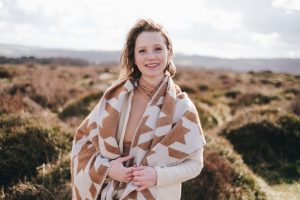 I had the immense pleasure of working with Ashley Handel Embodiment in the Peak District creating new images for her
Read More »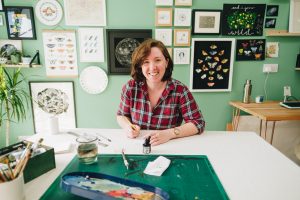 Nicola contacted me looking for some casual headshots and portraits as well as images that told a behind the scenes
Read More »