Sheffield, South Yorkshire
event & retreat photography
Do you run workshops, teach classes, speak at gigs, host events, or put on retreats?
No more trying to remember to document the event with your phone. Work with me, and you can fully be present with your clients doing your thing without having to worry about the visual content for later.
Professional event coverage and imagery to show how great your event was.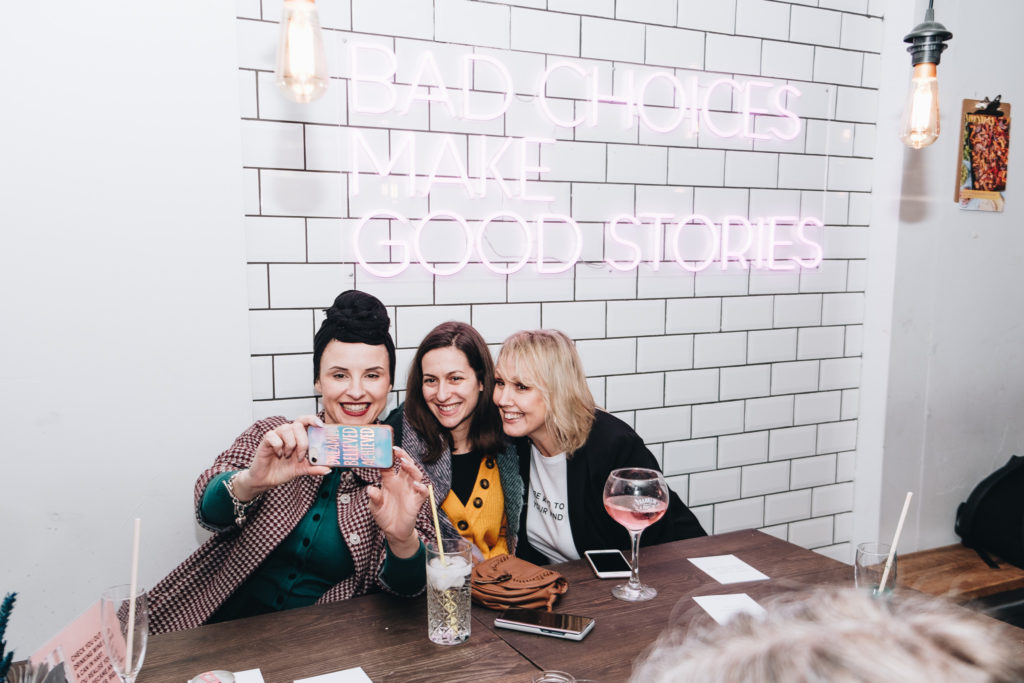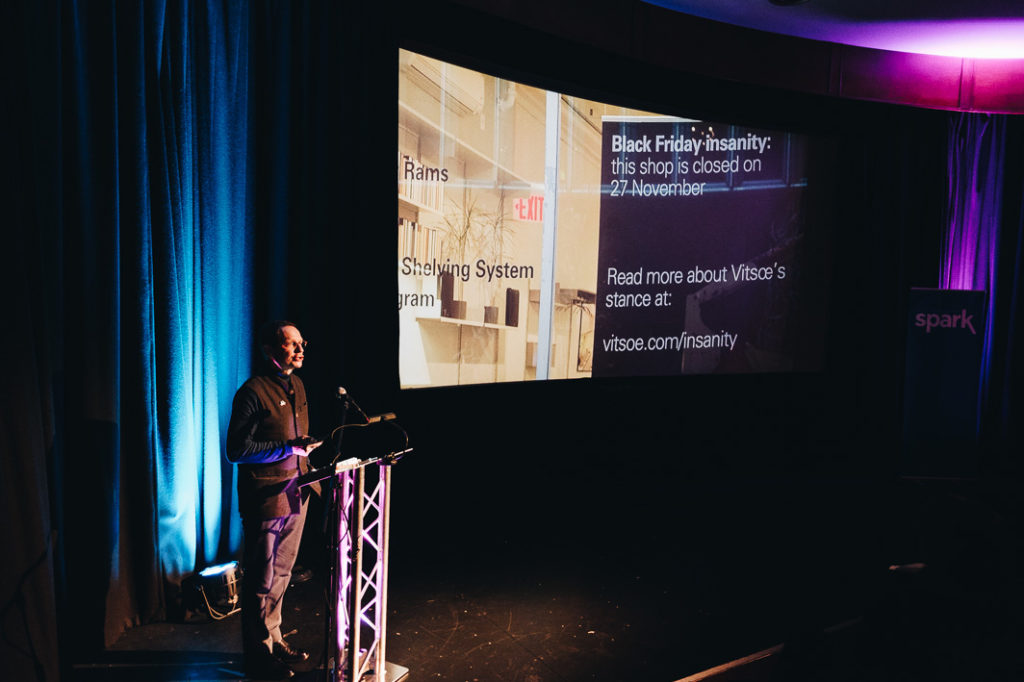 some nice words from people
"I had the most amazing experience with Elle. She made me feel so comfortable and I love all the photos. My website photography looks great now and I can see how engagement in my business has grown as a result."
"Elle's images for my business are amazing and the experience of working with her from booking through to follow up has been excellent. Highly recommend using her for your personal and professional branding."
"Elle is a wonderful photographer. She is calm and warm which makes you feel really relaxed and subsequently the resulting photos are really natural. If you're looking for a personal branding photographer - look no further!"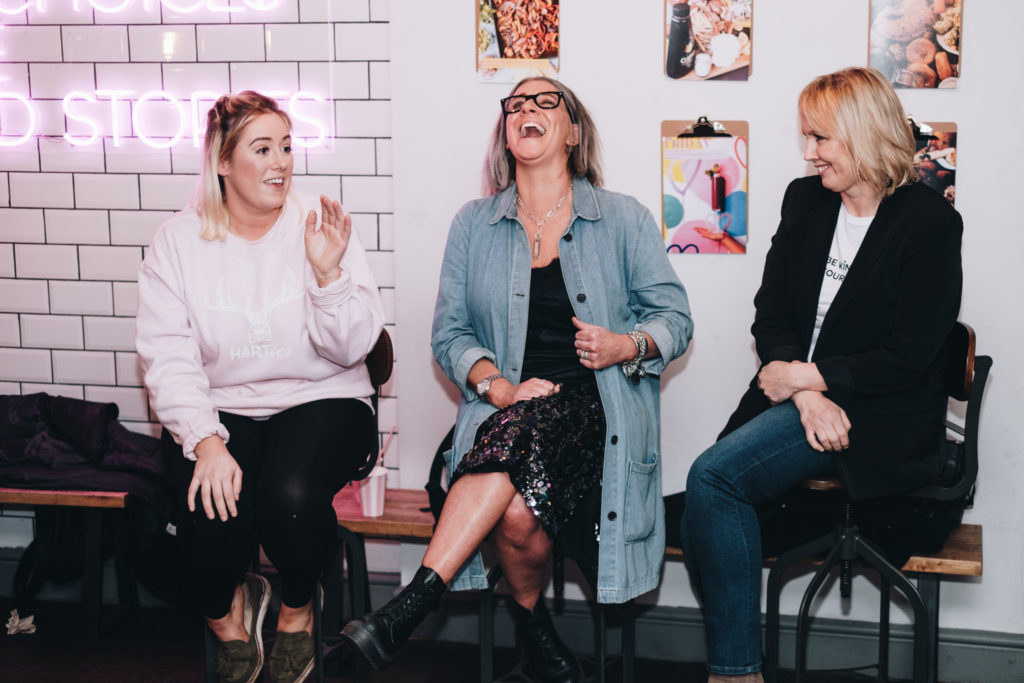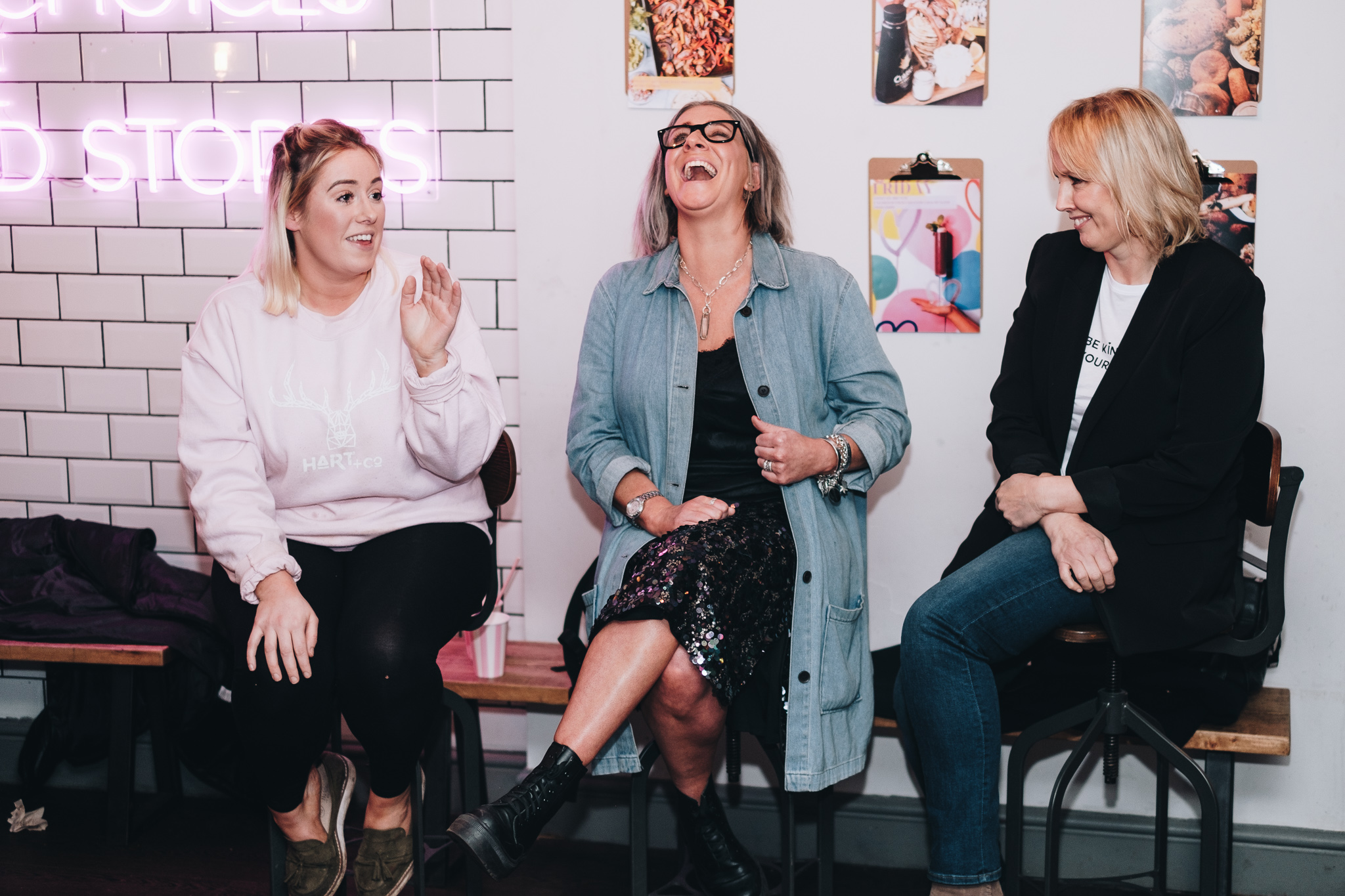 Hourly: £250
Half Day (up to 4 hours): £550
Full Day (up to 8 hours): £950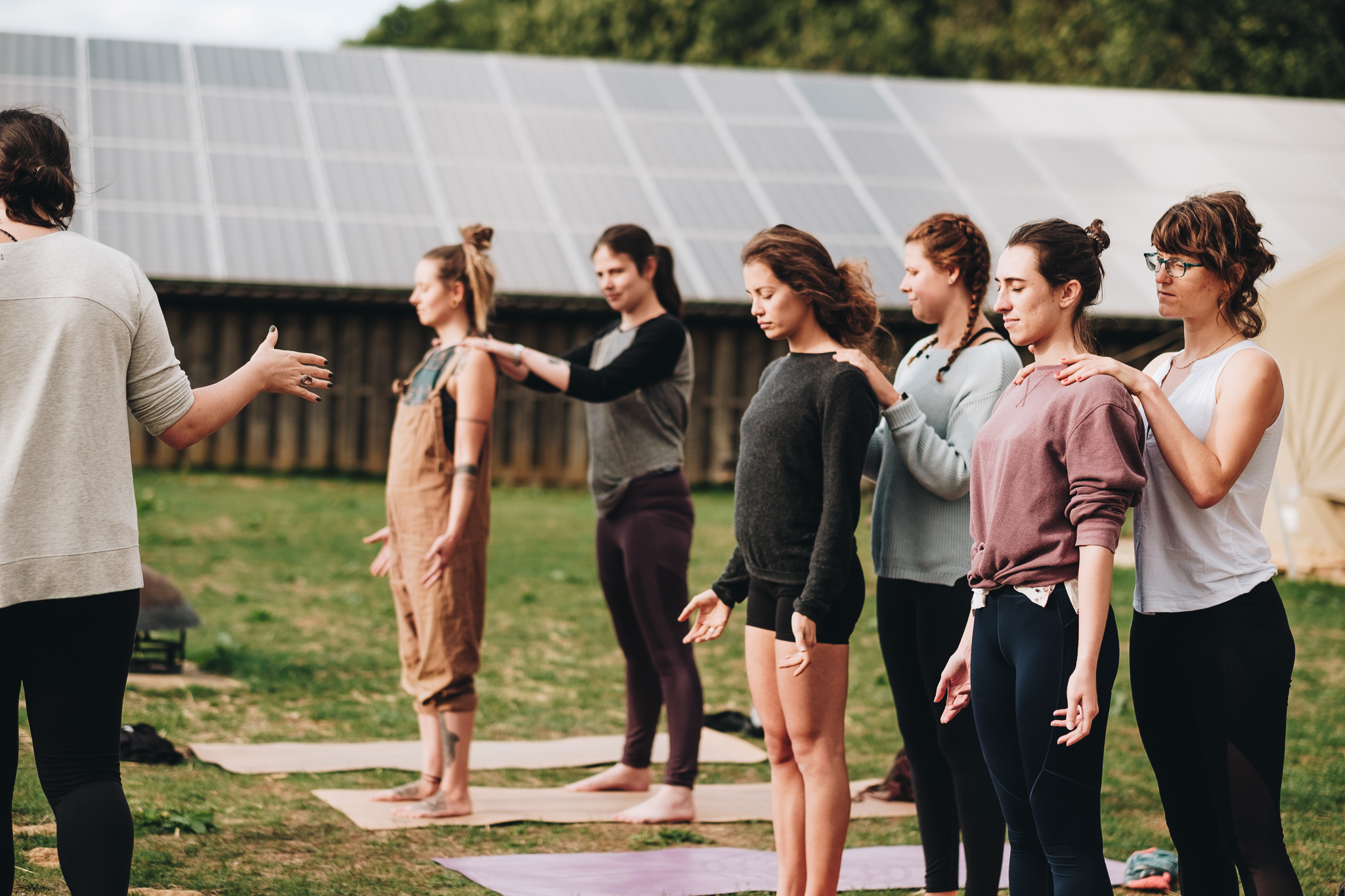 Running a multi-day event or retreat?
Most retreats require bespoke quotes, so please get in touch.
I am happy to discuss your needs and work with you as best I can to document your retreat.