Storytelling for
your brand
far beyond the typical headshot
I'll help you to tell your authentic story, one that is meaningful, intentional, and full of confidence. Together we'll build an extensive library of portraits, lifestyle images, and behind the scene photos. Perfect for developing image rich websites, marketing materials such as flyers and business cards, and social media graphics.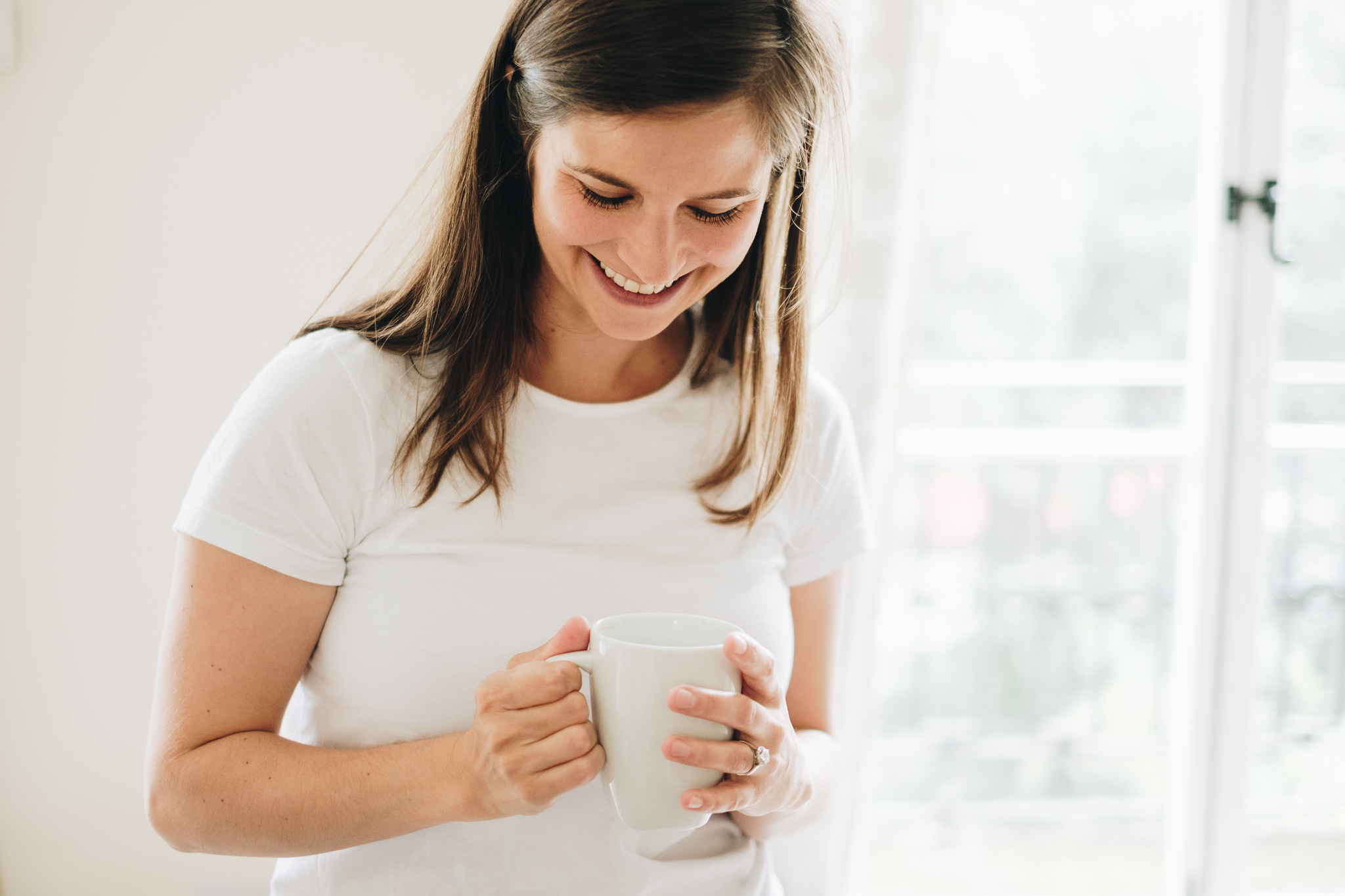 let's reaaallyy break this down
Fill out the form on my contact page so I can start to get to know you. We'll schedule a time to chat over the phone and I'll answer any of your questions.
Yay! Congratulations! You're all booked in and we're officially a team. At this point you'll receive a welcome packet that includes some handy tips for your upcoming session.
Before your session, we'll have a chat over the phone to discuss AAALLLLL the details. We'll review some of the pages in your welcome packet and you'll probably ask me more questions which I will happily answer.
It's the big day! We'll meet at the time & location we decided and have a hug if you're a hugger or some big smiley waves if you like your space. We'll probably laugh a lot and it'll hopefully feel more like hanging out with a friend you never knew you had.
You'll receive your images via a private online viewing gallery within three weeks of your session day. Your images will come with a licence to use in your business marketing materials.
Within a week or so after receiving your images, I'll share your brand story alongside the images we created together on my blog with links back to your website and socials.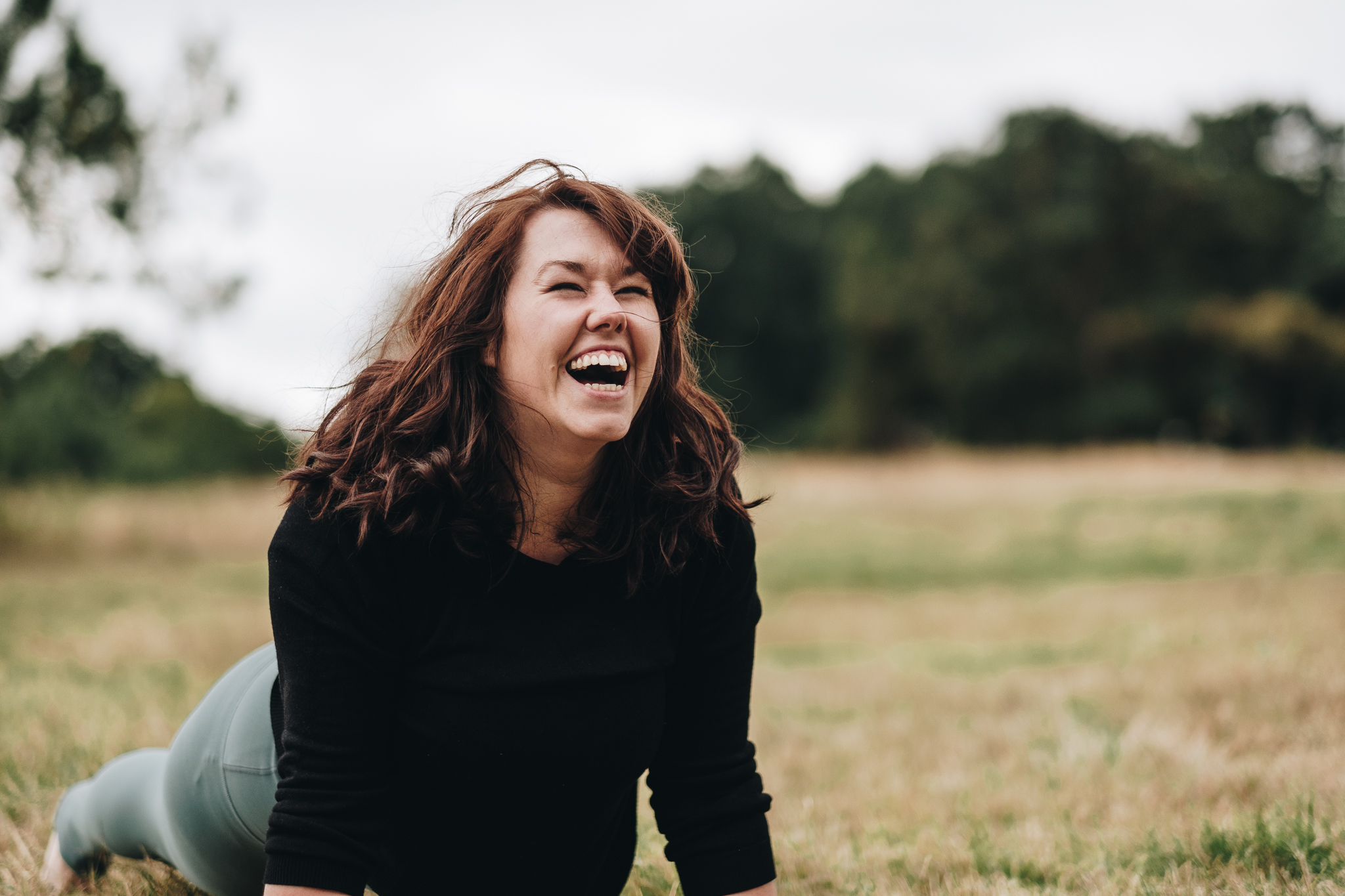 It was great fun to work with you- I felt at ease, confident and had more fun pulling poses than I have in a long time. The photos themselves are beautiful and really are very 'me'. I'm delighted they're not super traditional and that we picked a wild area to take them.
I am so happy with the photography! I love that I look like me in the photos. My whole brand ethos is about loving yourself as you are, so it was important for me to have images that reflect that and Elle did an incredible job. I mentioned that I'm not a fan of smiling with my teeth, but I think the shots where I'm grinning toothy grins are my favourite and I love that this has challenged my own perceptions.
no one likes to break the bank
I know how scary it can be to invest in your business. I offer a range of packages to suit your needs.
Packages start from £200
some of my favourite brand stories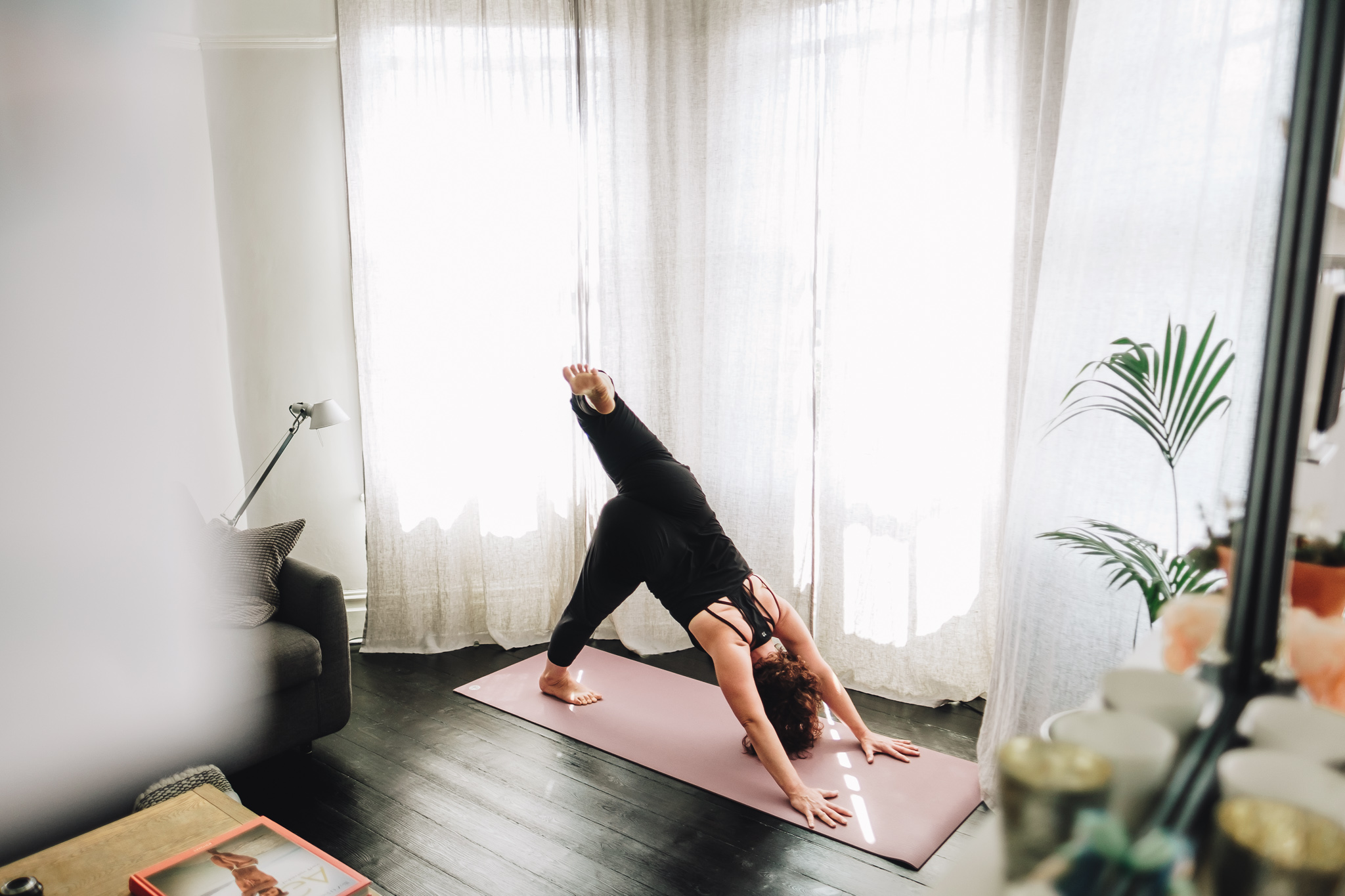 Jos is a yoga teacher in London and contacted me earlier this year to be her photographer. After working with her…