If you want to elevate your brand visuals, one of the best things you can do is hire a professional photographer. Not only will they provide you with amazing images, but they'll also help you feel relaxed and confident in front of the camera.
Here are some shots that are great to take with your photographer, or you can have a go at some of them yourself. I'm all for empowering creatives and small business to capture their own brand imagery.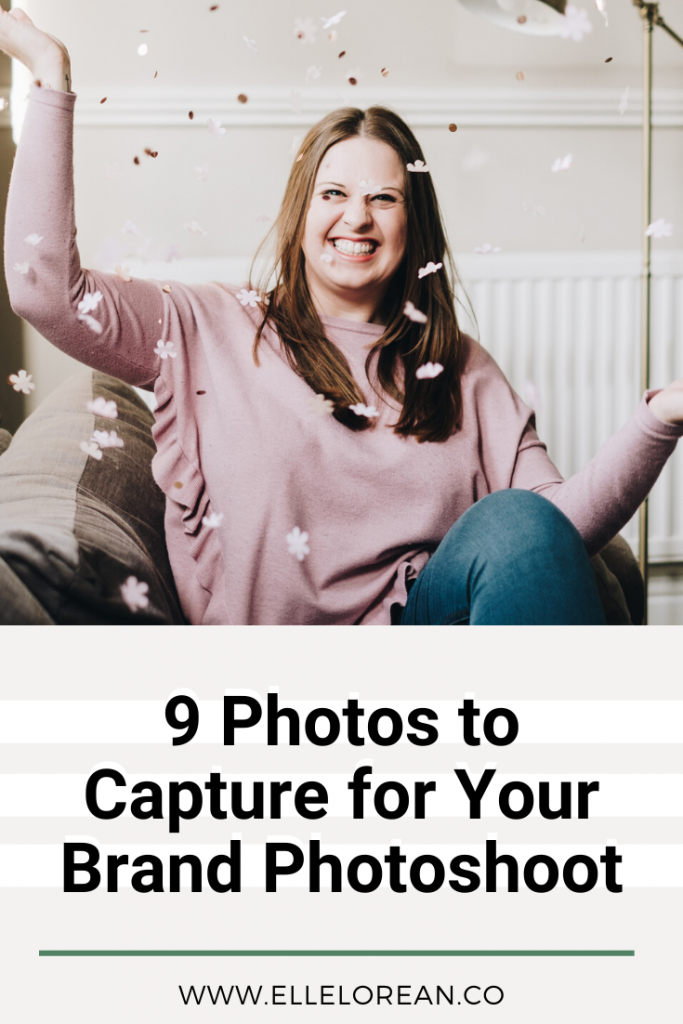 Lifestyle Portraits or Headshots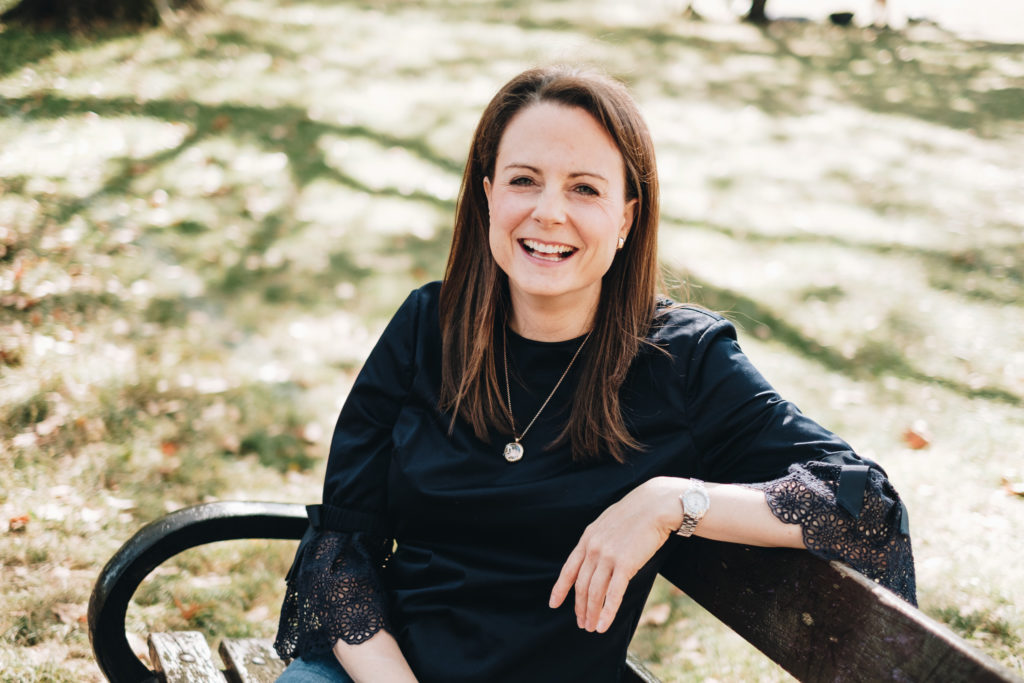 Depending on your business and your brand you might opt for Lifestyle Portrait or a Headshot. Lifestyle portraits tend to be more relaxed and informal whereas headshots are typically more formal-plain-blank-background kind of look.
"How your client feels" Portraits
People love relatable content. Portraits that capture how your client might be feeling before booking you (maybe frustrated) or after having worked with you (happy and confident) or celebrating a big win is a great way to build that relatability with your images.
Hands on Phone/Computer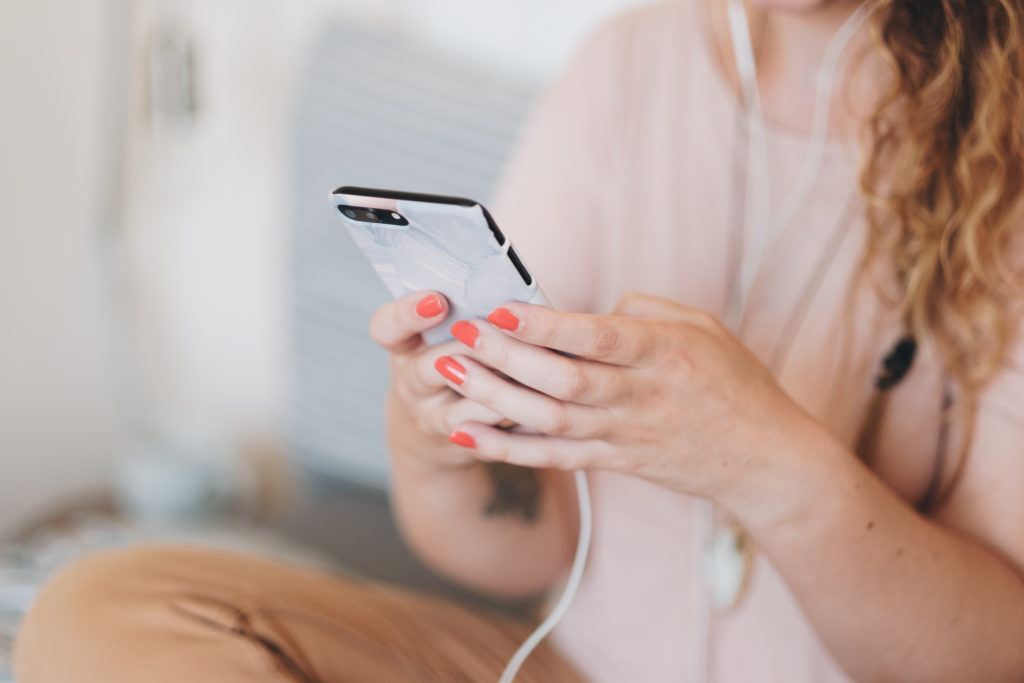 Every business uses a phone or a computer. Whether you're writing emails, posting on social media, or launching new products, you're using one of these devices. Bonus points for a phone case in your brand colours.
Pro tip: It's easy to forget, but make sure your nails are tidy. They don't need to be polished, but clean and manicured is ideal.
Engaging or Working with Clients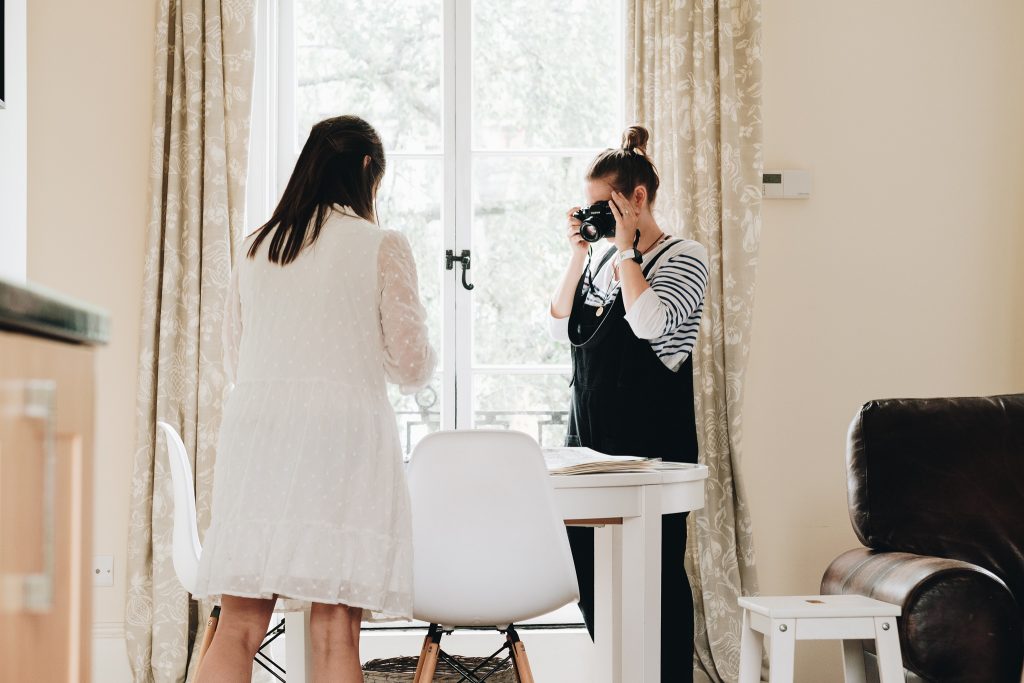 This one works more for service based businesses, but product based business could adapt this.
For service based businesses, images where you're working with a client whether that's online over Zoom or in person.
For product based businesses, you could capture images of clients receiving or opening their products. You can collaborate with influencers for this or create a mock session.
Daily Routine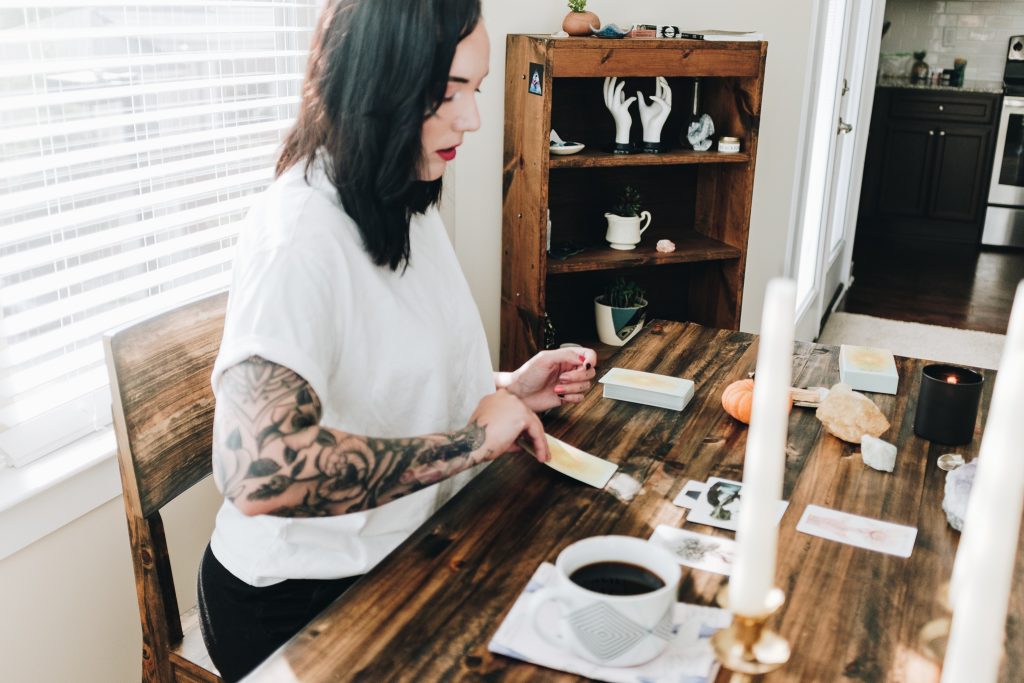 Maybe you need three coffees in the morning to function or maybe you draw a tarot or oracle card each morning before starting work. This is all part of your process and could potentially be a part of your brand story.
Current Project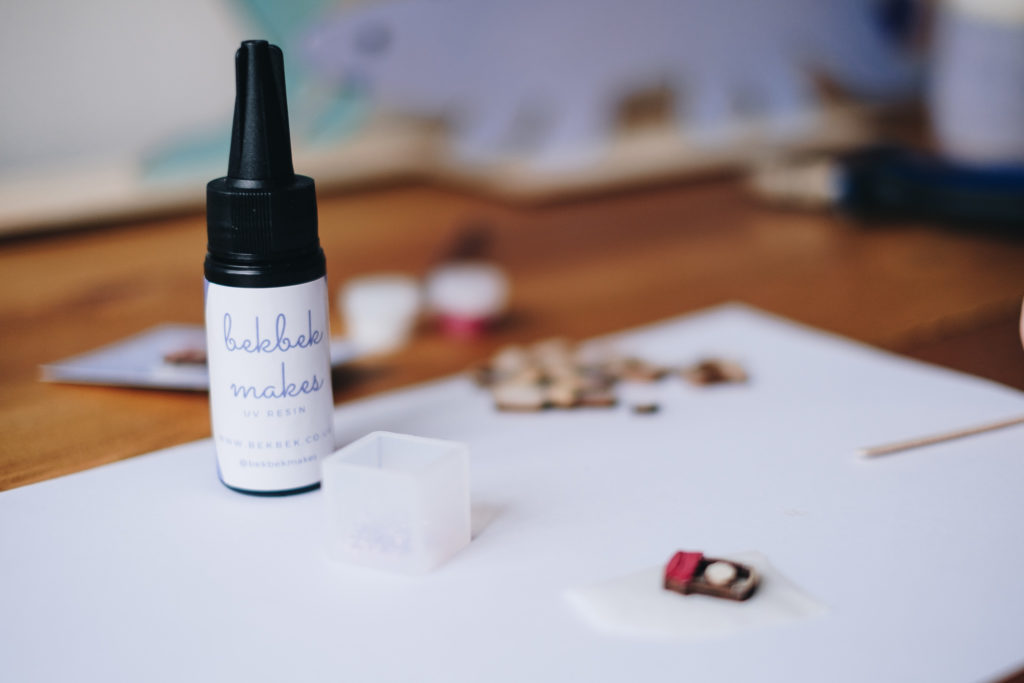 What are you working on right now that you can share with your audience? Is it a finished project or still in progress? Can you share some behind the scenes from this project?
Planning or Writing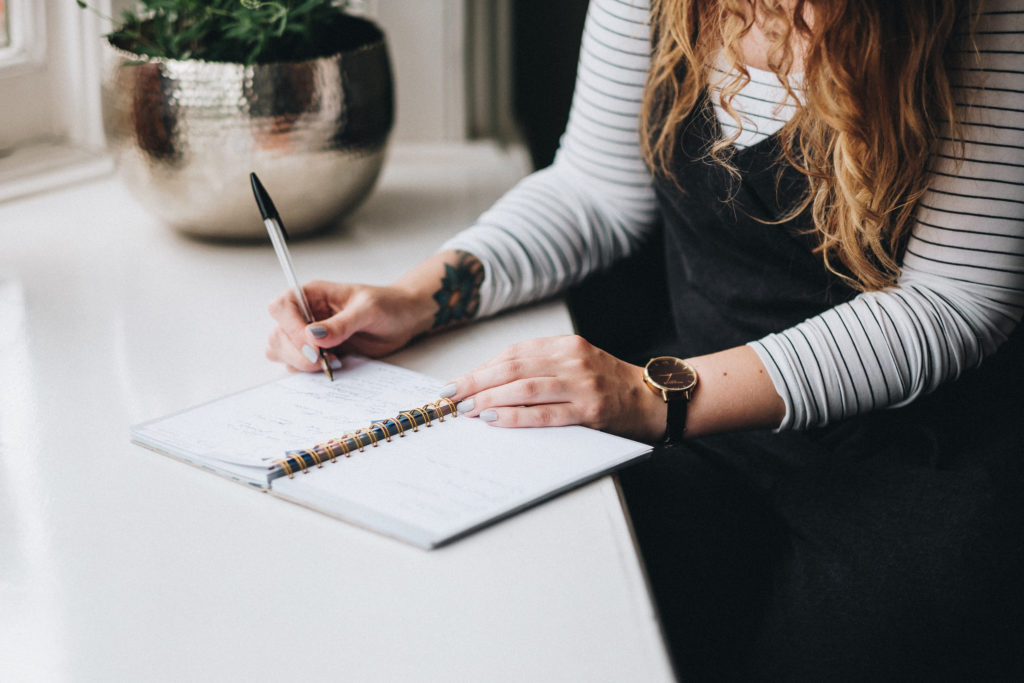 Whether you're a serviced based business or a product based business, there is always planning involved. Planning and mapping out your services or prepping for a client call. Writing or drawing out your product ideas or planning the next item. This can be a pen and paper type shot or you in action with your plan.
Mock ups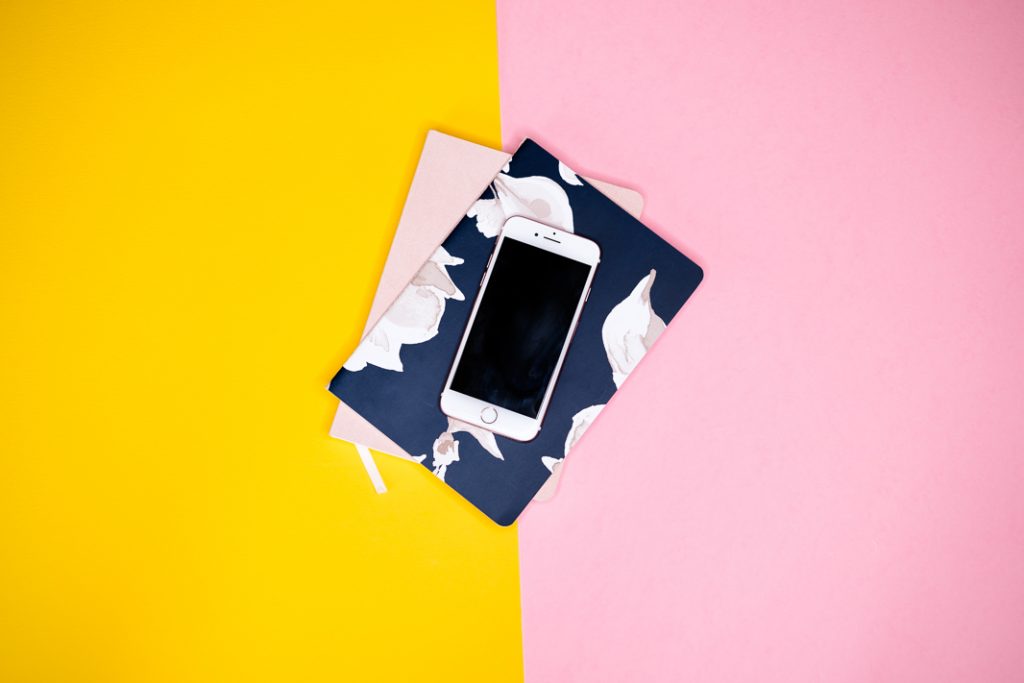 I love mock ups. I offer some in my free stock gallery that all mailing list subscribers get access to. (You can subscribe here) Mock ups are great for sharing client work you did or showing off your instagram feed. You can replace the blank, black screen with up to date images and screenshots using something like Canva to do it.
Flatlays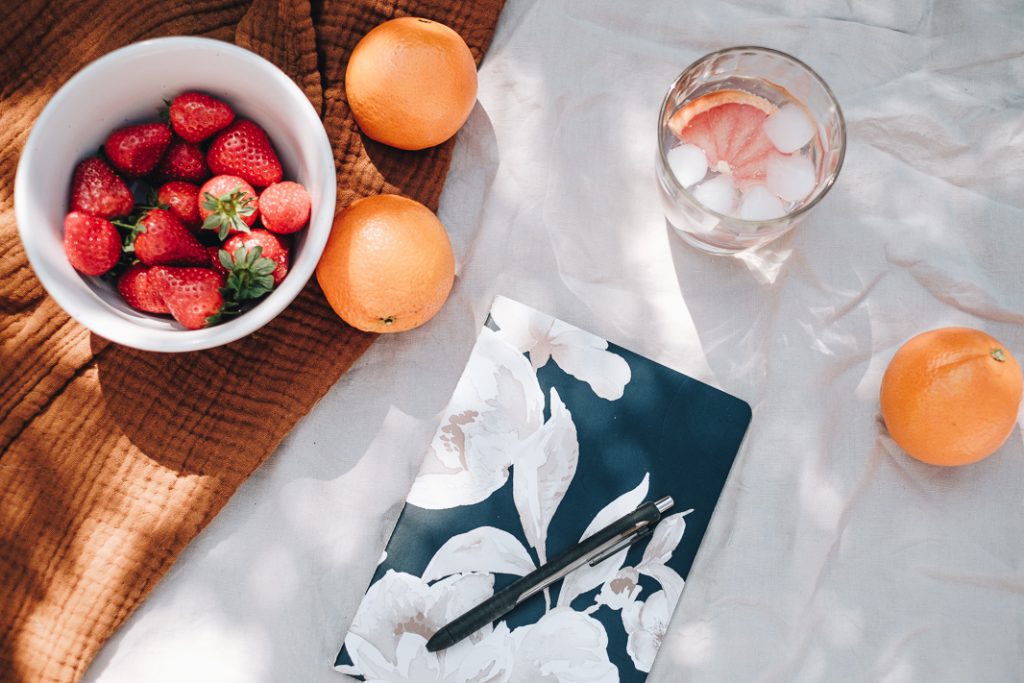 You can never go wrong with a flatlay. You can really bring in brand colours and a variety of props that help to tell your brand story or in this case, really set a seasonal mood.
What other things would you want to capture for your brand photoshoot that I didn't list? Share in the comments.