You know how crucial visual content is for your business and want to hire a photographer to help you stand out. If you're a brand new business just starting out, you'll likely be doing many things simultaneously such as getting a website, logo, brand design, etc. If you're an already established business, but now in a position to invest in photography, you likely already have those things set up.
If you're in a position where you're looking to hire a personal branding photographer, then there are a few things to do to make the process run smoothly and work over the long run for your business. None of these things are strictly mandatory, but doing them will benefit you and your business.
Here are a few things to do before hiring a personal branding photographer that you should consider: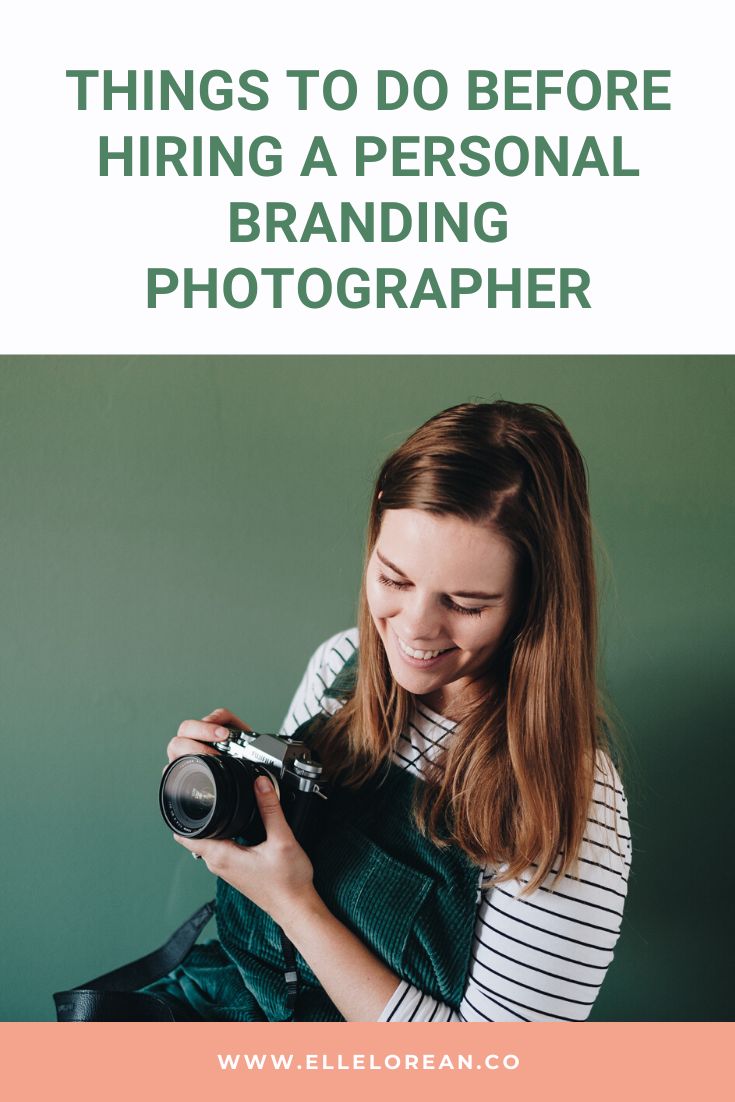 Have a clear vision of your business
This is the most critical thing to do before reaching out to a photographer. If you don't know what your business is or does, how can a photographer create images to represent something that doesn't really exist?
Photographers can do many great things, but we can't do everything.
We're going to break this step down further to help you get a clearer vision of your business.
Know what you do
Being a business owner ultimately means you have a service or product that you trade for profit. Getting clear about what these ideas, skills, or products are is an important place to start when developing a clear vision of your business.
So, are you a blogger? writer? coach? florist? yoga teacher? graphic designer? shop-owner?
Action: Write down what you do and what services and or/products that you offer. Think about what's included, what the client receives, your pricing, etc.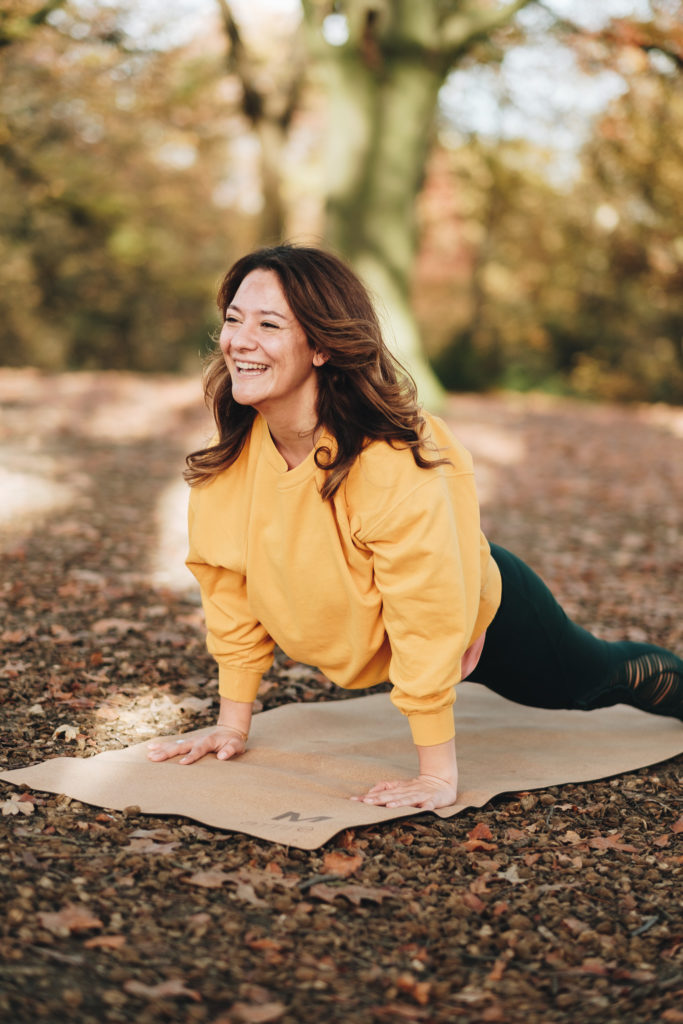 What are your core values as a business?
The ethics and morals behind your business. When you have a deep understanding of your business core values, these can inform the direction of your photography. If sustainability, for example, is at the core of your business, then you may want to highly consider incorporating that into your personal brand photo shoot. If charity work is at the heart of your business, we want to show case that through your imagery.
Your core values are what define your business. They are the essence and guiding force behind your business and what helps make you stand out.
Action: Create a list of around 2-3 core values and then expand on each one explaining what they mean for your business. How do those values guide your business?
Who is your ideal client or audience?
It's very tempting if you're just starting out to say: "anyone who pays for my service of products is my ideal client!" Over the long run, however, there will be people who just get you and what you do. They trust in you and your business. These are the people we want to find. And they're out there.
I don't necessarily believe in a client profile in the sense that "my ideal client is a woman, aged 25-40, loves long walks on the beach, drinking loose leaf tea, and reading self-development books." This creates too caged of a view. It allows no fluctuations or deviations. It's too surface level.
What I mean by your ideal client or audience is what are THEIR values and goals? What is their mindset like? What pulls at their heartstrings?
You ideal client and your business will probably share at least one core value.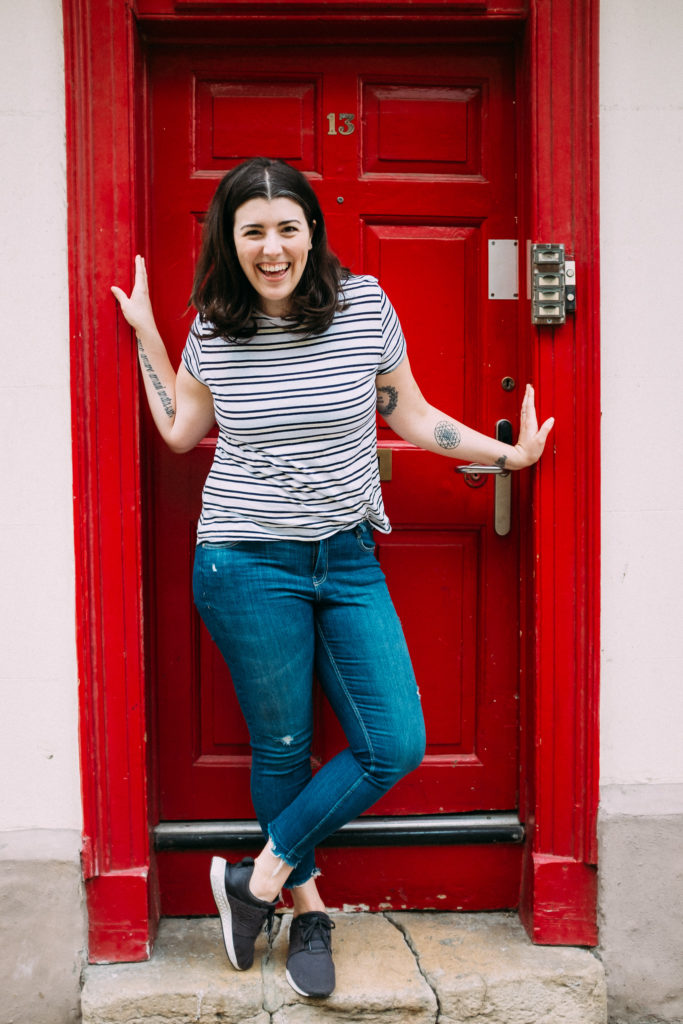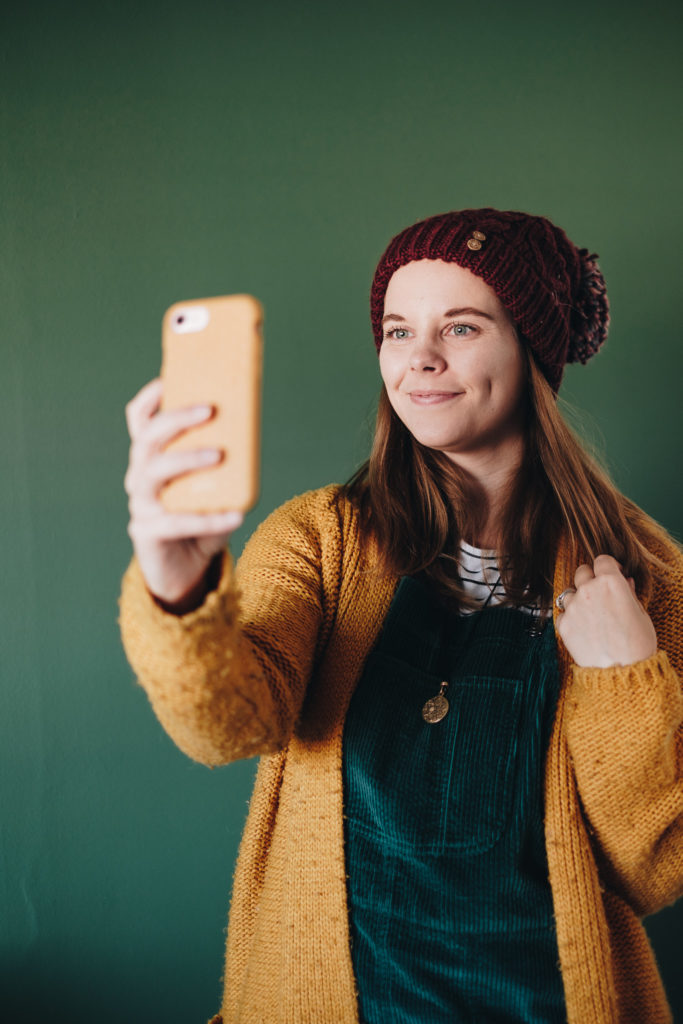 What are your clients dreams and ambitions and how do you help them to achieve that?
From a client perspective, this is incredibly important. What do you do for me? Finding out how you fill a need that your ideal client has and how you help them allows you to truly deliver to them through your products or services.
Action: Write down any dreams or ambitions your client has and what do they take away after working with you or purchasing products your business offers.
How do you run your business? What is your process?
As a photographer, this is one of my favourite things to find out about my clients. I love to know their process because this can inform a significant portion of the photos we take during a session. What's your routine with your business? What do you do when you first wake up and start work? Where do you spend your working days? Where do you have contact with your clients?
When you know your process, you can make a great photoshoot check list with this information, which I'll share in a future blog post.
Once you have a clear vision of your business, THEN reach out to a photographer.
Exploring these questions, really digging deep into your business, will help inform you how you want to market your business. It will give you clarity and direction when it comes to how you want to be seen in your business through imagery.
Other things to think about when it comes to your brand imagery is how and where you will use the photos. Check out this post for 8 Ways Personal Brand Photography can be used in Your Business.
Want to dive into this further? Check out my mini course guiding you through the foundations of your personal brand.