Okay, so you've just had a personal brand photo session or you're seriously thinking about hiring a photographer for one. But what do I do with the images?? I hear you ask. You can use brand photography in so many different ways, but I've compiled a list of 8 here for you. I use almost all of these personally.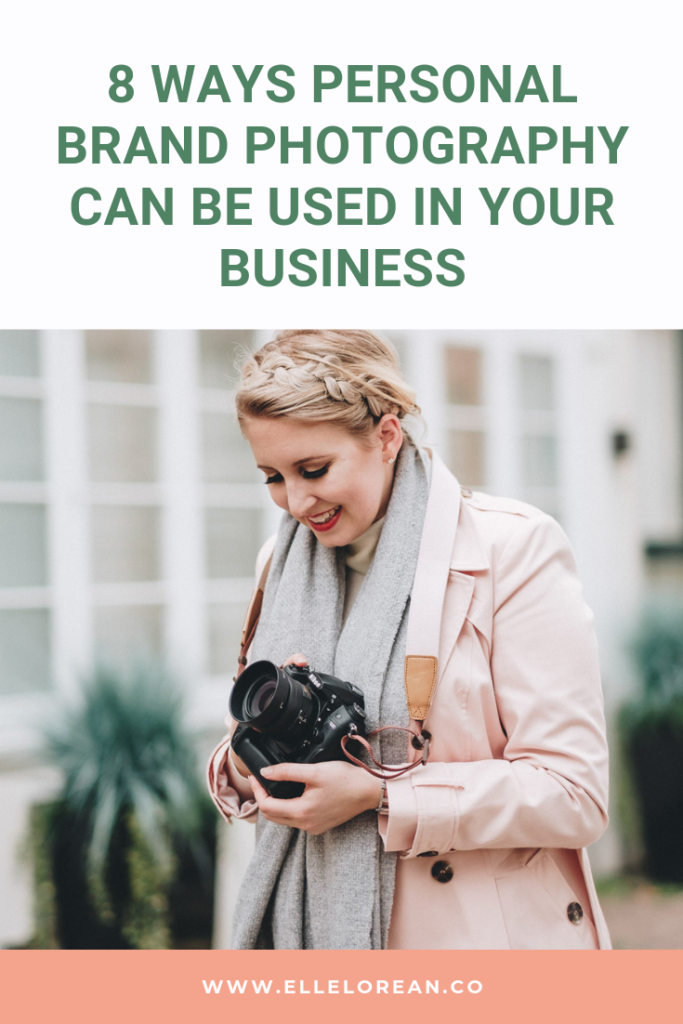 Your Website
THE MOST IMPORTANT PLACE FOR YOUR IMAGES. FULL STOP.
We're coming into/already are in a marketing era where people want to buy and shop from other people they know and trust.
When you personify your brand, you create trust. Your photos are generally a story telling device of your business, your brand, and your values. While you may not want a full brand story (behind the scene photos, working with clients, product images, etc) you definitely NEED a photo of yourself and/or your team on your website.
Consumers want to see that a real person exists behind the business and believe it or not, they are actually interested in you.
At the very least have a photo on your about page or your team page. Go further and strategically place images that tell your brand story throughout your website.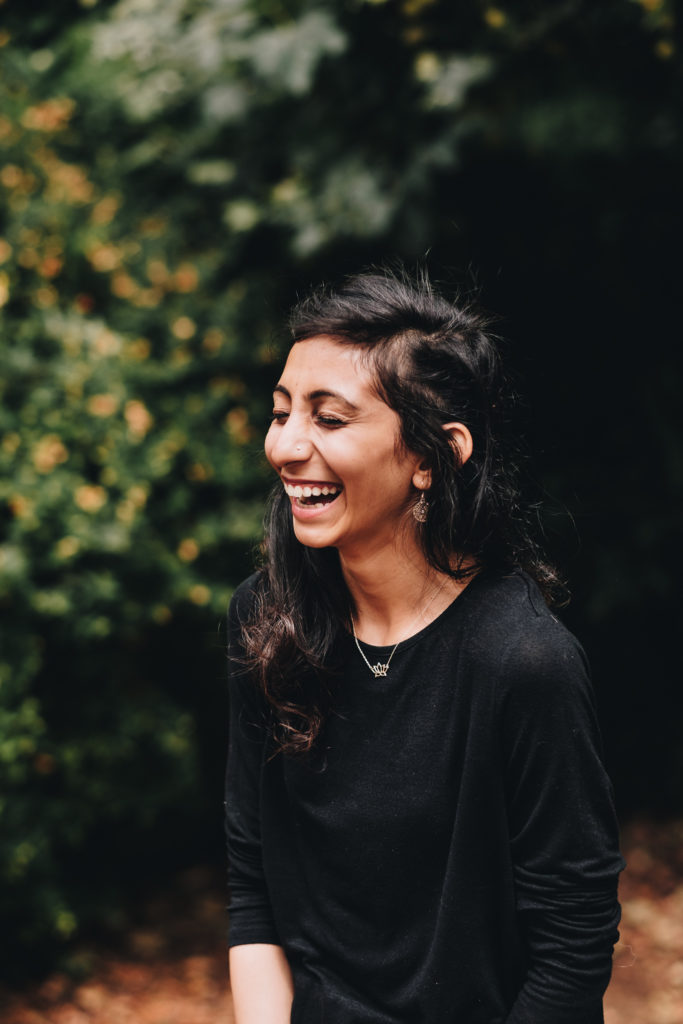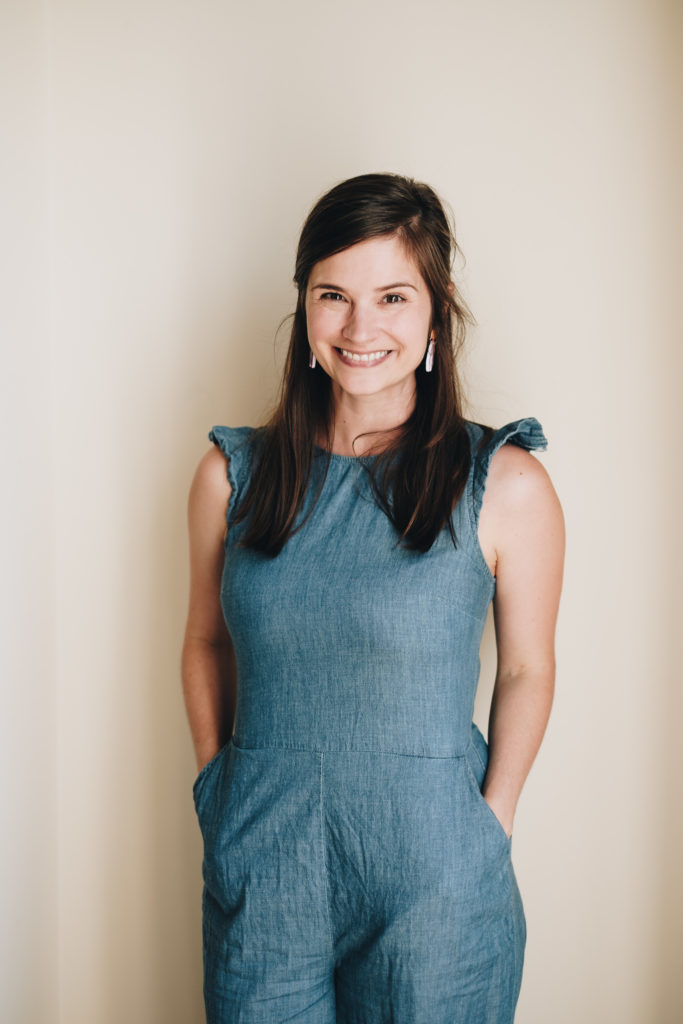 Social Media
Facebook Business Page, Instagram, Twitter, Pinterest, LinkedIn etc. Any platform that you use to market your services or products should have images on them.
For platforms like Instagram and Pinterest, using images isn't even optional, it is a REQUIREMENT. Personal Branding photos build you a library of content to keep using over and over again.
Newsletters
If you don't have a newsletter or communicate to your customers/audience via email yet, you might want to consider changing that. I mean, what if Facebook, Instagram, etc disappear one day and you lose all of those connections?
You can sprinkle your brand images throughout your emails or newsletters to make them stand out.
Speaking of newsletters, have you joined mine yet?
Email Signature
Step one: create an email signature.
Step two: put a photo of you inside that email signature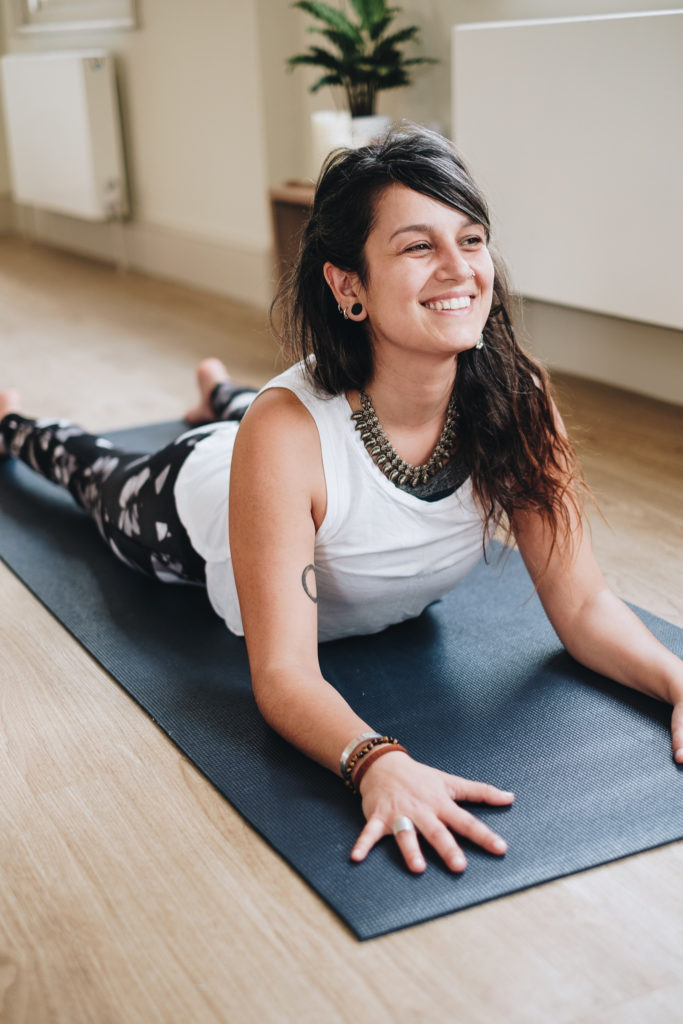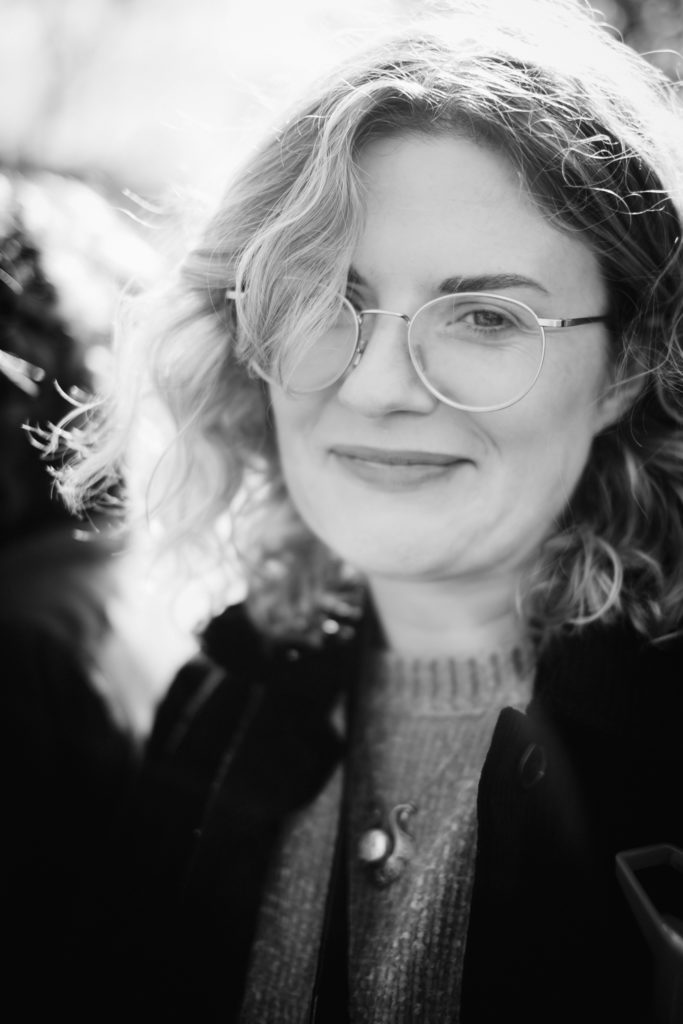 Launch or Sale Marketing
Have a launch or sale coming up? Boost excitement about these things with your audience using imagery from your personal branding session. Photos are much more eye catching and yield greater engagement than plain old text.
Speaking Events
Whether you're an educator or someone sharing an inspirational story, you can use photos from your personal branding session to send to the event organisers to market the event. In fact, they probably request a photo from you anyway. Use those nice photos you just invested in and send them a top quality, gorgeous image of you!
Podcast Interviews
If you've been interviewed for a podcast, there's a good chance you've been asked to supply a photo of yourself to them. They may use this as the episode image or on the show notes page of their website. Podcasts can be a great way to get more word about the products or services that you offer.
Flyers, Brochures, Etc.
I'm still a bit old school. I use flyers to advertise my yoga classes. I use images from a personal branding session that I invested in with another photographer on them. I still use business cards. Not often, but guess what's on them? Images from my personal branding session.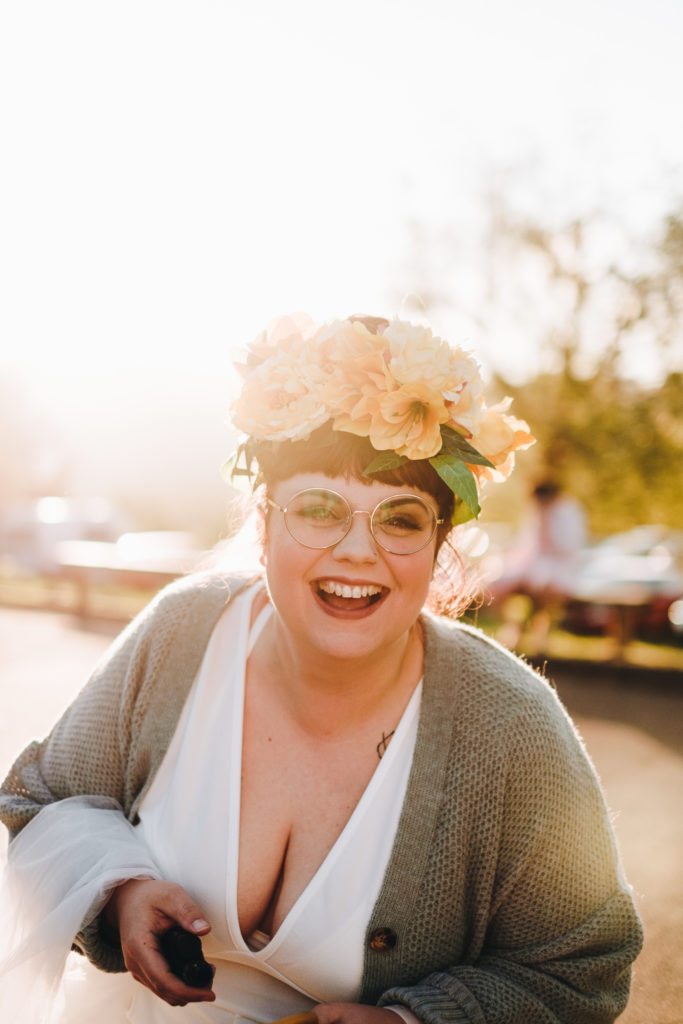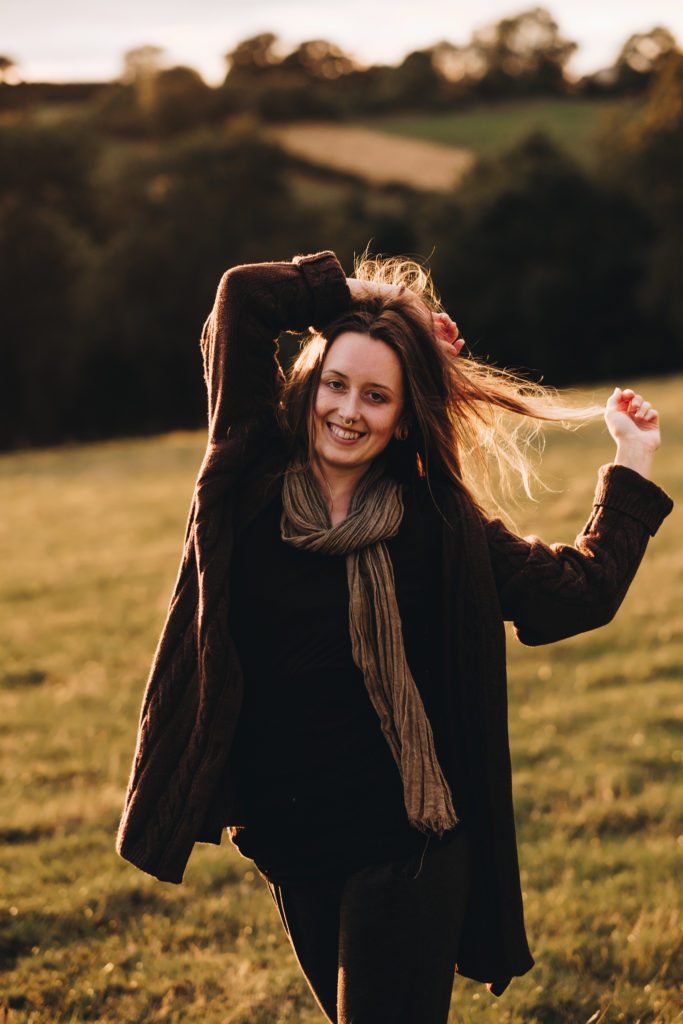 These are just several ideas, but I'm sure you might have some more. If you do, feel free to share them below.
Ready to book a personal branding session?