Personal Branding Photography is more than a headshot. In today's marketing world for entrepreneurs and small businesses, you are your business. More and more, consumers want to buy from actual people. Your personal brand and your personality is what sets you apart in a sea of other people.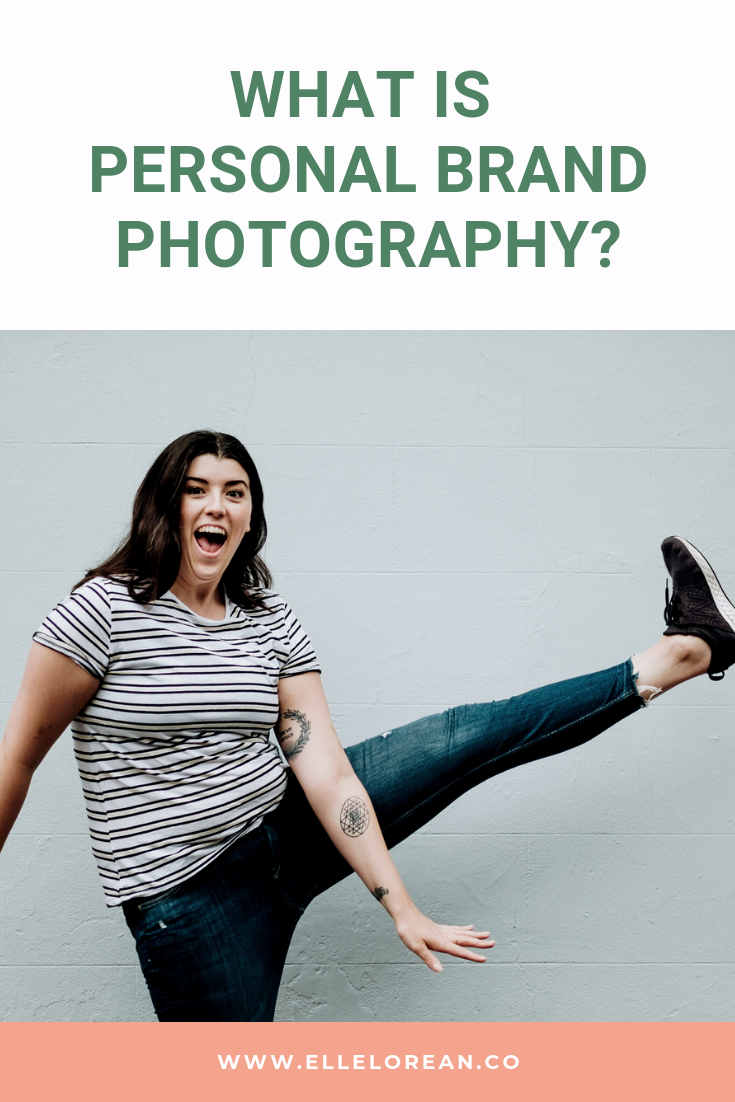 Personal Branding Photography is exactly what it sounds like: photography that focuses on the personality of your brand.
Your photography and the images around your website should convey your brand message, your mission, and your unique personality. Your images should match the mood and the feeling of your business.
It's important to choose a photographer whose work and style closely matches your brand aesthetics. If your brand is more dark and moody, hiring a photographer whose work is primarily colourful and bright probably isn't the right choice. Finding the right photographer for you and your business is paramount! Not everyone will be the right fit.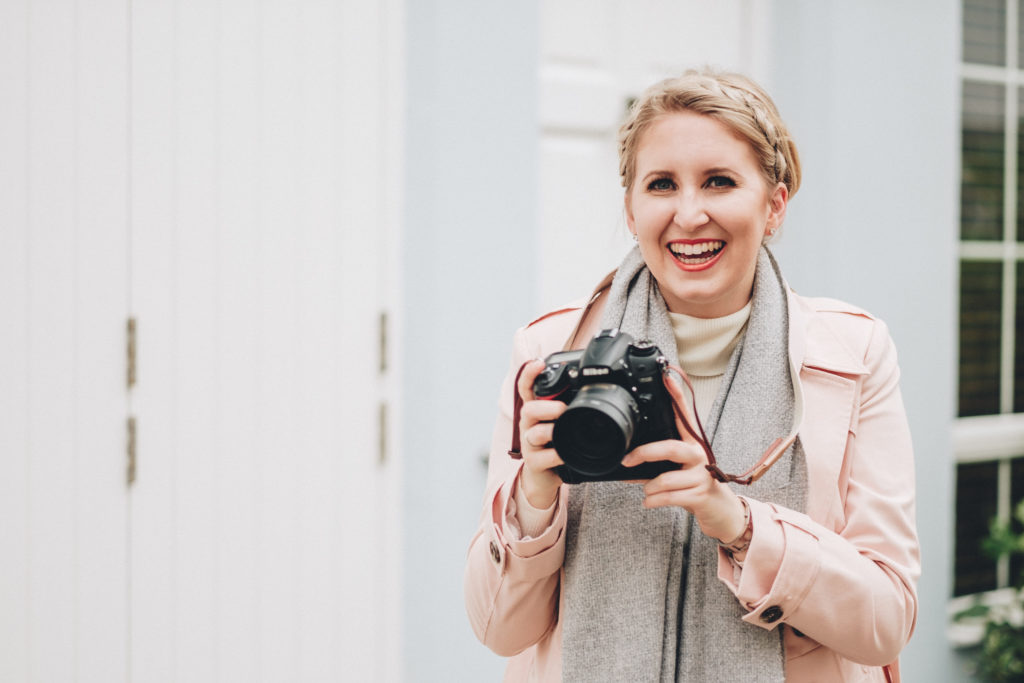 The photographer that you choose will help you to build an extensive library of portraits, lifestyle images, and behind the scenes photos. Use these images throughout your website, in social media posts, newsletters, press releases, and more.
See 8 Ways Personal Brand Photography Can be Used in Your Business.
Personal Branding Photography is also more than a headshot. Headshots (not in the corporate, white background and suit sense but literally a photo where your face is the primary focus) are really useful to have in your library of images to draw from. But so are images of your every day tasks like journalling, gardening, walking the dog. For many small business owners their lifestyle is part of their business. The business enables us to have this lifestyle we want and it's often times relevant to share that in our business.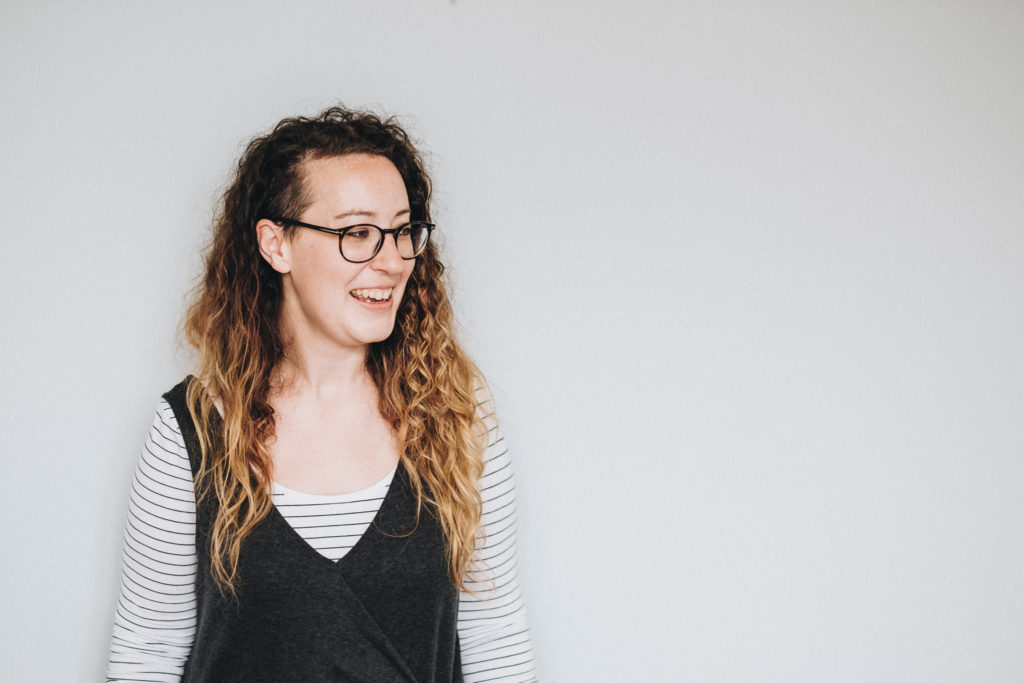 I decided to work with you because you're one of the best people I know, and I knew that you would effortlessly capture "the real me", and that's how I would describe working with you: it was really effortless!

Harriet
I loved every image so much. I'm my biggest critic and thus it's hard for me to look at pictures of myself without criticizing something. However, I loved all the pictures you took – they captured me so well I think!

Zainab