I love photographing in Hampstead Heath. I've done a number of sessions there and what I like so much about it is that they all look and feel very different. I love how each and every person I photograph brings their own energy to a session. And that energy of theirs completely transforms the session, making it completely unique to them and their personality.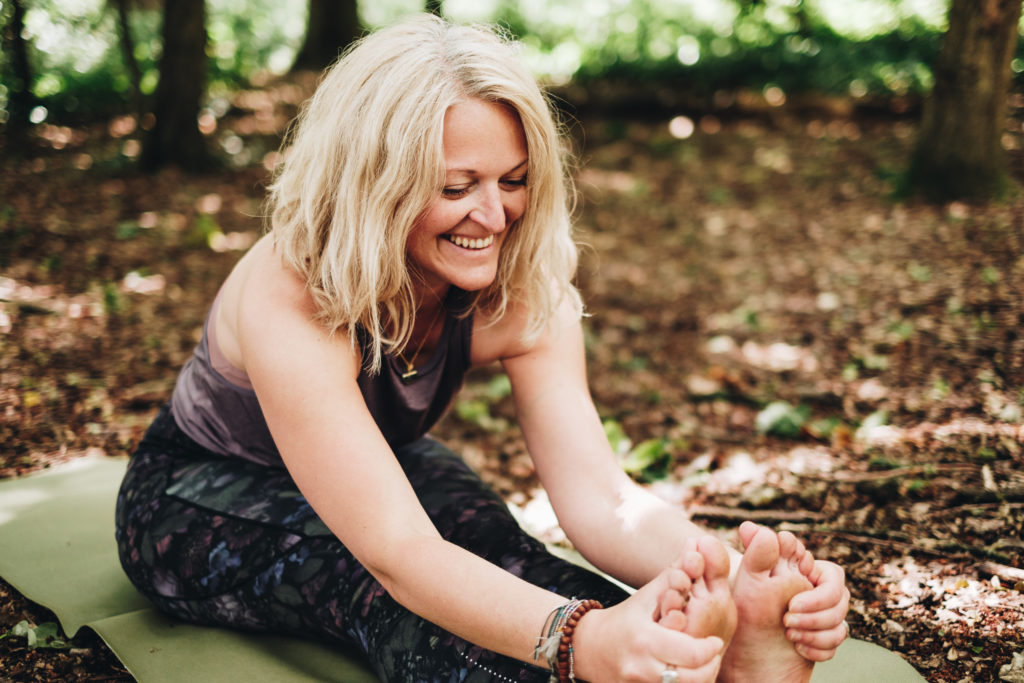 I had the absolute pleasure to photograph Elena, a yoga and pilates teacher, at Hampstead Heath in London. I've known Elena for a little while. We used to teach at the same studio in Surrey back when I lived down South. So, it was even more special when I got to meet up with her again almost a year after I had moved.
I loved [the photography session] because you are a lovely person and I felt at ease with you. I think a personal practice is quite an intimate moment and it's not easy to have a camera pointing at me. But I didn't feel it was intrusive at all.
Elena has written and shared some information about her experience and relationship with yoga, which you can read below. Keep scrolling for lots of photo magic goodness!
Ready to book your own yoga photography session? Enquire here.
See also: How to prepare for a yoga photoshoot.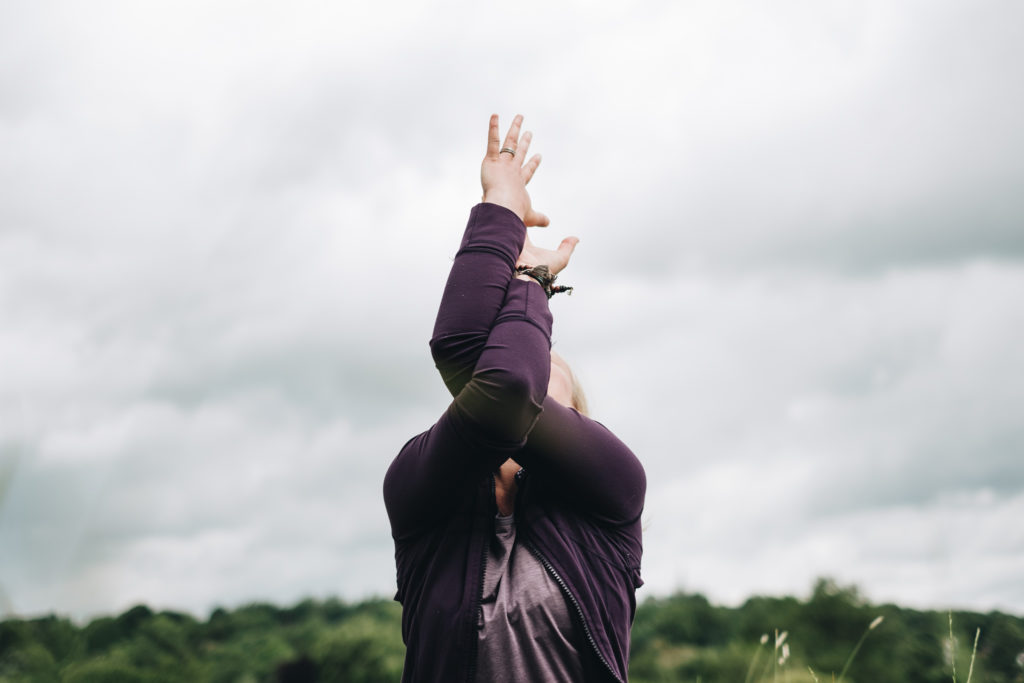 How did you get into yoga? :
I fell into yoga while I was training as a professional contemporary dancer back in 2003, and then it's always been part of my life and lifestyle.
What led you to want to become a teacher?:
I wanted to expand my knowledge and incorporate the study and principles of yoga to my existing skills as Pilates teacher and dancer. Since movement was already quite familiar to me, I was more curious to explore the subtle body and philosophy of yoga.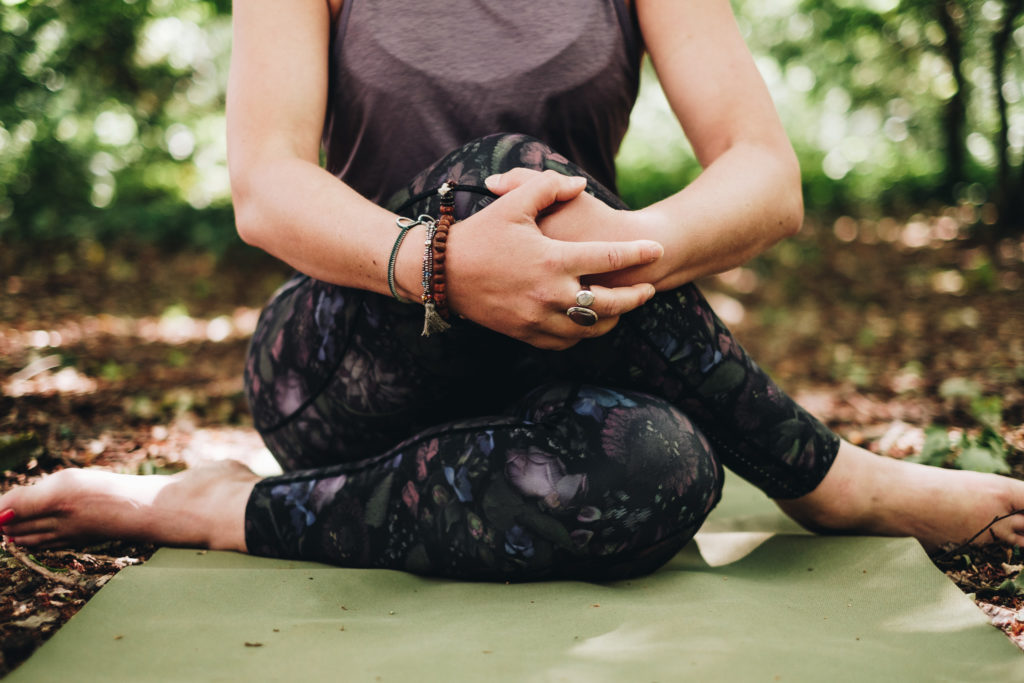 What do you enjoy about teaching?:
Helping other people to uncover what's already within them is what I love the most about teaching. Making students understand that yoga is not just a physical practice but has the power to bring the best out of people in all aspects, mental, spiritual, emotional, so they can manifest their best self to the world and make the world a more compassionate place.
Where/when do you find space for yourself while spending time helping others?:
Taking mindful walks with my dog in the countryside, taking a nap ( my own version of savasana), appreciate the small things and coming to the mat when I can. Sometimes I need a bit of physical practice, sometimes just to sit quietly with a cup of tea. Yoga can be anything.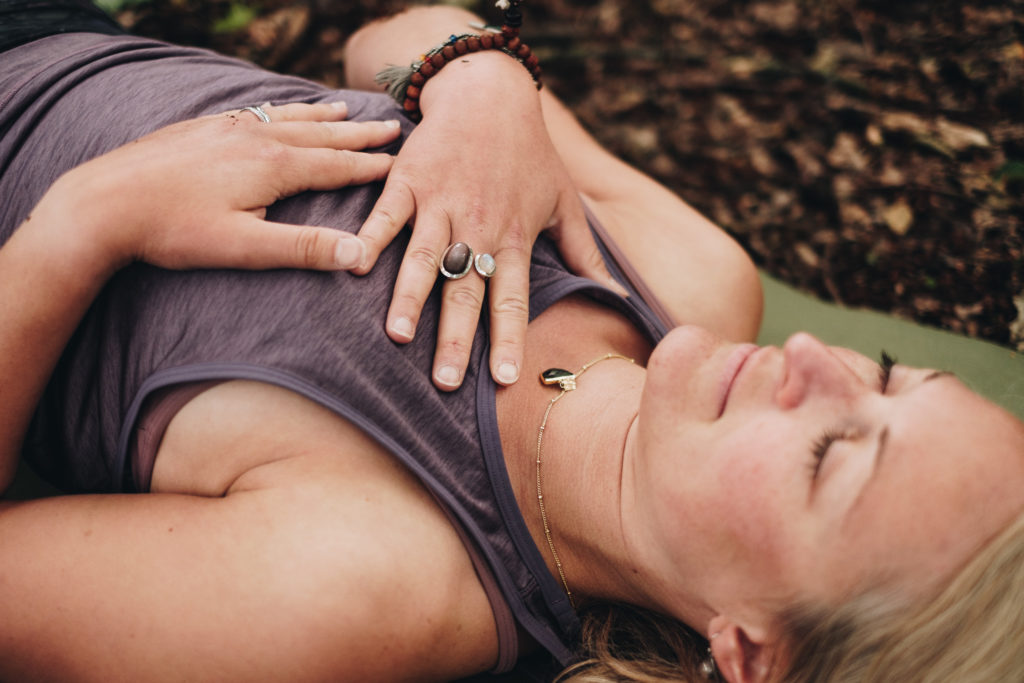 What aspects of yoga challenge you on or off the mat?:
Putting in practice what I preach, basically being true to myself. Asking myself "do you really need to do another vinyasa?" when I practice, or can I be in a yoga state when I am sitting in a traffic jam or have an argument with someone I do not particularly agree with?
Favourite yoga book recommendations?:
The breathing book by Donna Farhi
Any books by Judith Lasater
Deep Listening by Jillian Pransky
Yoni Shakti by Uma Dinsmore Tuli