So, you've booked a photographer to take some photos of you practicing yoga and now you're wondering: "How do I prepare for a yoga photoshoot?" Don't worry, I've got you covered. Below we'll take a look at a few things I've learned from photographing lots of different yogis. And if I didn't cover it all, feel free to comment below with a question or get in touch via my contact form.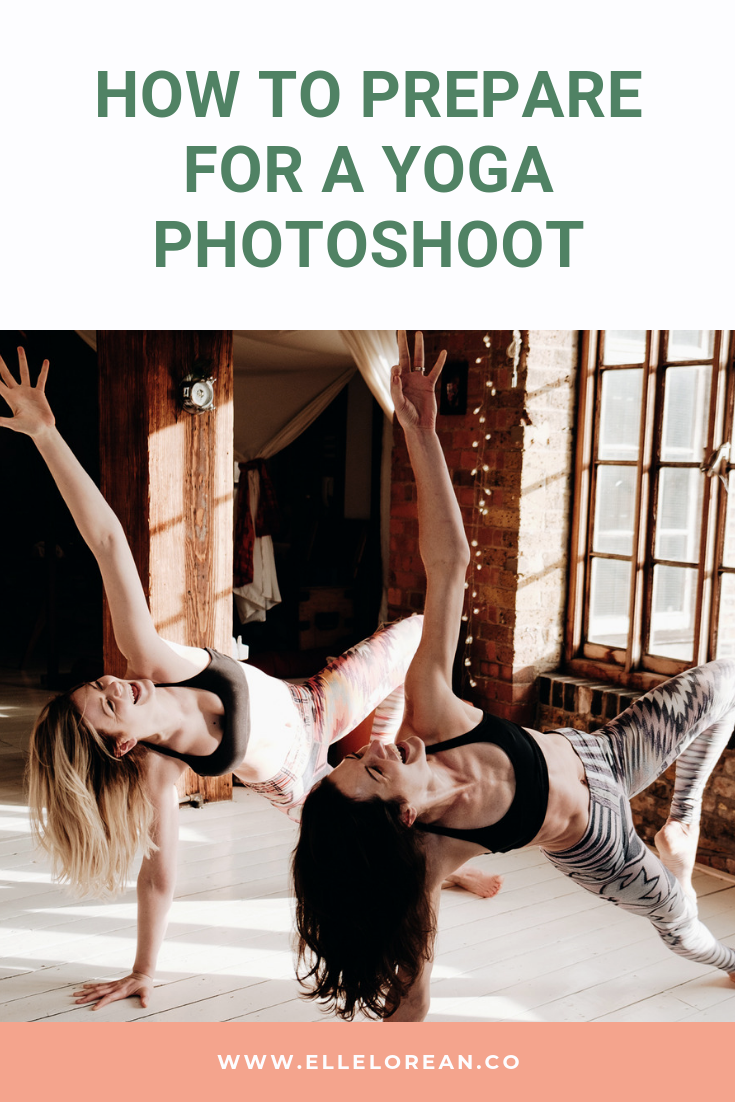 Think About the WHY.
Why did you decide to book a photoshoot? To have images for your website or social media that is representative of your teaching and/or practice?
If you're a teacher, think about the mood of your teaching and how you'd like to portray that in your images. Are you doing the photoshoot for marketing materials for an upcoming workshop or class? If so, what will be involved in that class or workshop? If it's a workshop on creating sequencing, have photos of you actually sitting down and creating sequences. Really think about why you're doing the photoshoot and what you want to get out of it. I suggest creating a mood board to help express your ideas to your photographer.
See Mood Boards: What They Are and How to Make One.
Warm-up
Many people are surprised by how much energy goes into a yoga photoshoot and how hard your body can work during it. In the days leading up to your photo shoot practice holding poses for longer. Don't expect to do poses you can't actually hold during your photoshoot.
Arrive early to your planned location on the day of the shoot, if available, and warm up your body. If you aren't able to arrive early for whatever reason, try practicing at home for at least 30 minutes before your session.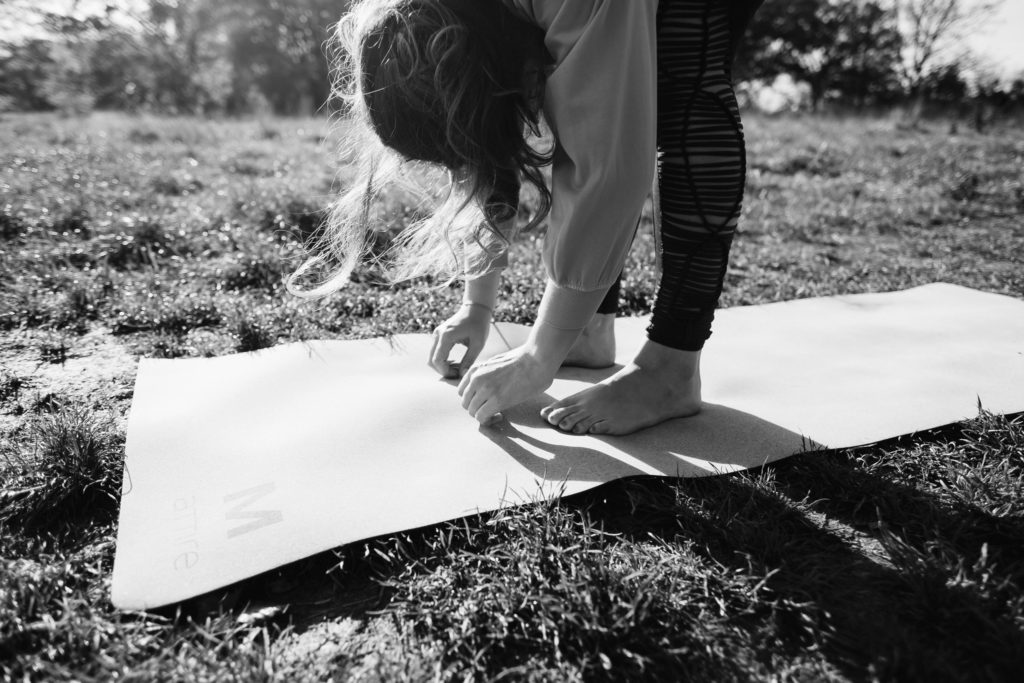 Locations
The possibilities on locations are endless. Do you want to go to a studio, a park, into the city, in your own home? Location goes back to the why as well. If your teachings are very rooted in the natural elements and the feelings of being in nature, for example, it doesn't make sense to take pictures in the bustling city next to a busy tube station. If your aim is to target corporate yoga classes, it doesn't make sense to go into a forest and take photos. So your why and locations are closely related.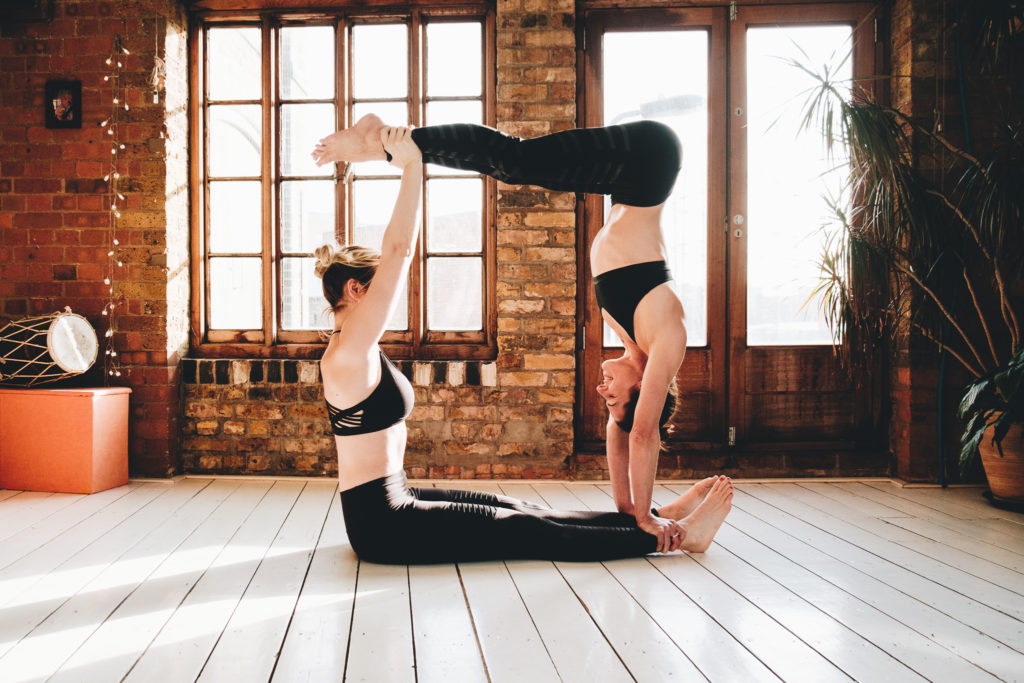 Select Different Outfits
Chances are, you've booked a yoga photoshoot for marketing purposes or to share on social media. Get the most out of your time and photo session by bringing multiple outfits to change into. Think about the location or locations you'll be using and coordinate your outfits with those locations. Really communicate with your photographer if you're unsure about what to wear. Don't bring anything you're not comfortable in.
You're investing in images for your business and different outfits make your images last longer.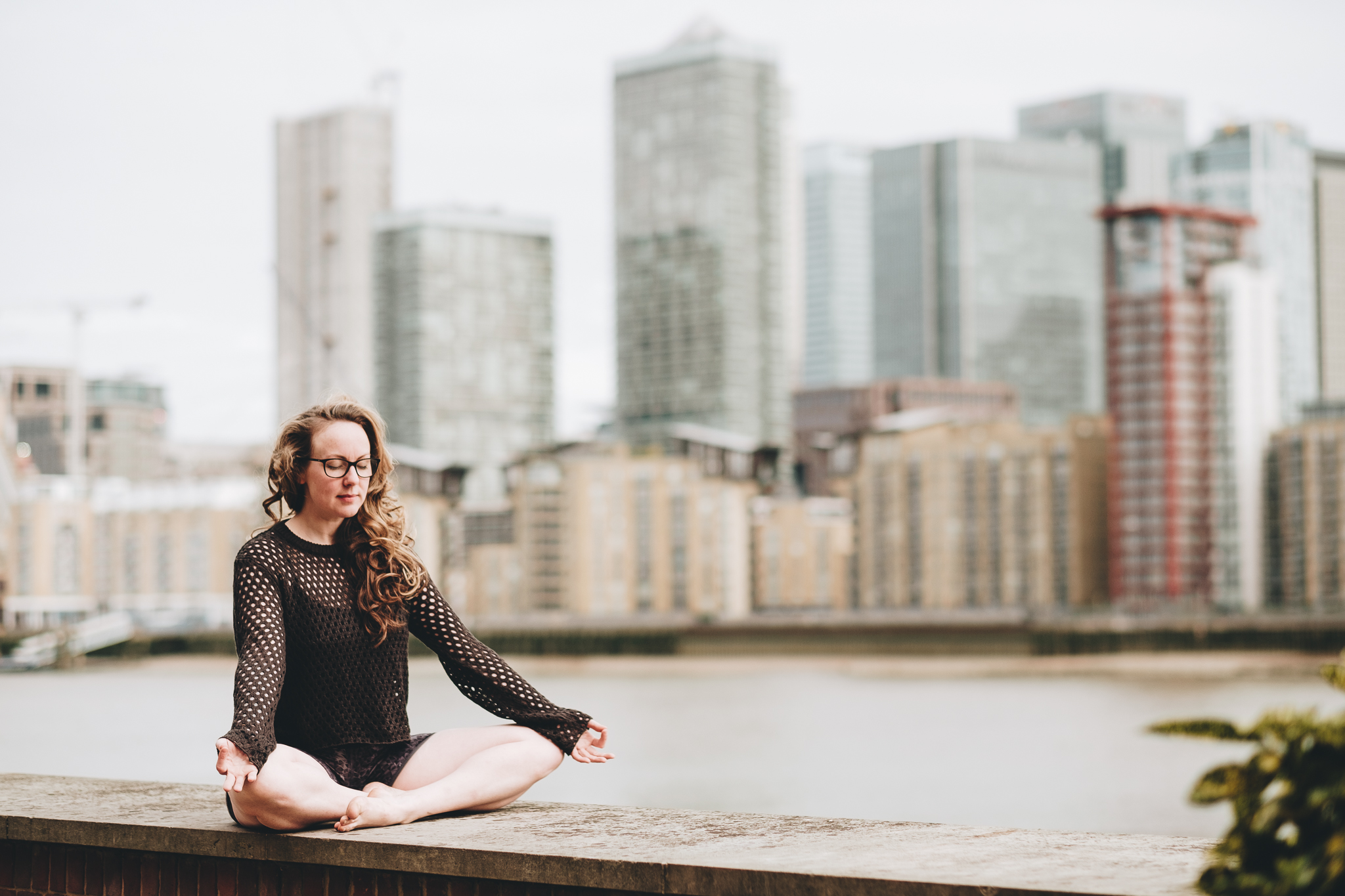 Plan Some Poses
Come prepared to your yoga photoshoot with a short list of poses you'd like photographed.
Don't make your list too long. You want to give yourself room and freedom to work organically during your photoshoot. The list is primarily for those moments when the mind goes blank and you can't think of what to do next. It's a nice reference to have.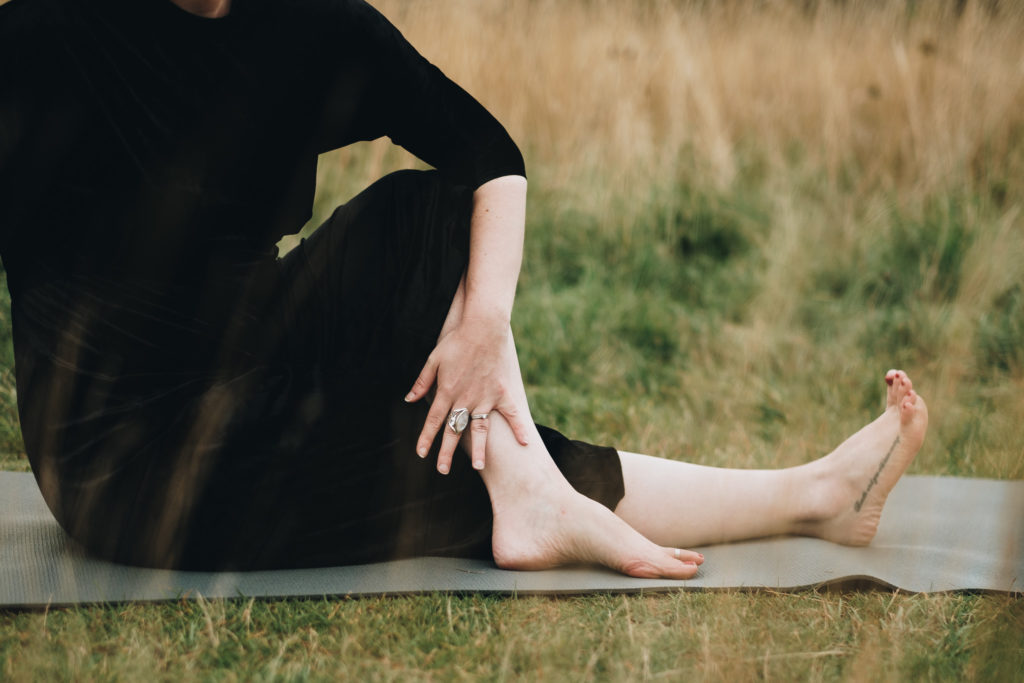 Props, Books, Etc.
Anything extra that you want featured in your photos besides your body, bring it. For example, if you're doing that workshop on creating sequences as we mentioned earlier, you could bring a notebook and a pen so you can actually create a sequence during your photoshoot. You can then use those images to market that workshop. Communicate with your photographer of your intentions and what photos you want.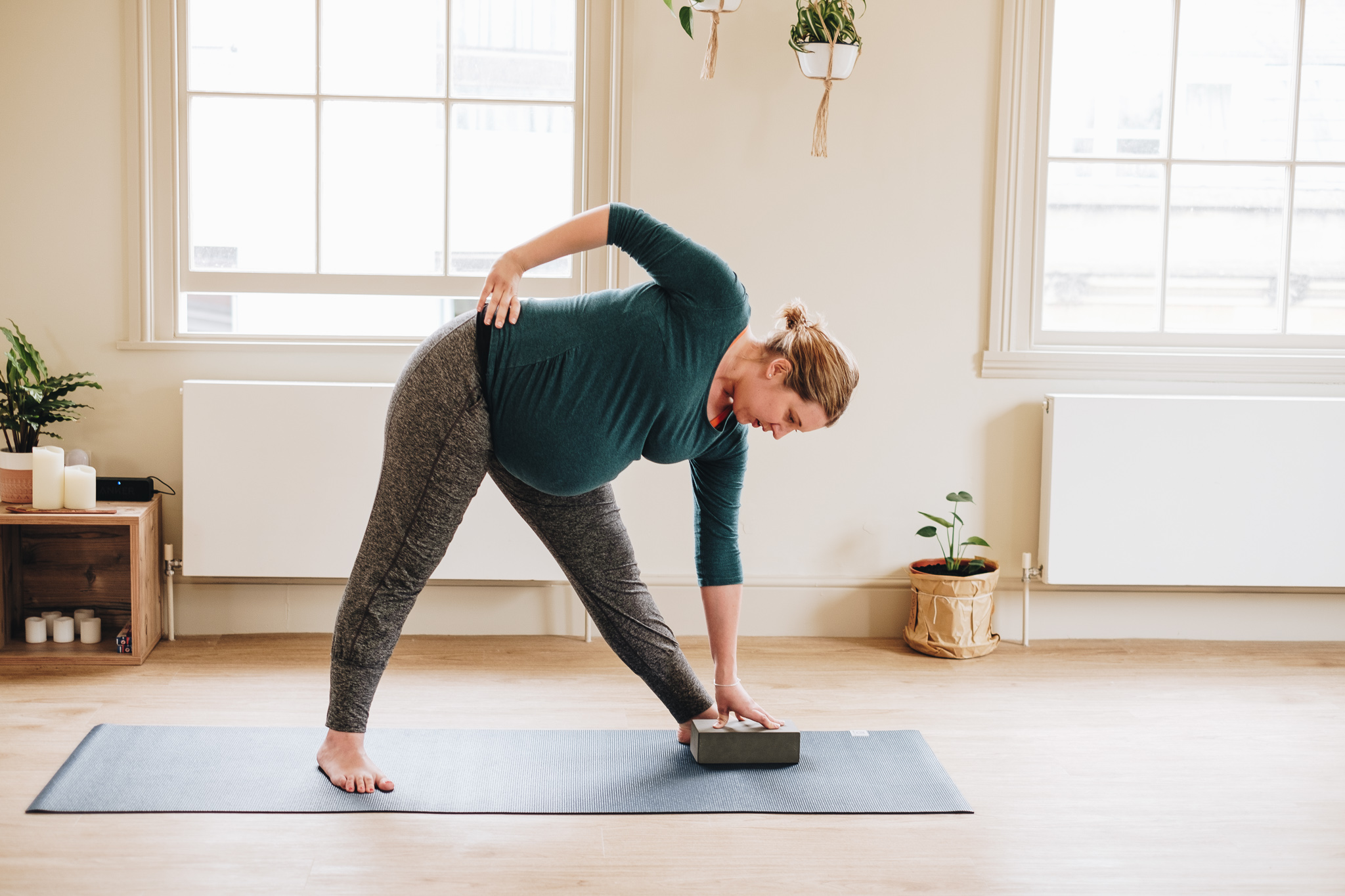 Don't Expect to Duplicate an Image
This isn't really a note on how to prepare, but it's an important thing to remember anyway. You know that picture on Instagram you really love of that person doing a pose that looks really cool? Even if you can physically do that pose, don't expect to duplicate that image. Your body will not look like that persons body because every BODY is different. Do YOUR yoga, not someone else's. Trust your photographer to take images you will love that are representative of YOUR body and YOUR practice.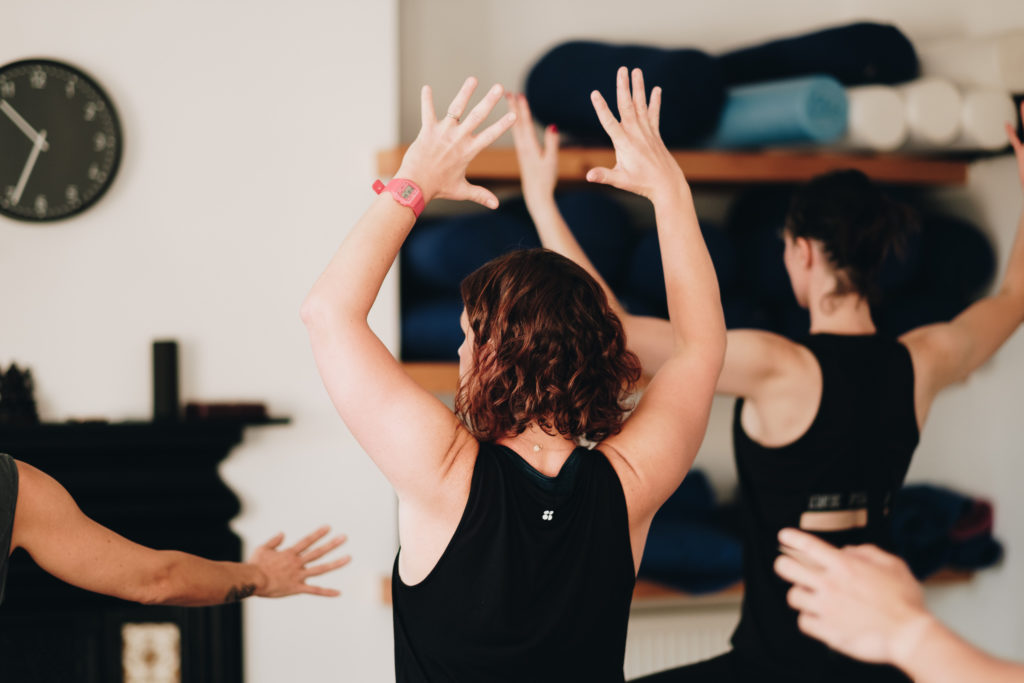 I hope this has helped you prepare for a yoga photoshoot. Any questions or anything you'd like to add, leave them in the comments for me and my readers. Have fun on your shoot!
Looking for a yoga photographer in London, Warwickshire, or Oxfordshire? Get in touch and let's work together!