When communicating with your photographer about your upcoming photoshoot, it's useful to utilize a mood board. It's like visual brainstorming to effectively communicate your vision with your photographer.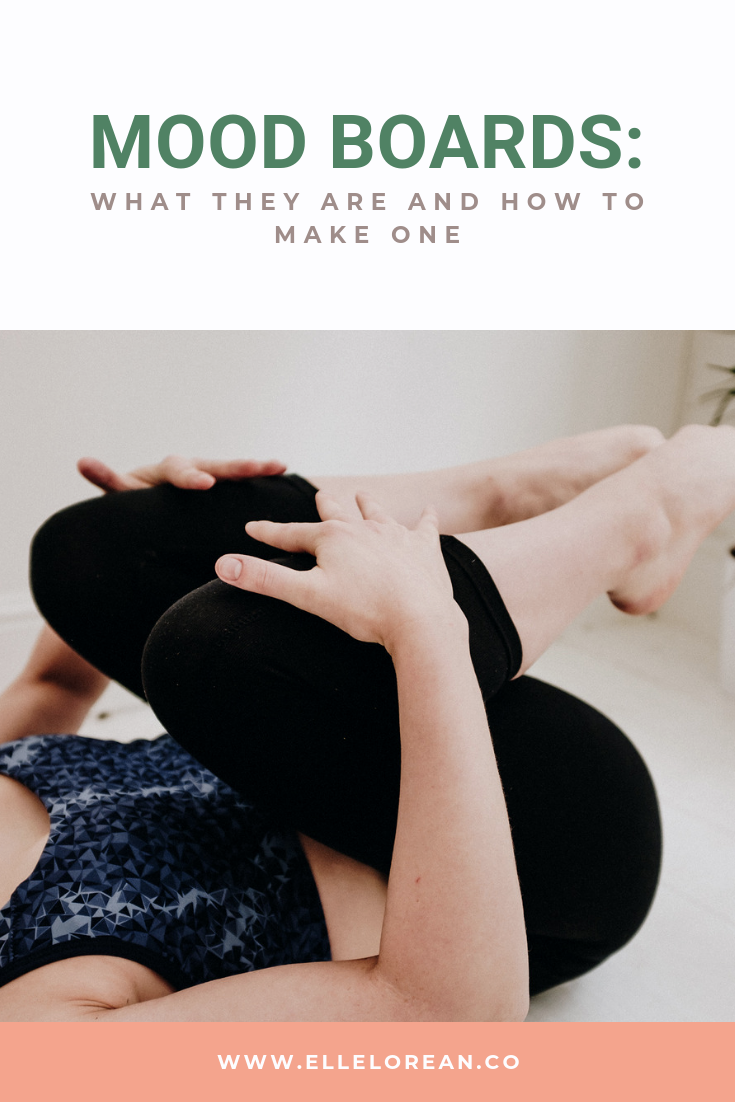 A mood board allows you to express an idea or feeling through a collage of images. It helps you and your photographer get on the same page thus allowing you to receive more of the images that you want. Clear communication is fundamental between photographer and subject (hey, that's you!)
When creating a mood board, it's really important to think about what your business is all about. The why of your business. The mood and feel of it…its personality.
Think about any services you offer or upcoming workshops, retreats, or classes/courses you are doing. What is the mood, feel, and intent of those things? How can you express that through imagery?
So how do we make an effective mood board?
The easiest way to create a mood board is starting with a photo inspiration board on Pinterest. They're easy to share and multiple people can even collaborate on a single board. Just sign up on the website and start pinning! You can keep the board private or public and either way share it with anyone as long as you have their email address. Collect images from anywhere and everywhere that inspires you.
Save a variety of images.
Edit the description of the images you pin to make a note of what you like about those images. When you share your board, your photographer will be able to see it and get a better understanding of why you saved that image.
Need somewhere to start? Check out my Brand Photography Inspo Board on Pinterest.
Looking for a Yoga Photography Mood Board? I've got you covered here.
All of this helps your photographer and you to get on the same page when it comes time to take your photos. Just remember, don't expect to duplicate any image you find. Your brand, your yoga practice, is YOURS and therefore unique to YOU. Use images to inspire you and trust your photographer to create imagery that aligns with your vision.
If you want to take it a step further, you can turn your photo inspiration board on Pinterest into a proper mood board using something like Canva.
For example: