Loren is serving up all of the Autumnal vibes with these colours today! I've worked with Loren once before when I first moved to the United Kingdom. We've met up a couple of times since that first meeting, but this was the first time that we've worked together again. Since our first photoshoot together in early 2017, Loren has completed her 200hr yoga teacher training and is now regularly teaching private and group classes in London. You can find out more about her classes on her Facebook page.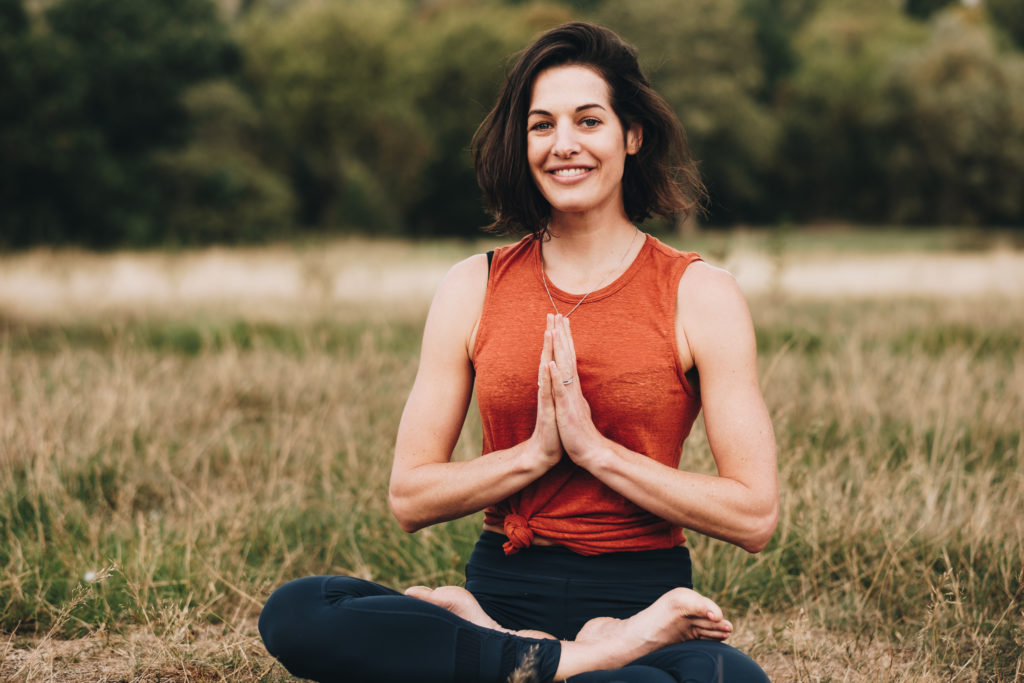 I started practicing yoga daily about three years ago to bring some grounding and routine into a hectic and uncertain lifestyle. I didn't have any future yoga related plans or goals, I just got up and practiced every single day. As the months went by, I found myself getting stronger and more flexible. My body was doing things I never thought it could do. But the most astonishing thing of all, was a love I had developed for myself that I never knew I could feel. And it's that love, that keeps me practicing every day. It's that love that made me want to become a yoga teacher, and help others find that love for themselves. – Loren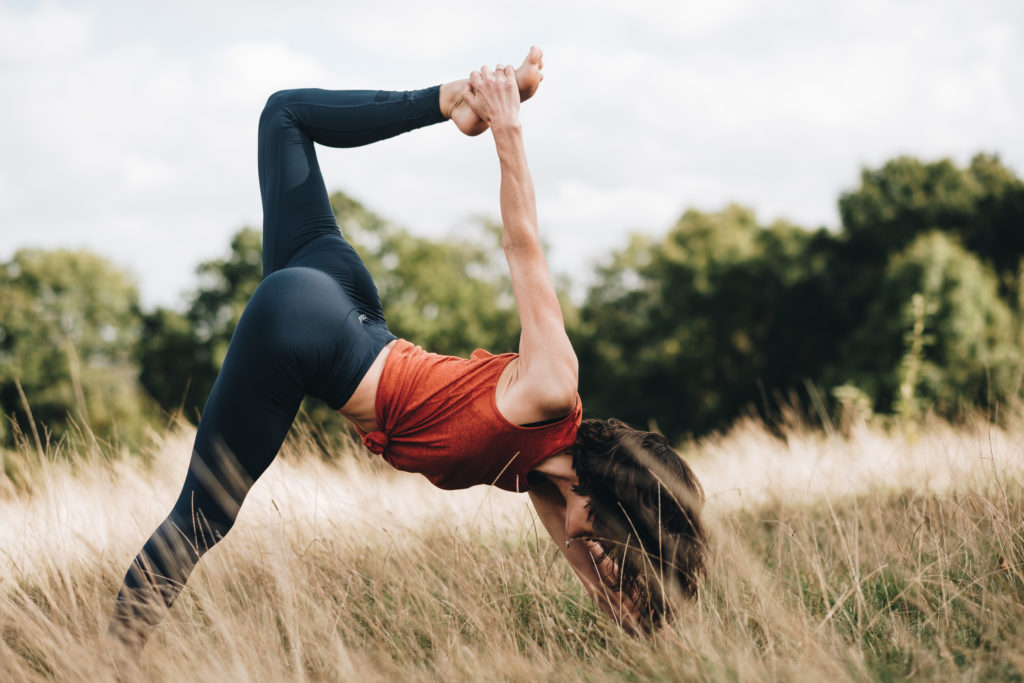 I work with a lot of photographers and Elle's natural and effortless style is just my favourite. She encourages you to just be you, makes you laugh, and then captures all the best moments. My favourite shots are always the ones she snares in between trying to pose. And looking through the finished images makes me feel like a more soft, free and beautiful version of me. Elle has a gift and I'm always grateful to be the subject of it.

Loren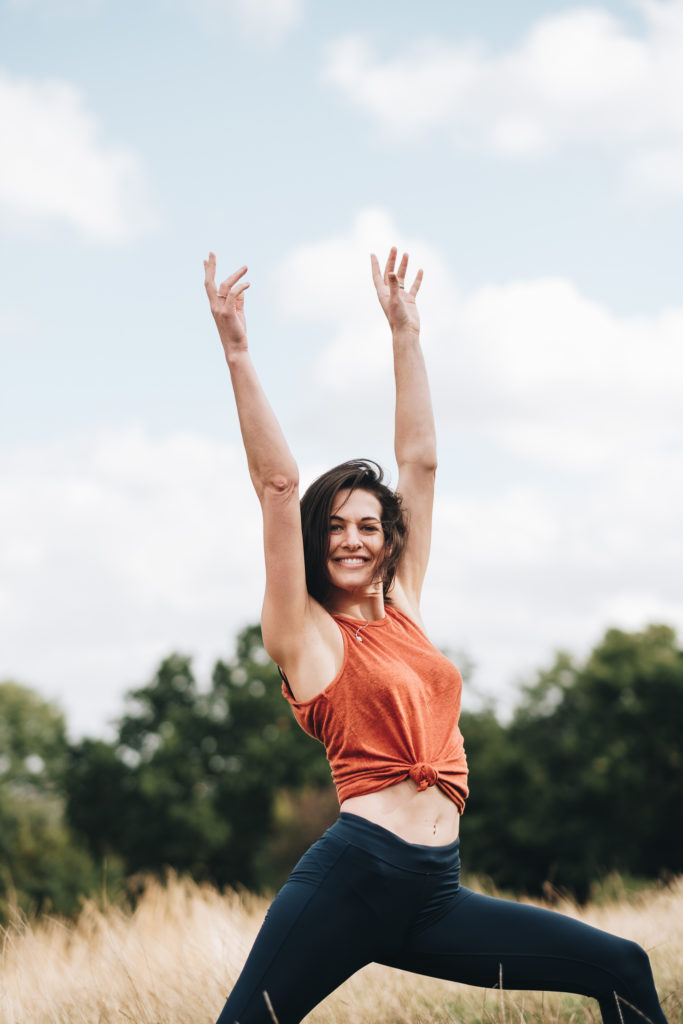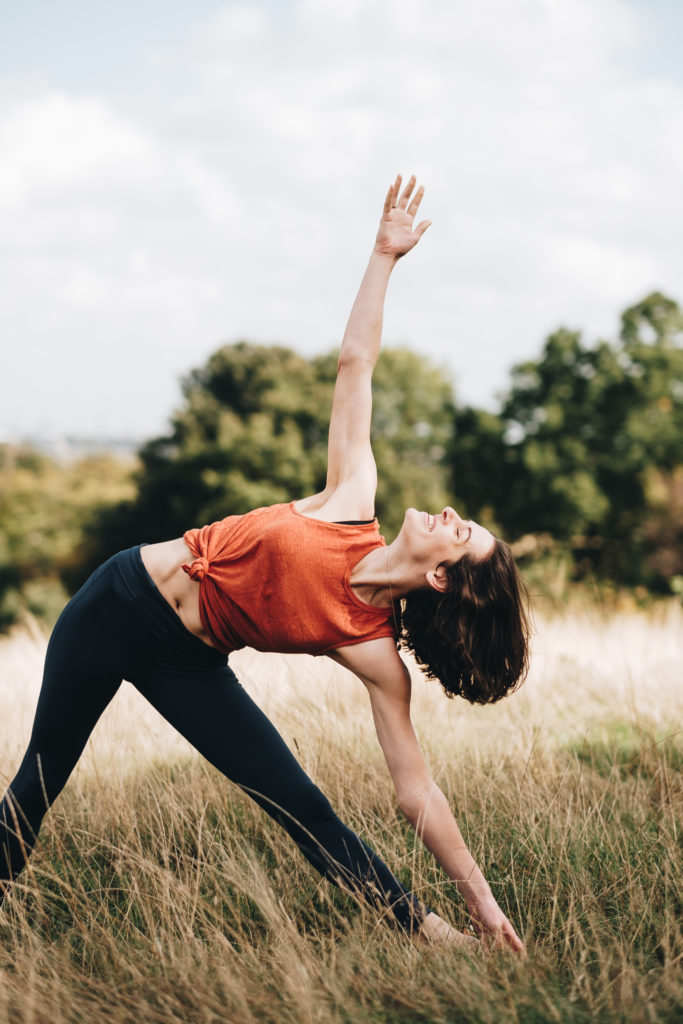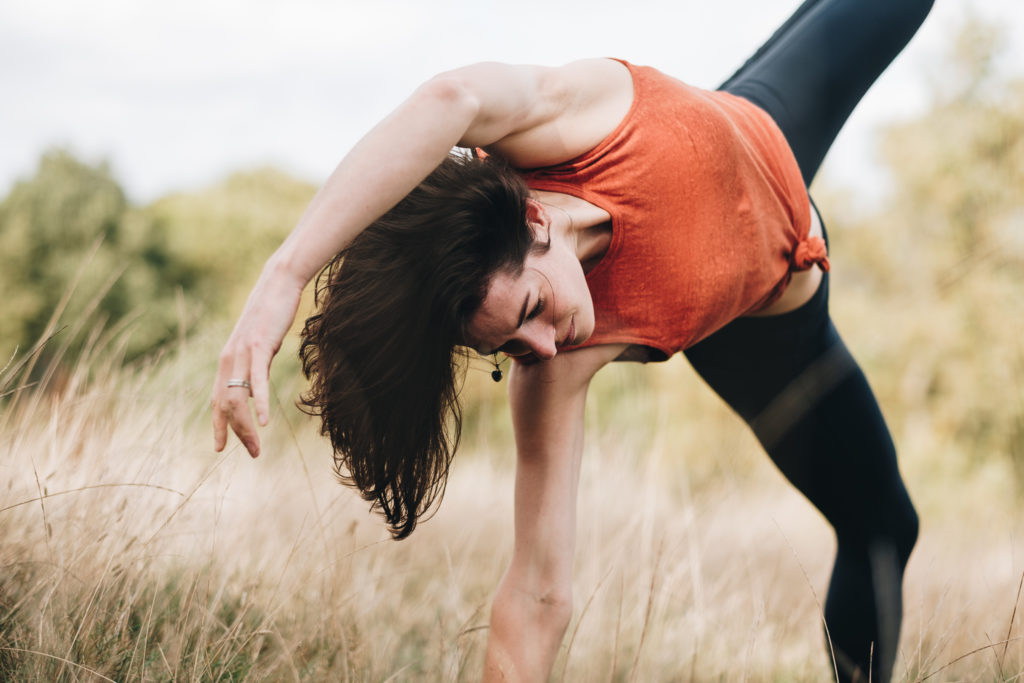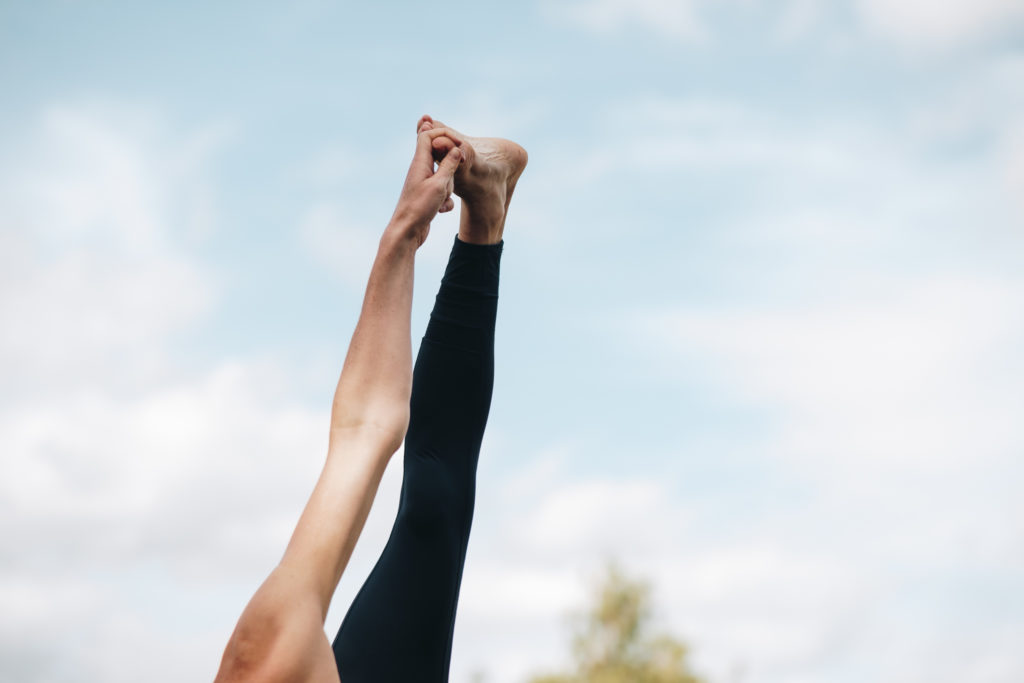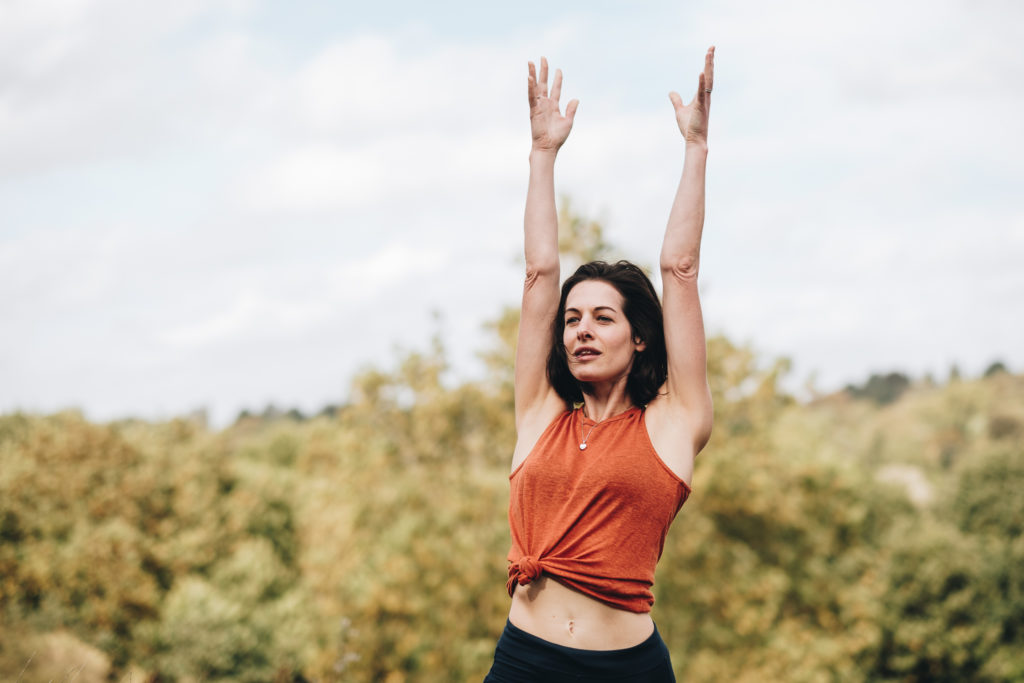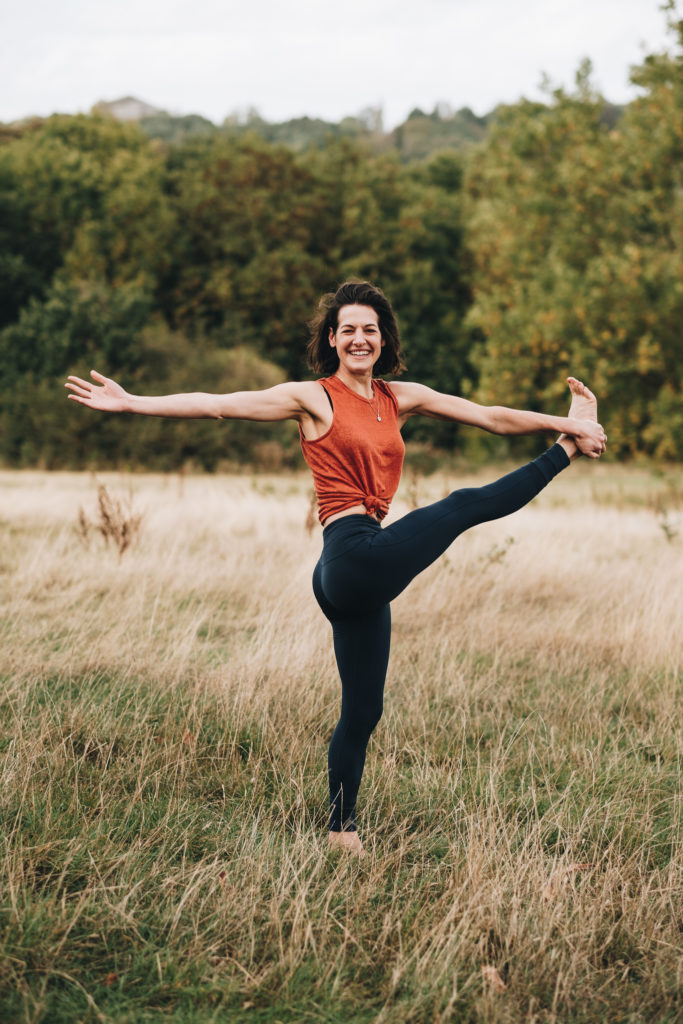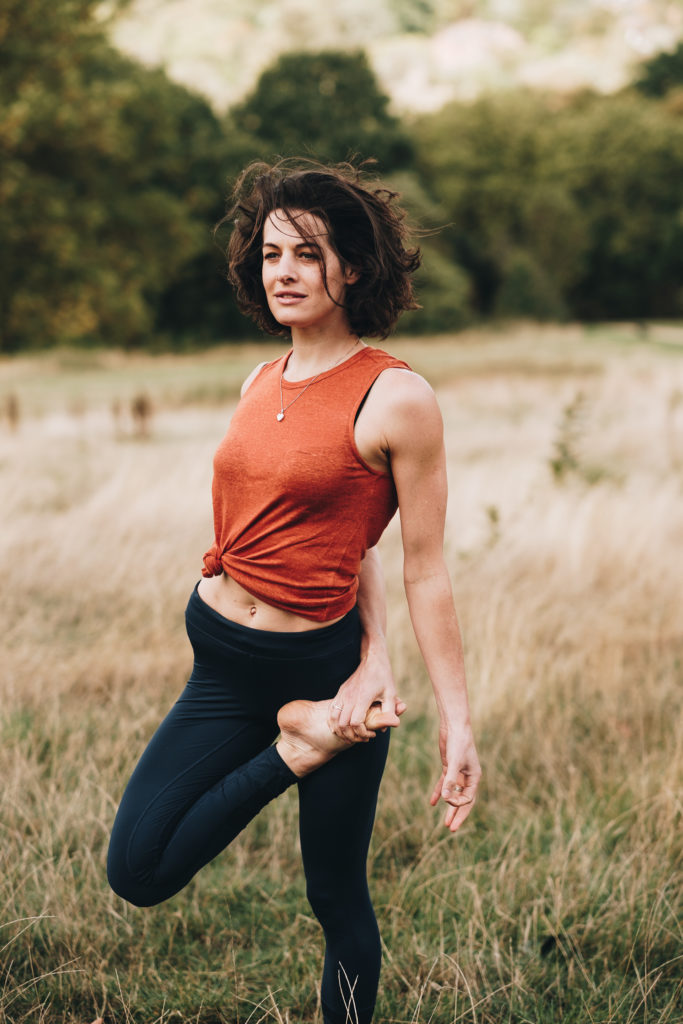 Need Yoga Photos for your Website or Social Media?
If you're interested in booking a yoga photo session with me, get in touch here. If you want a little bit more information about the sessions, head to this page here. I would love to be your London Yoga Photographer. I also serve throughout all of Warwickshire and Oxfordshire.