I meet a lot of people on the internet, and a lot of people meet other people on the internet. Liv and Loren met on the internet and I met them there too. More specifically, we all met on Instagram. Instagram has this wonderful yoga community on it that is both good and bad (that's a topic for a different blog post, though). In this case, it brought together complete strangers to unleash some yogic creativity.
Liv and Loren have been following each other on Instagram for about a year now and had never actually met up in person until this shoot! It's kind of cool being able to bring people together in this way. We had an hour in the studio playing around with various poses, some synchronized (and unsynchronized) flows, and a bit of acroyoga.
We were blessed with some gorgeous sunlight streaming in through the big open windows as it had only been snowing just an hour before! After our shoot, we went to Poco Tapas Bar for some brunch (or a brownie if you're Liv). Their food is made with 100% seasonal, organic, locally grown vegetables and free range meat. Definitely recommend.
Hope you all enjoy the photos. If you're interested in booking a photoshoot with me, send me a message.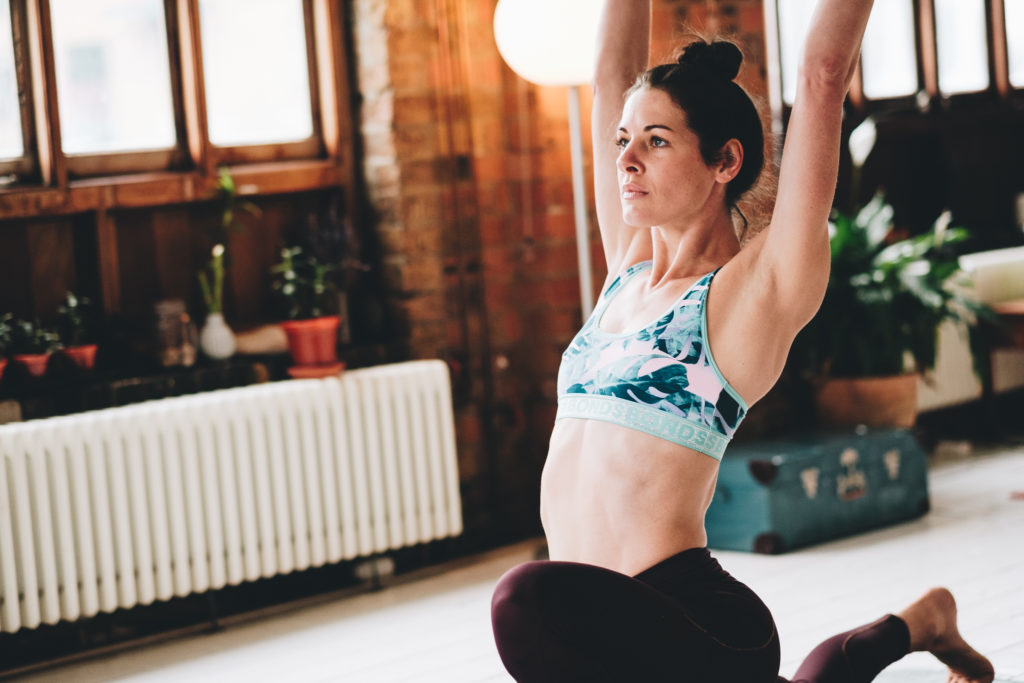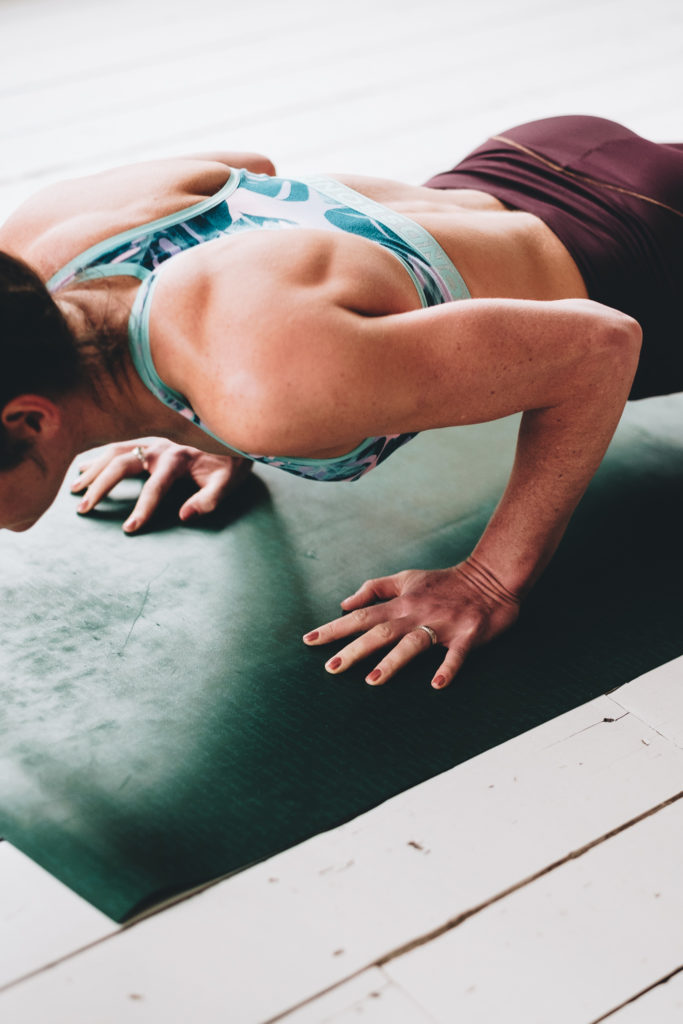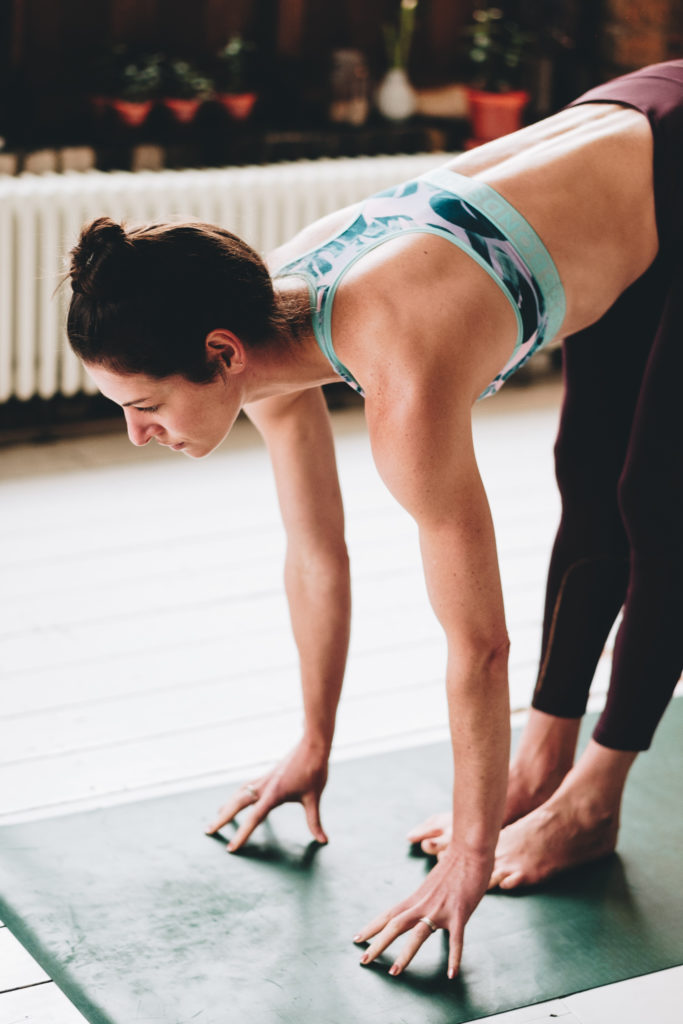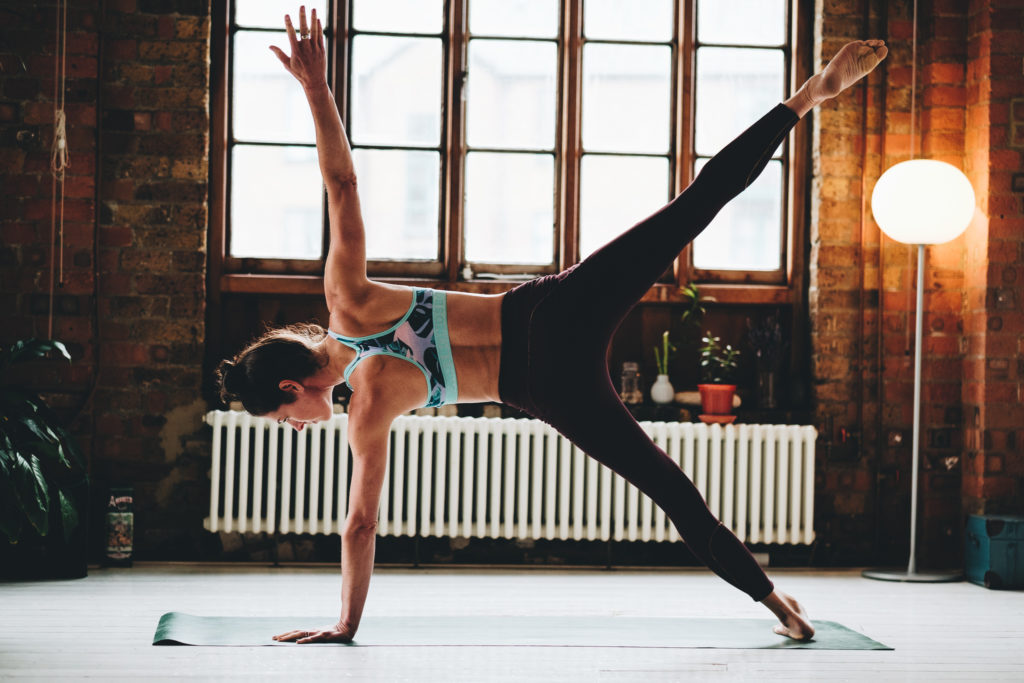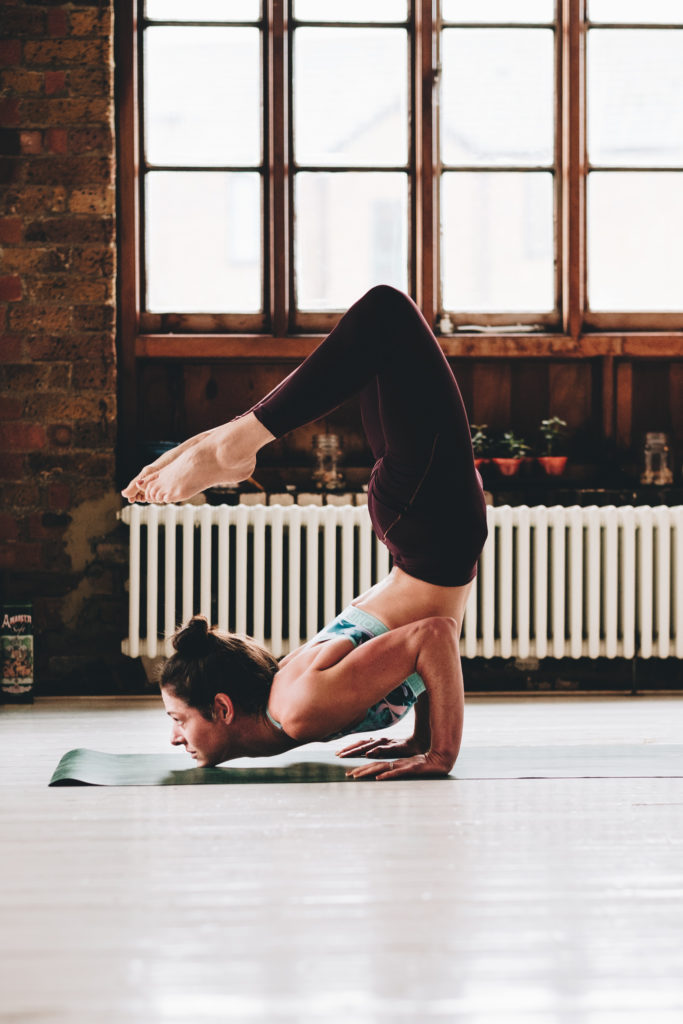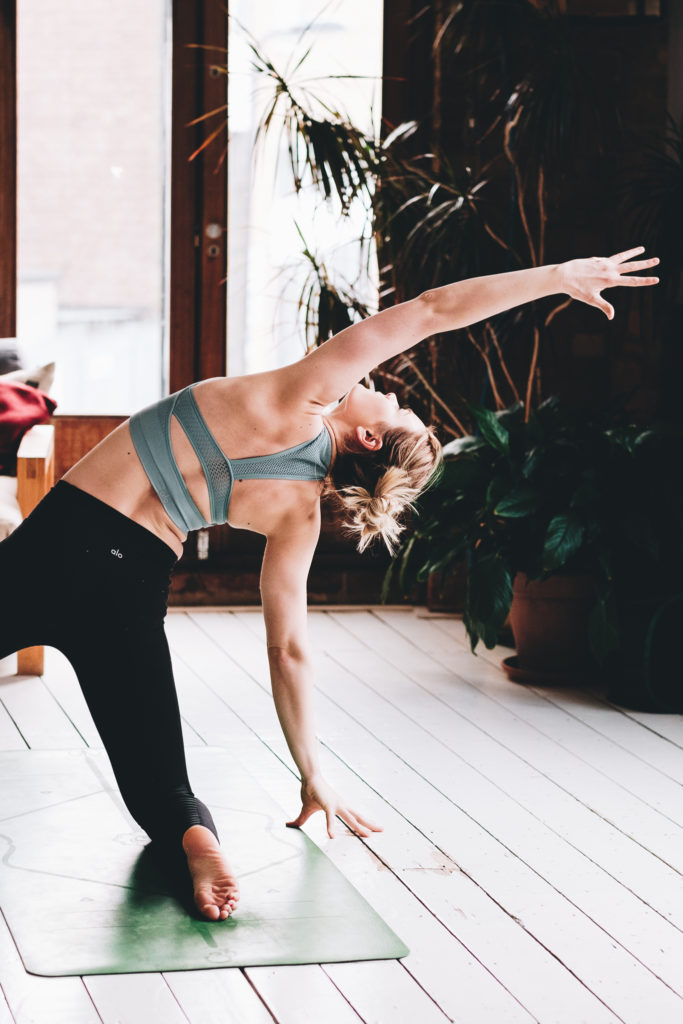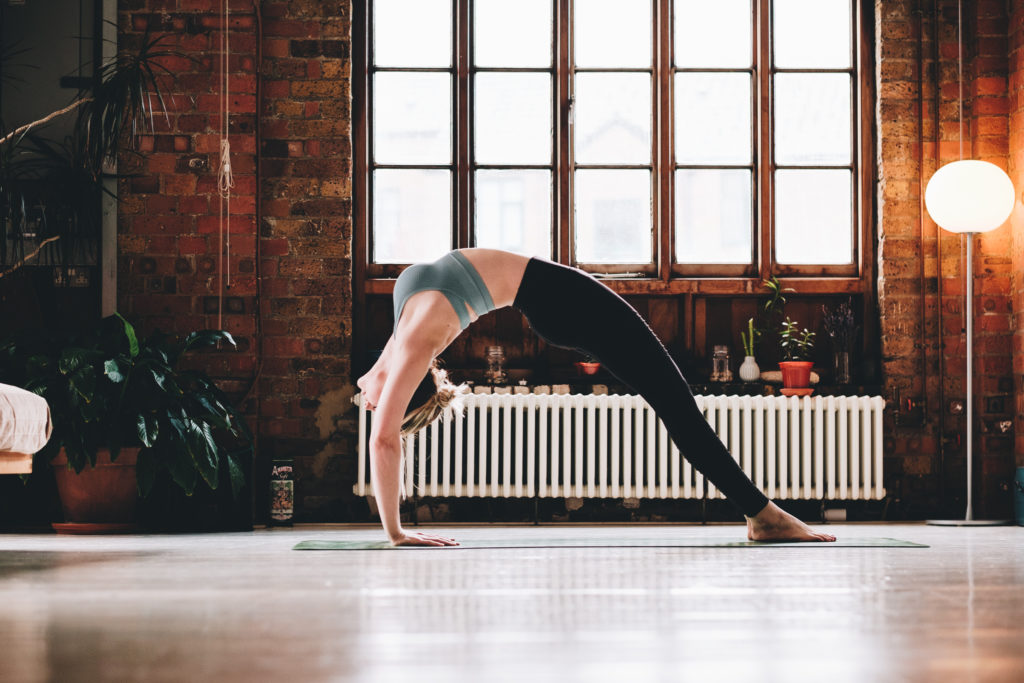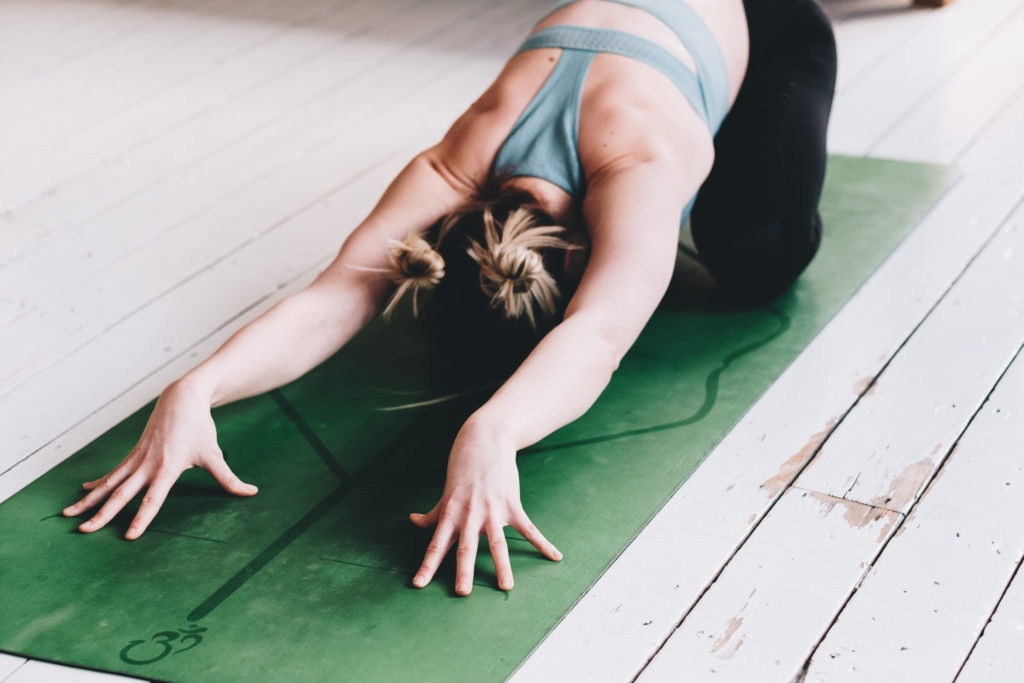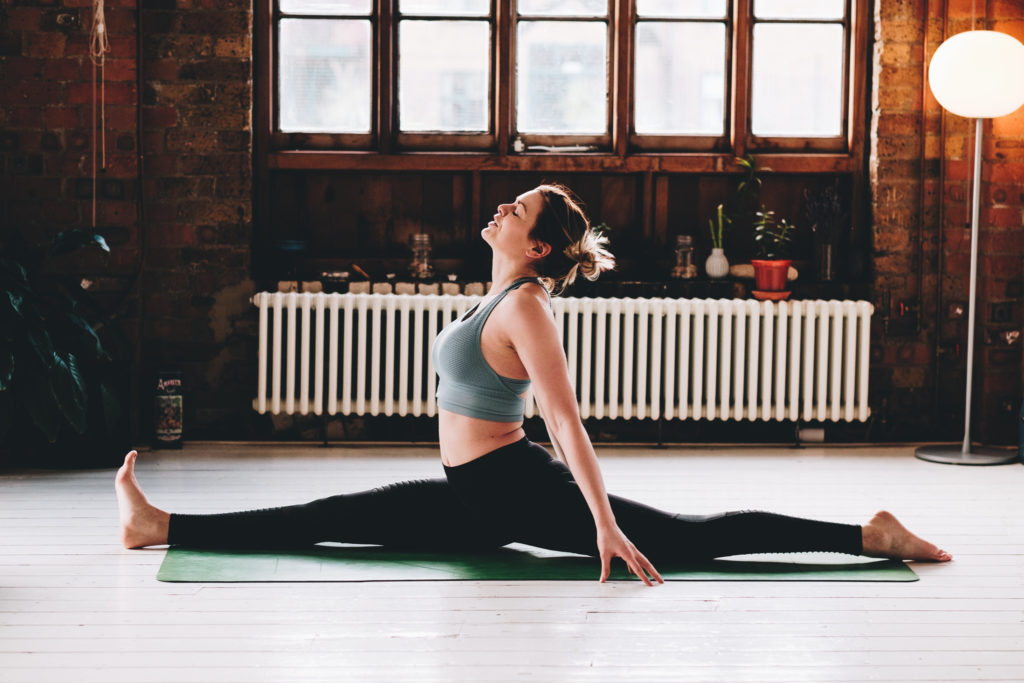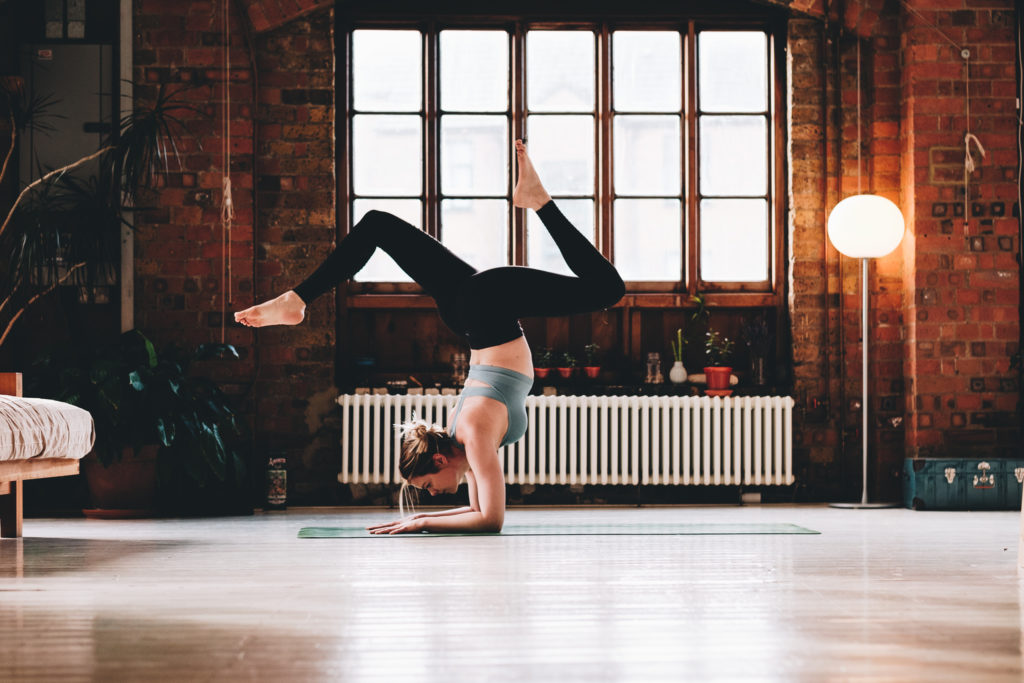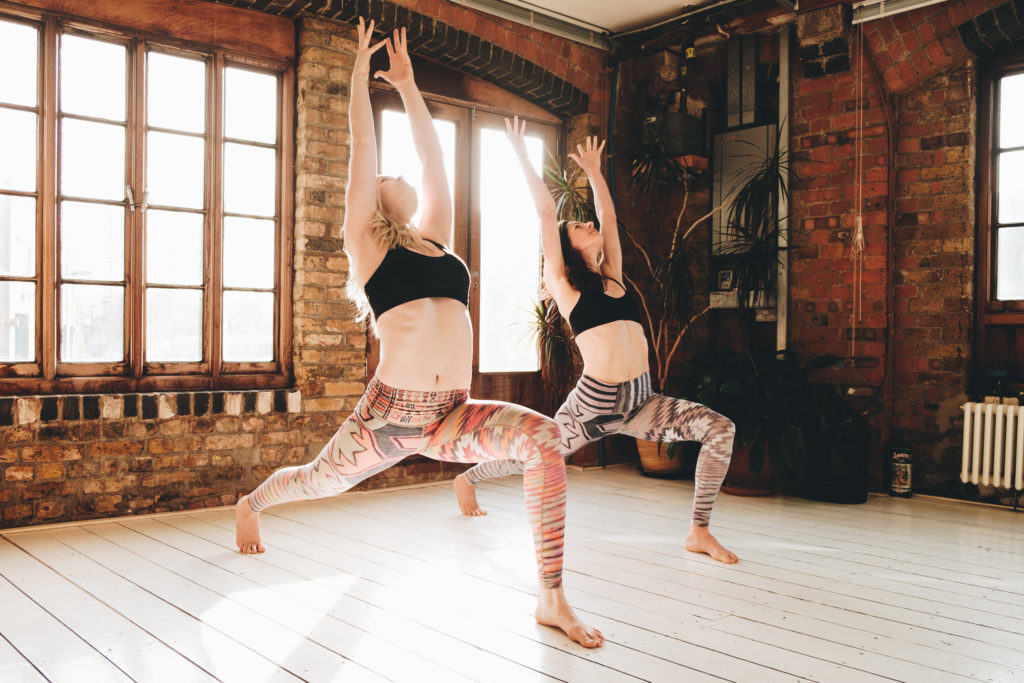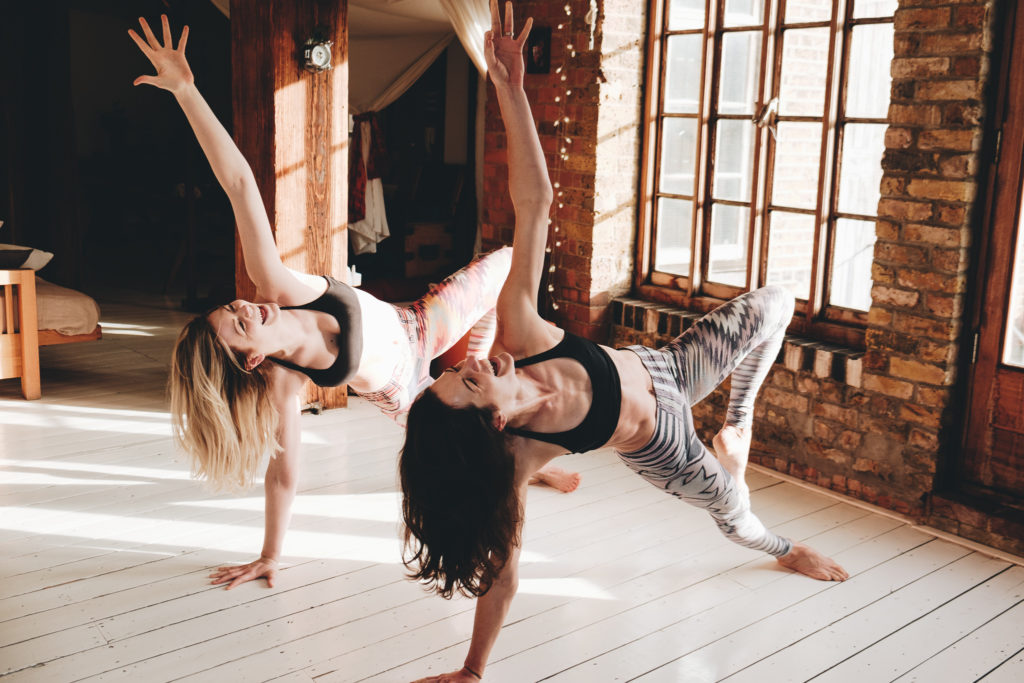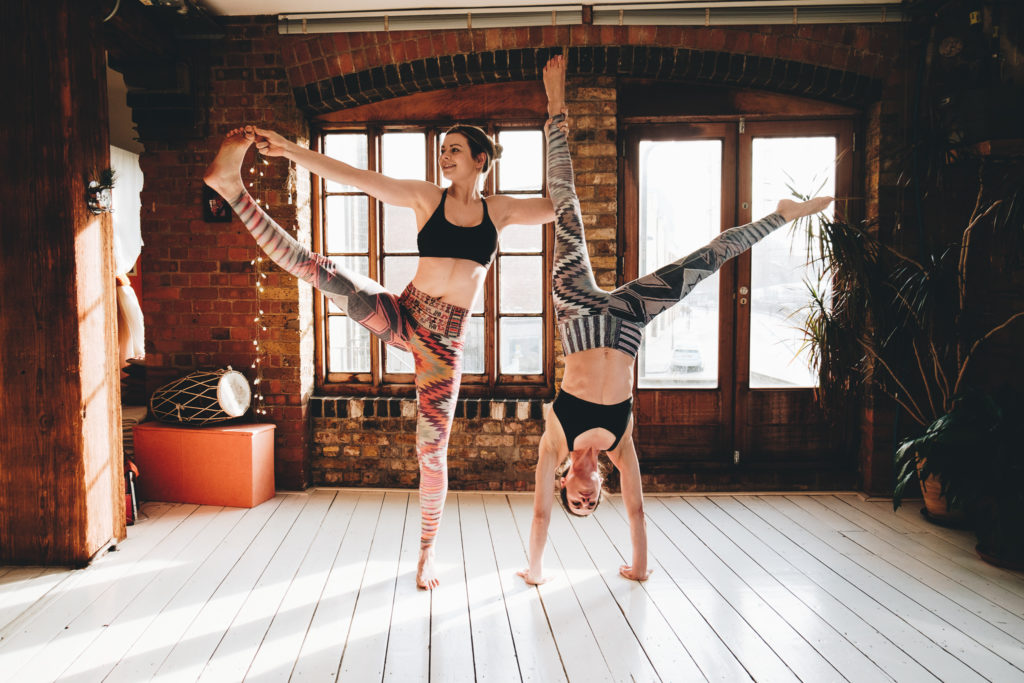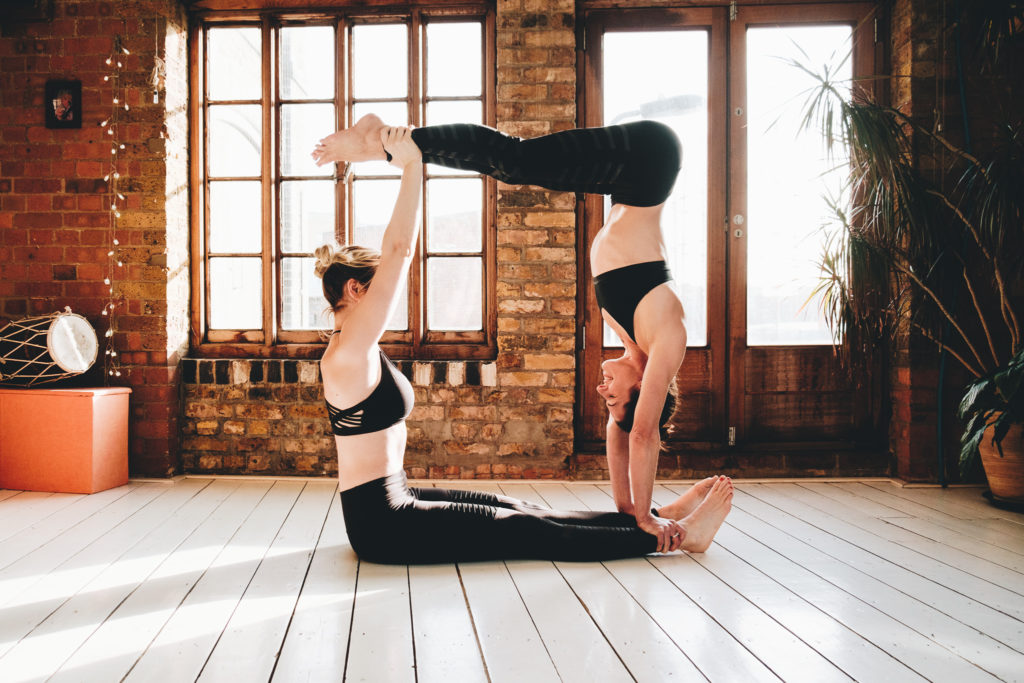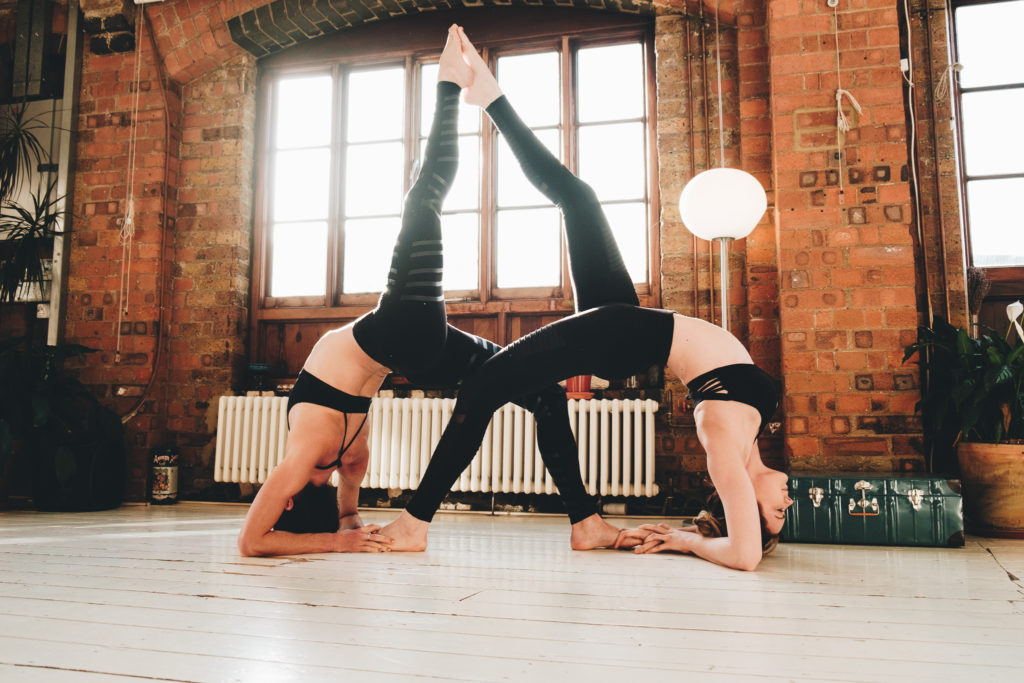 I also just want to add a short aside: these ladies have been practicing for a long time. Even for some of the poses photographed above, they lasted only a few seconds. Photography can only capture an instance of the yoga practice. It is difficult to photograph the entire journey. Never get discouraged in your own practice because "you're not there." Keep practicing. Keep breathing. Yoga meets you wherever you are.
Liv is a yoga instructor in Hertfordshire, Hemel Hempstead. You can check out her website, Bend.Balance.Breathe, for more information on when and where she teaches. Follow her on Instagram.
Loren is an actor, recently starred in A Room to Die For, and yoga teacher in London. Follow her on Instagram.
Nina Deely, the owner of Reva Yoga in East London, graciously allowed us the use of her space (and home!) to photograph inside. Reva Yoga is a breathtaking studio–you don't want to leave. Especially when you're having so much fun! Be sure to check out her website for more information.