Anya Cluer is the brilliant woman behind Bloom East, her floristry business in South London. Bloom East works on luxury events, weddings and retail flowers. They also host workshops in London.
I had the pleasure of photographing Anya at her studio in Peckham. Our goal was to capture personal branding pictures of her that brought the joy and colour of Bloom East's brand. Her studio in the railway arch of Peckham has these beautiful blue industrial doors that we made good use of. We were able to capture images of Anya in her element, creating and working with flowers.
If you want to connect with Anya, you can do so on Instagram, Facebook, and her website.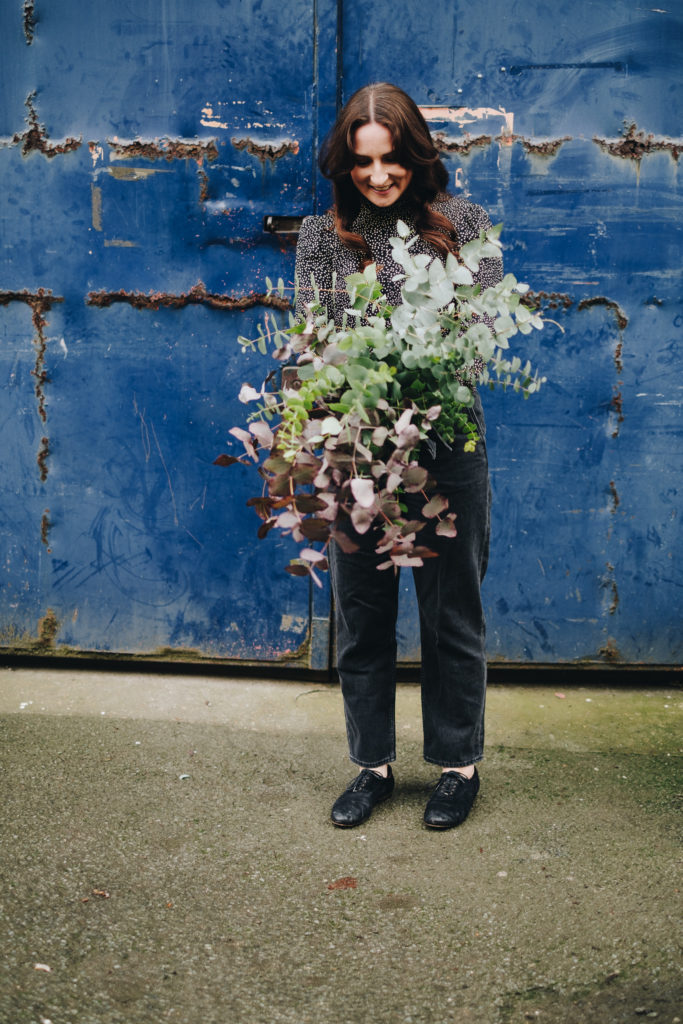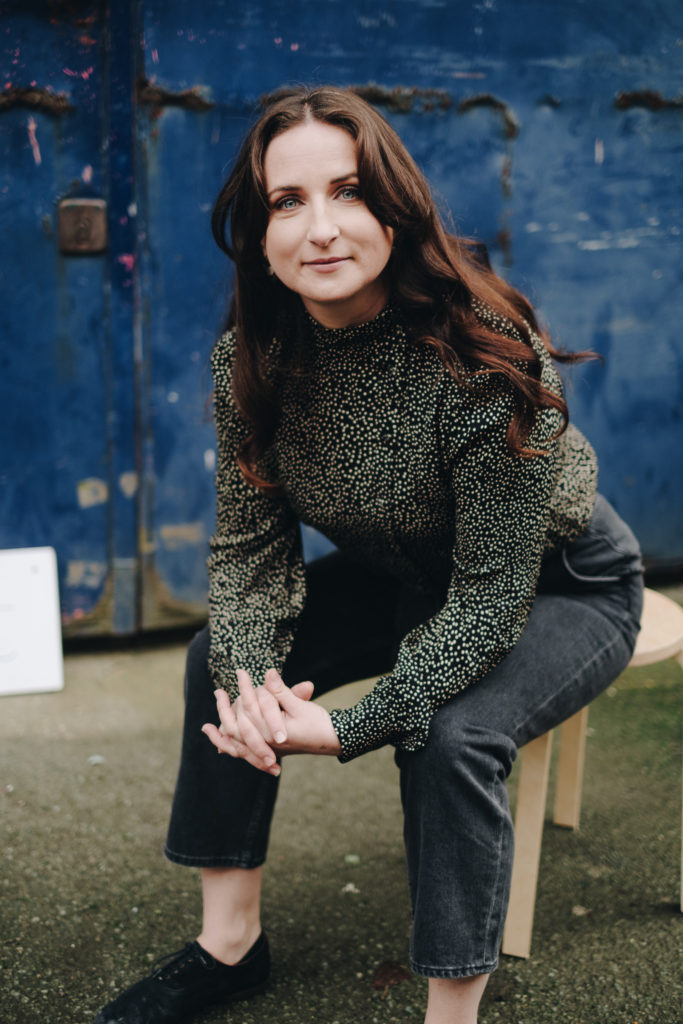 I am really pleased to have a set of images to present myself professionally. You helped me feel at ease when I was really nervous. You have managed to capture some really nice moments – thank you!

Anya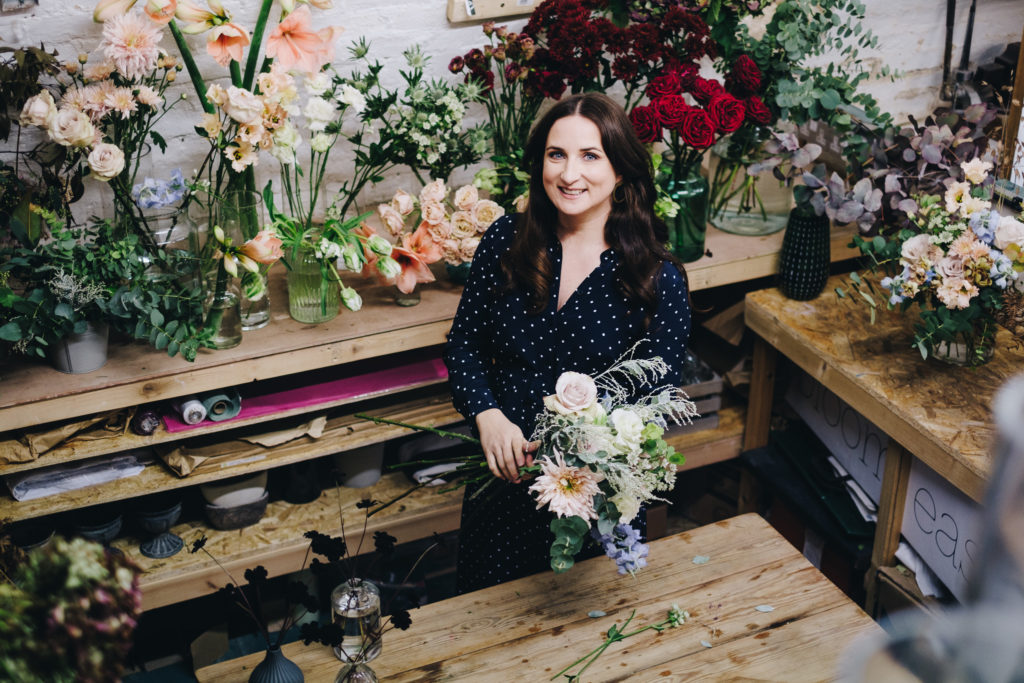 Can you tell me about what you do and how you got into it?
Floristry. I used to be a textiles designer but always longed to be a florist. After I had my first child I decided to retrain and I fell in love with it and never looked back.
Why do you do what you do?
Because it is something that brings happiness not only to me but to everyone who buys/uses/receives what I do.
What do you like best about what you do?
Creativity, working with my hands, wonder of nature.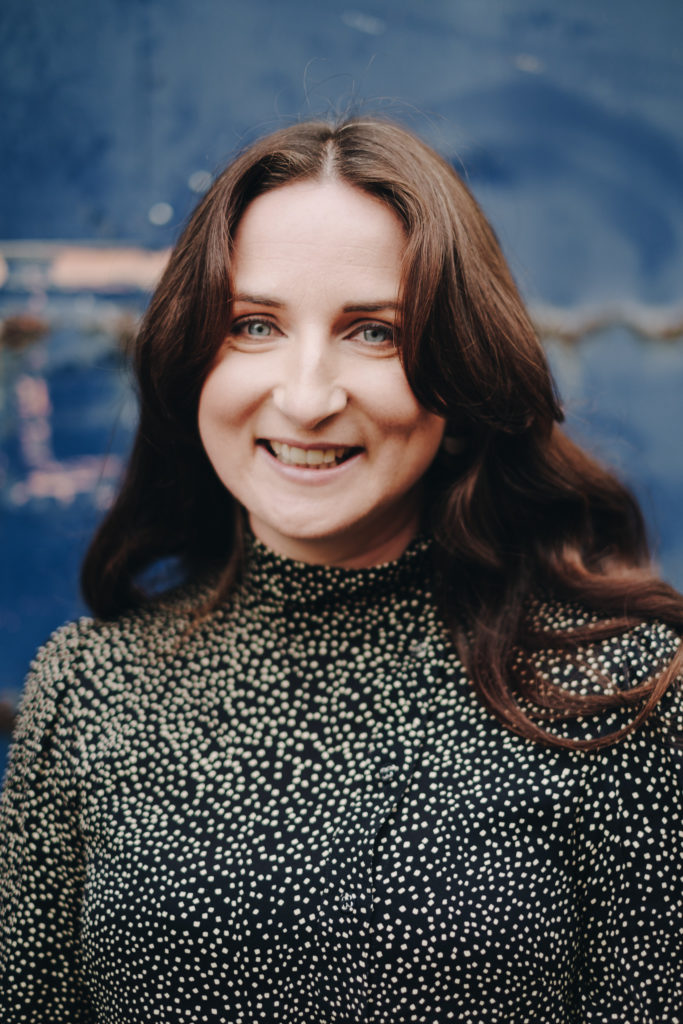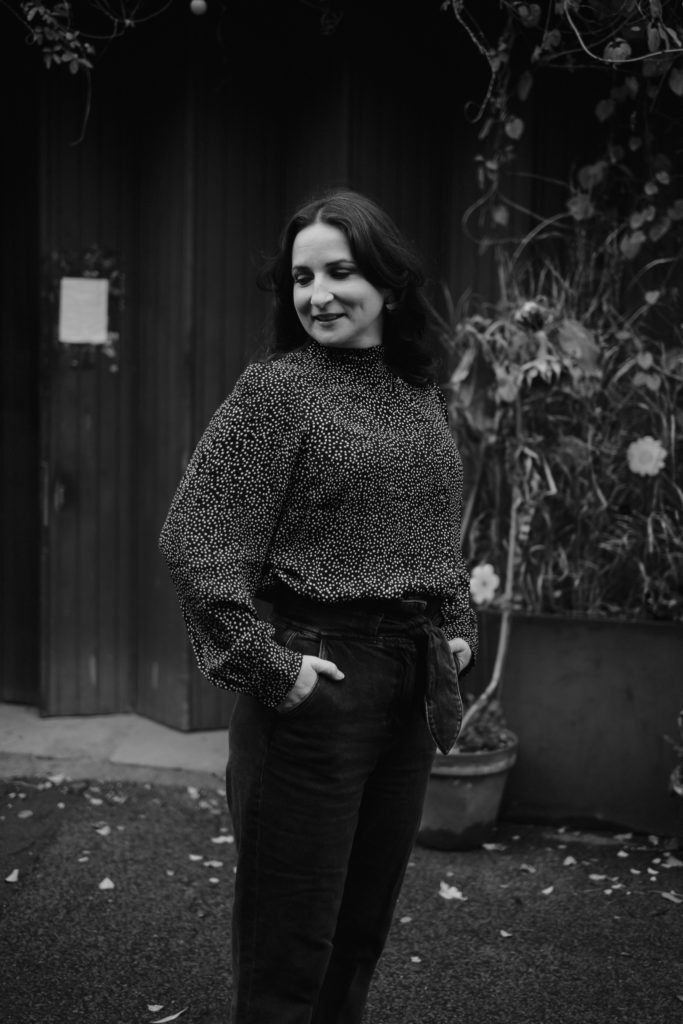 Working for yourself can be difficult at times. What do you do to stay motivated?
Always looking for new leads and new directions. I work in a multidisciplinary workspace so I have lots of people around me to share ideas and new perspectives.
What are your dreams for your business moving forward?
To have a lifestyle brand around flowers and events/interiors.
Do you have any advice for any other solopreneurs or small businesses?
You will need to love it a lot because you will eat sleep and breath it!