Well, thank you 2019.
Having only officially started this business in July 2019, I thought it would be interesting to do a round up my top 6 blog posts for my 6 months in business in 2019.
So without wasting time, here we go…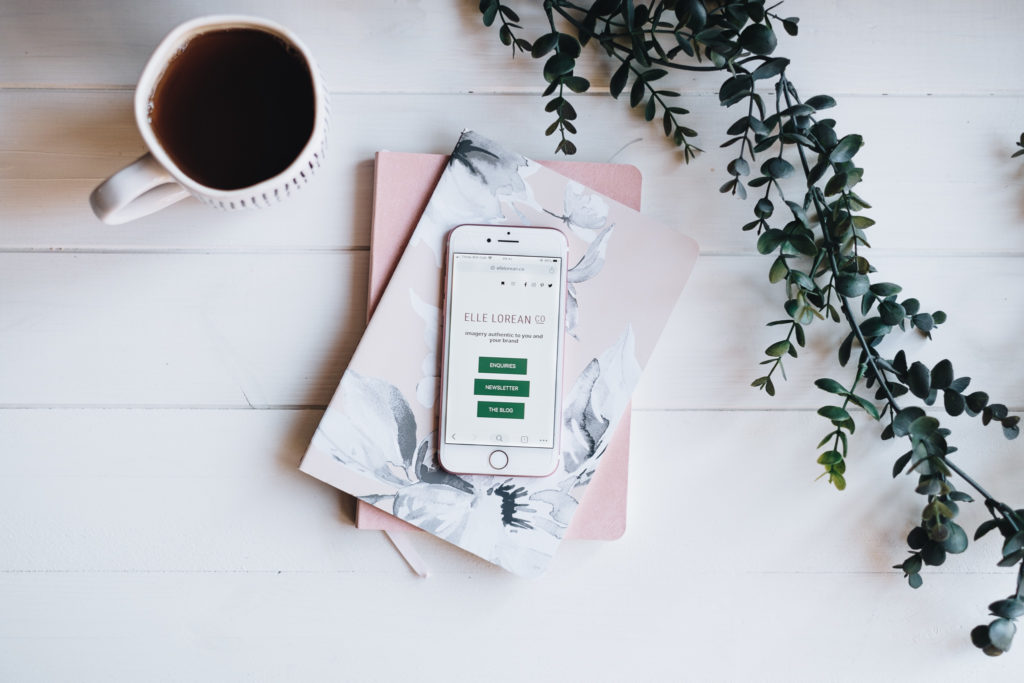 Oh, folks. This was a big one. When I shared this on my Instagram, the response was big. So many commented saying they hadn't thought about creating their own page on their own website. It seems so silly in hindsight not to have thought of it, but it's really common. And…if you're one of those businesses still using a third party middle person as your Instagram bio link, then I highly suggest clicking through and reading the post.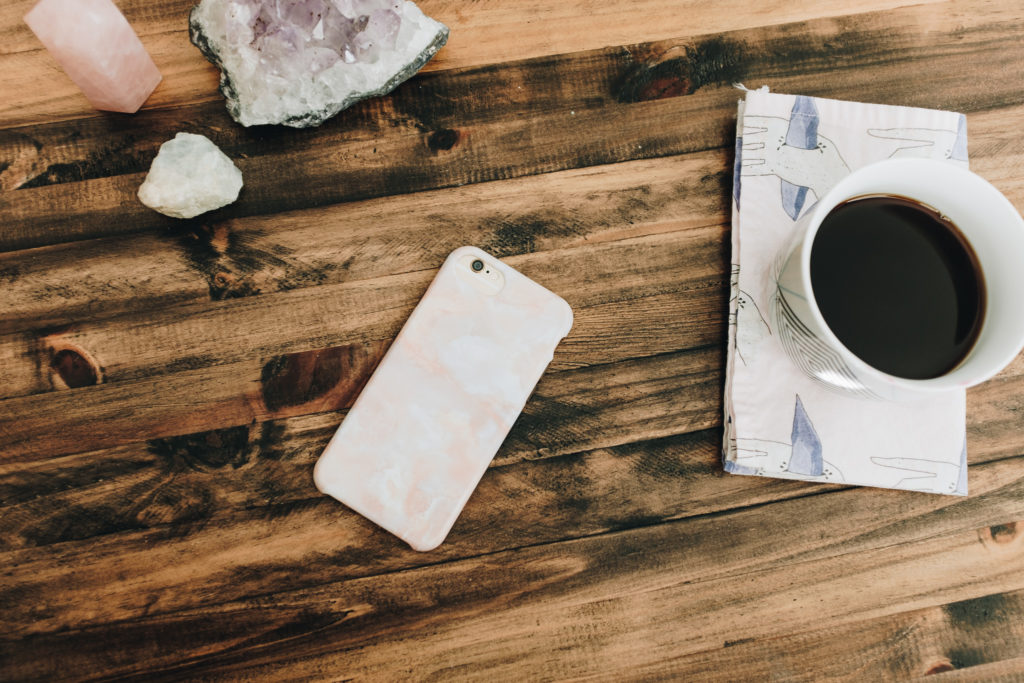 I take professional personal branding photos for small businesses in the UK. However, I'm very realistic that there are several reasons why someone may not be in a position to hire me. I seek to empower creative entrepreneurs to take their own pictures, so I'm quite chuffed to see this one made the list and so many people found it useful.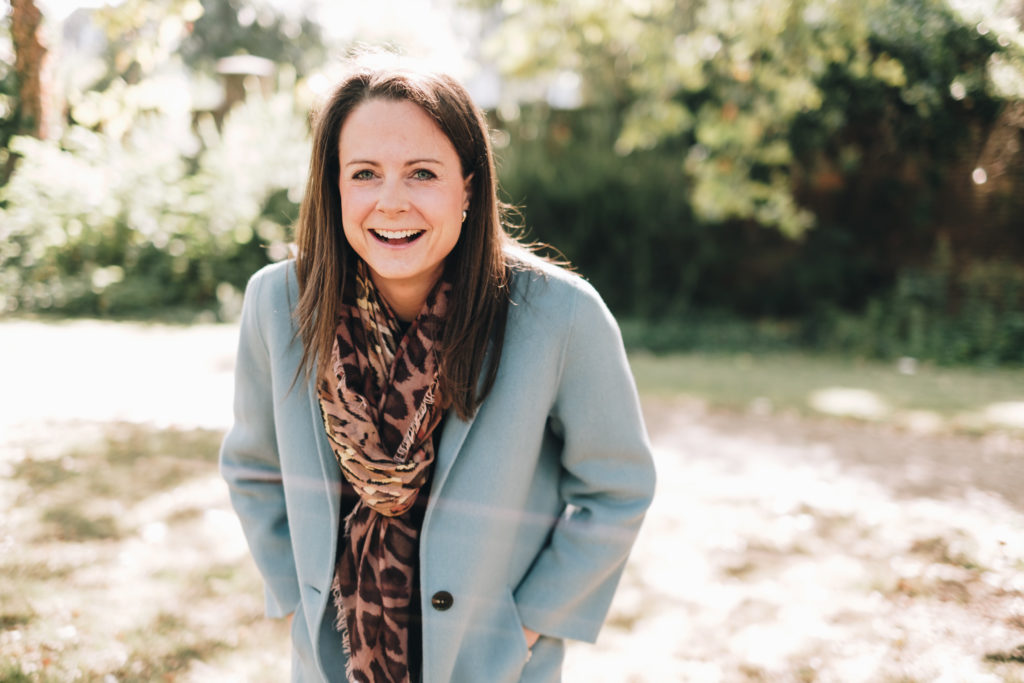 When it comes to a personal branding photo session, the thing that makes most people cringe beforehand is the thought of posing. Most of the people I work with express concerns about being awkward in front of the camera or shy or generally dislike the idea of it. However, you wont see that in my pictures because I bring out the best in people. I'm able to provide space for people to relax and be okay being their authentic self which leads to natural images. This blog post was to help alleviate some of those fears of clients by giving them something tangible.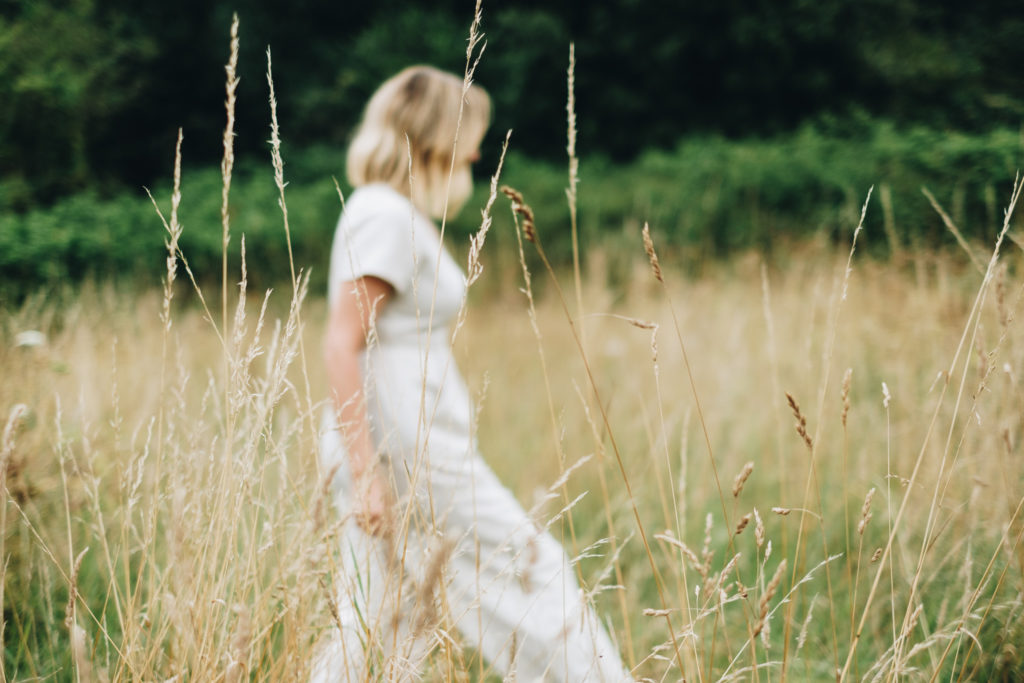 I am honestly not surprised to see this in my top 6. Most of my target audience are creative self-employed people. And in this bracket of amazing entrepreneurs and freelancers is the fact that we all spend the majority of our time alone. Everything in our business depends on us because there is only us. It can be downright overwhelming. If that feels like you, I urge you to try out some of the suggestions in this blog post.
Coming in at number two is this joy of a human being: Miriam! Miriam set up LIT Yoga, which stands for Loving, Inclusive, Transformational Yoga in April 2018. Her classes welcome all bodies and all minds; all genders, ethnicities and sexual orientations. She truly embodies the Yoga for All philosophy. It was such a pleasure to work with her in 2019.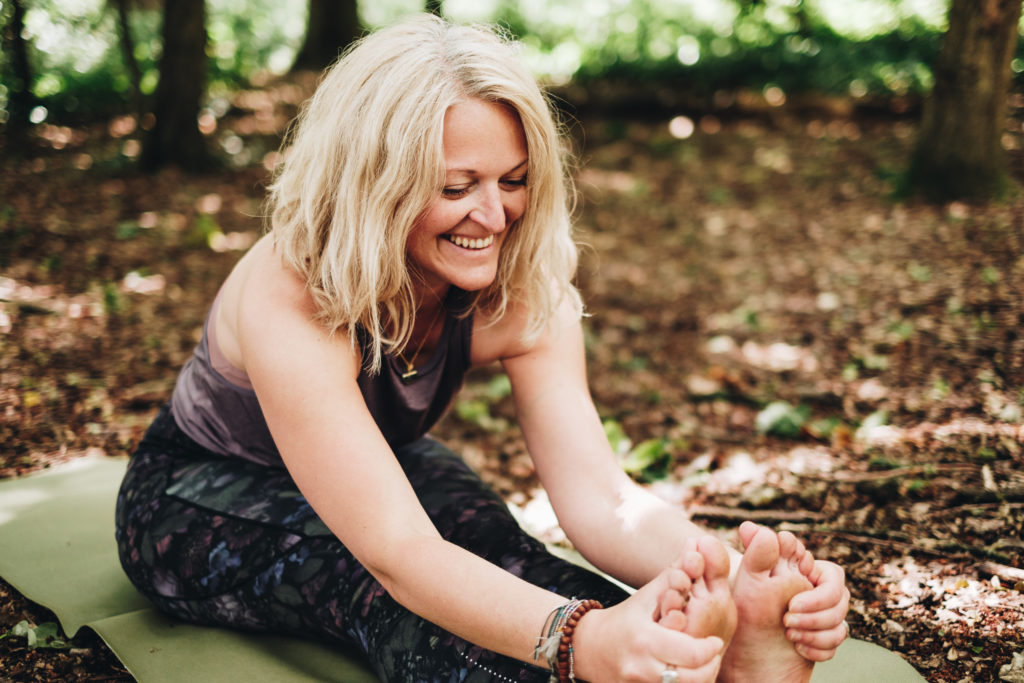 Finally, we have Elena who reached the top as my number one blog post of 2019! I had the absolute pleasure to photograph Elena, a yoga and pilates teacher, at Hampstead Heath in London earlier this year.
And that's a wrap! The second half of 2019 was a bit of a whirlwind for me as I launched this business. I'm deeply grateful for everyone I worked with this year, for every client that trusted me to photograph them and invested in me for their business. Thank you from the bottom of my heart.
I'm really looking forward to 2020, working with new clients and returning ones. I'm excited to see where my business takes me. See you on the other side!