Kat is a life coach, working with people to uncover their own incredible truths. She combines her coaching training with her own personal experiences in order to help people that struggle with self-worth, self-care, confidence, and body image.
I'm so excited to share with you this set of images from Kat's last personal branding photo session! We last met at a café when we took her first ever branding photos. For this session, we really wanted to get that in-home, intimate feel so that people can connect on a more personal level. Life coaching is very personal and we wanted to reflect that through imagery. Kat invited me over to her home and I got a glimpse into her life–along with all of her cute af mugs!
It was such a pleasure to work with Kat again and I can't wait until the next time!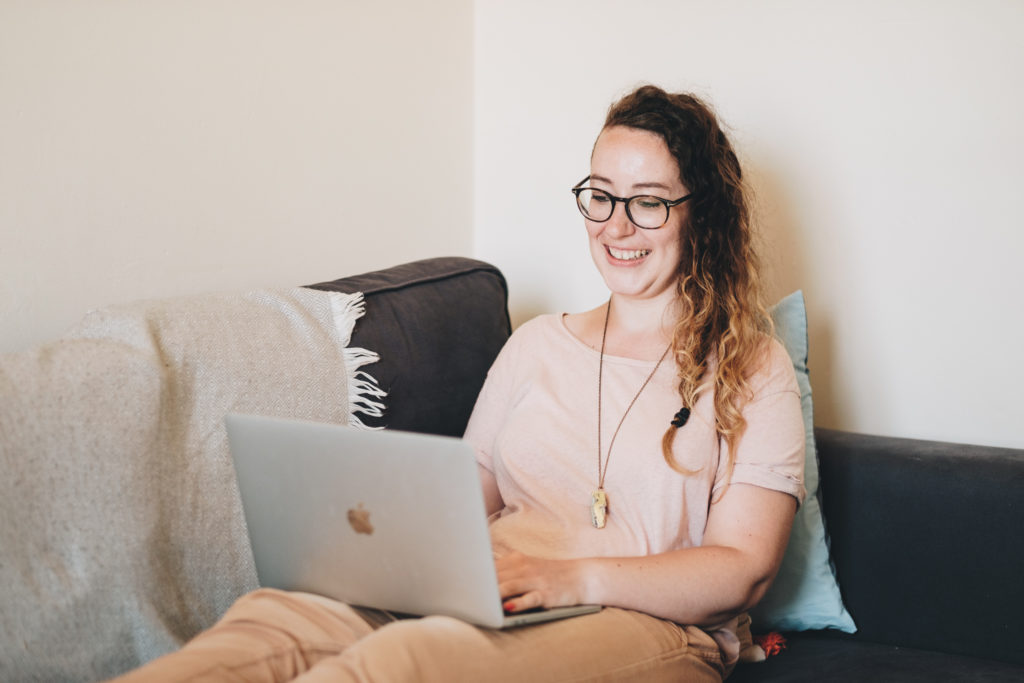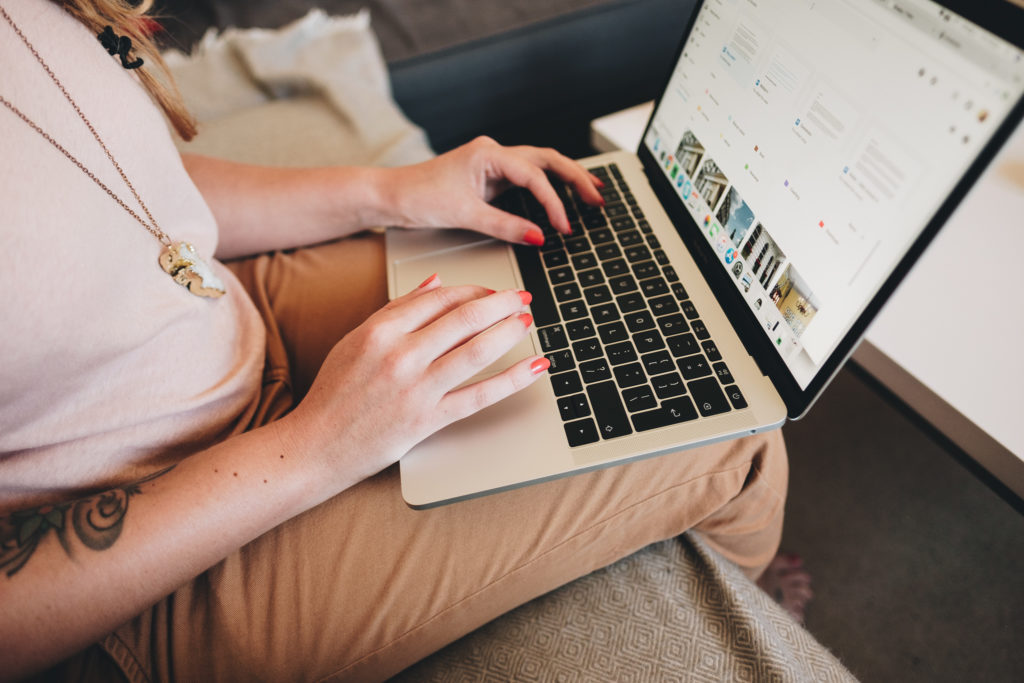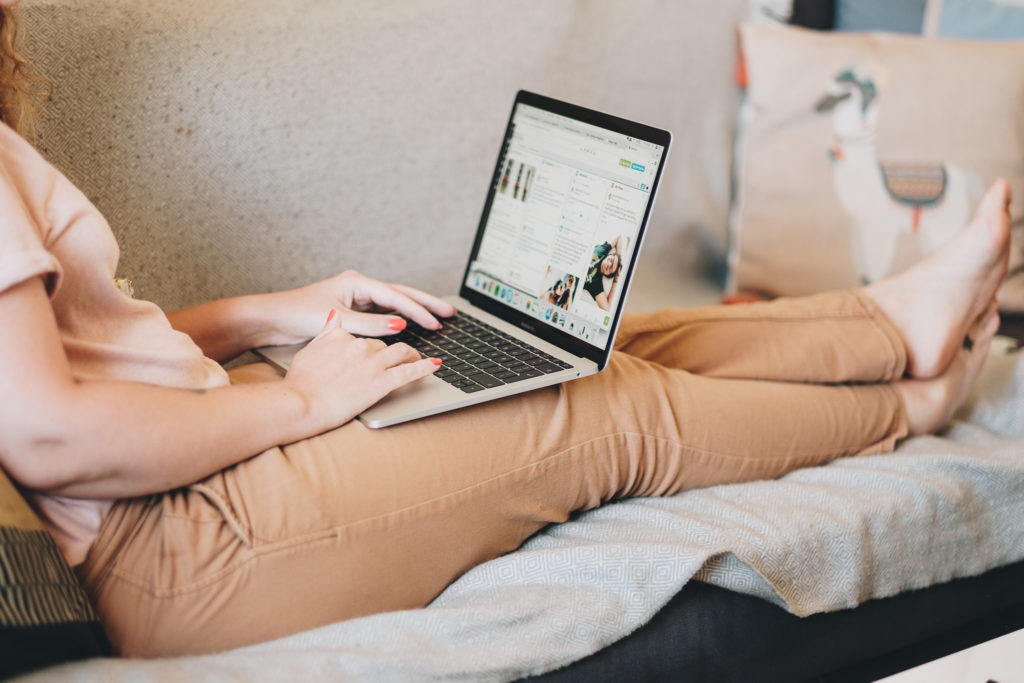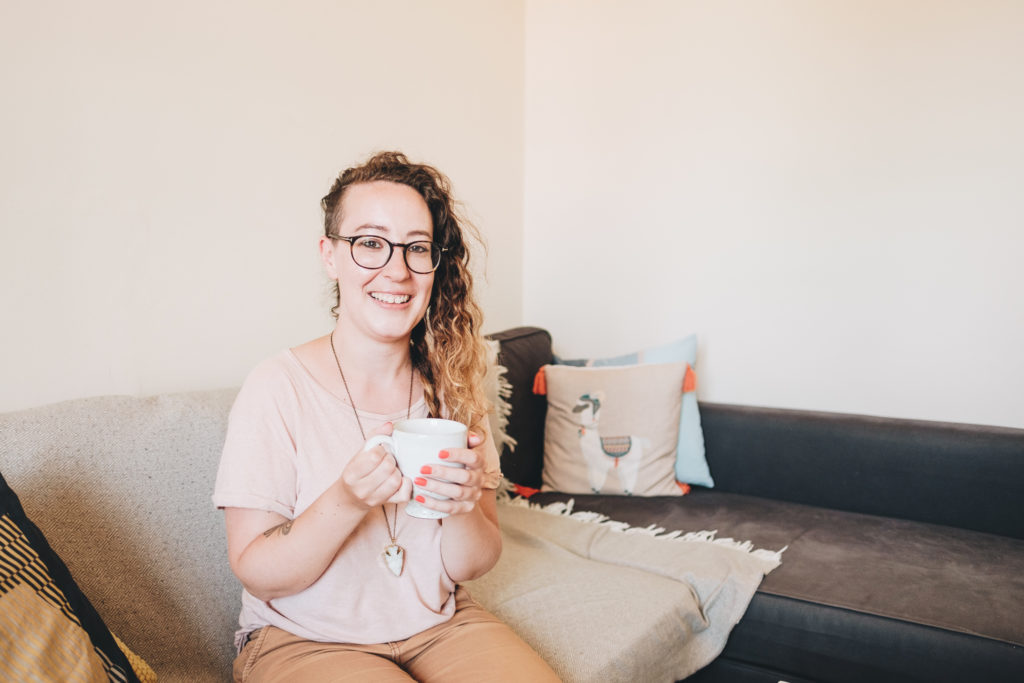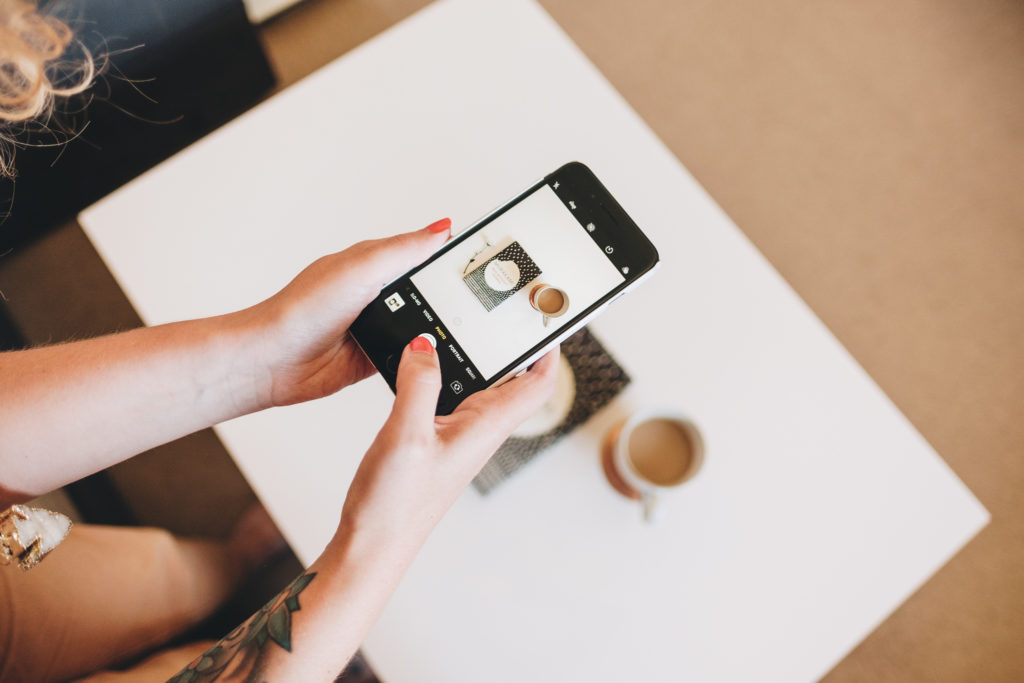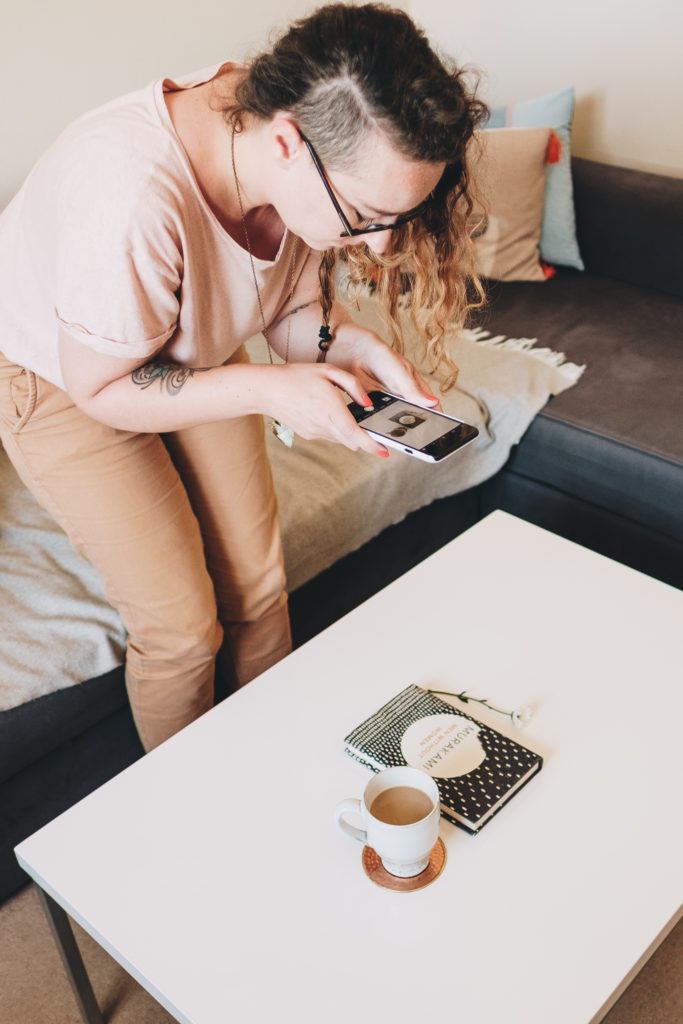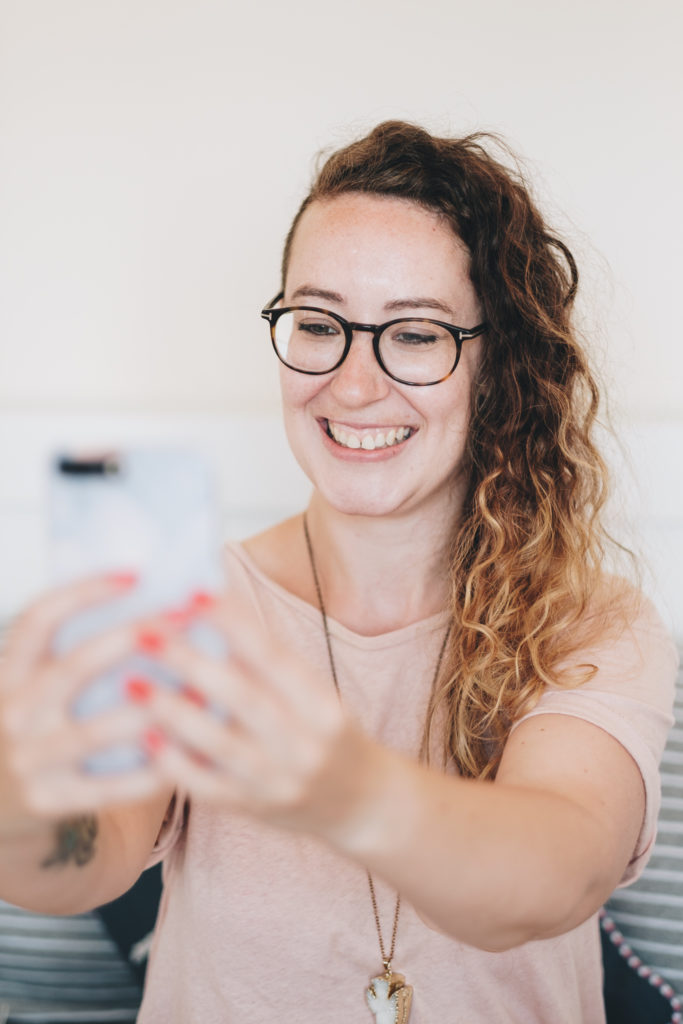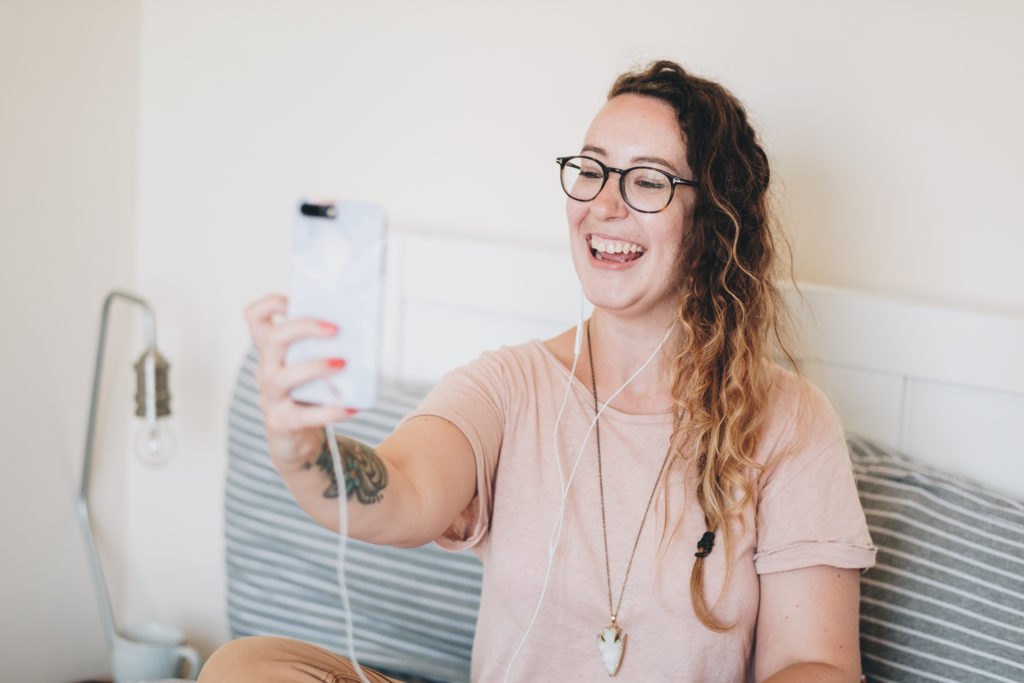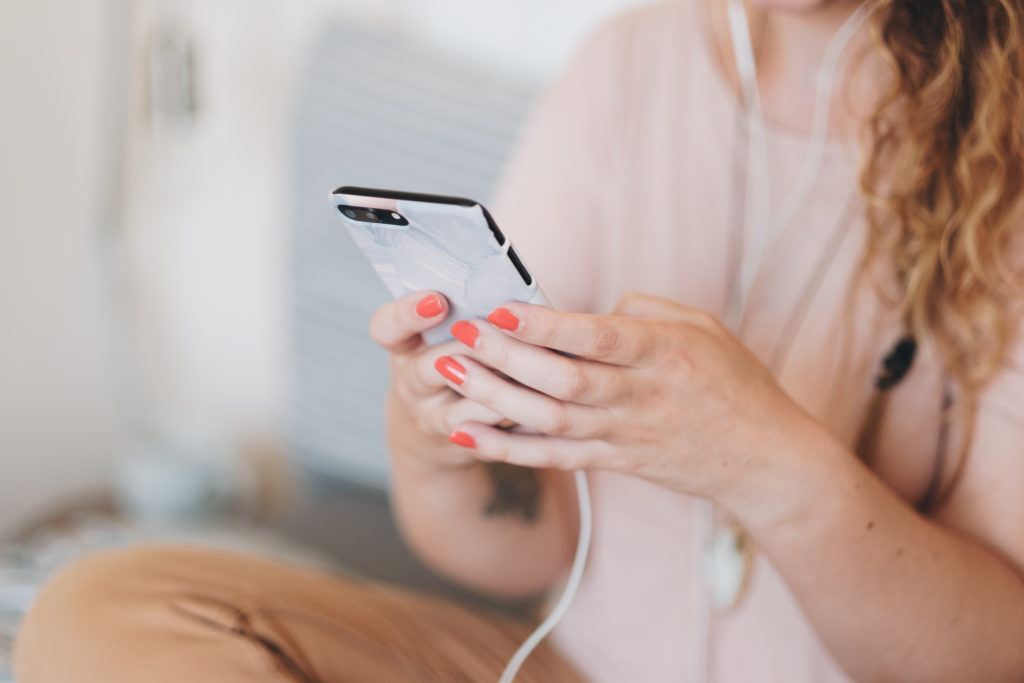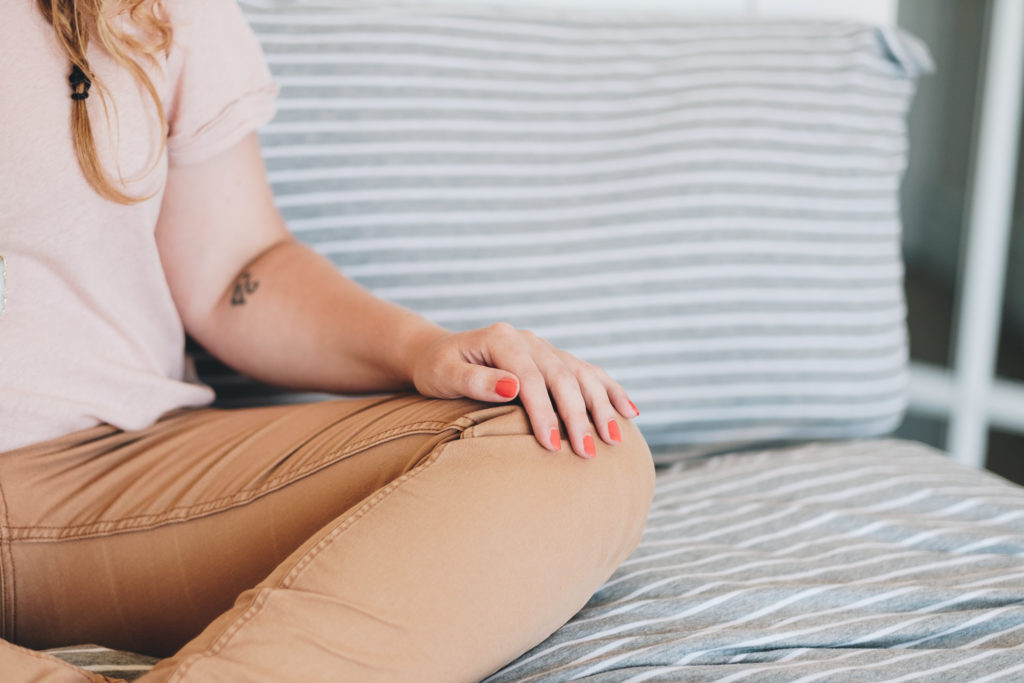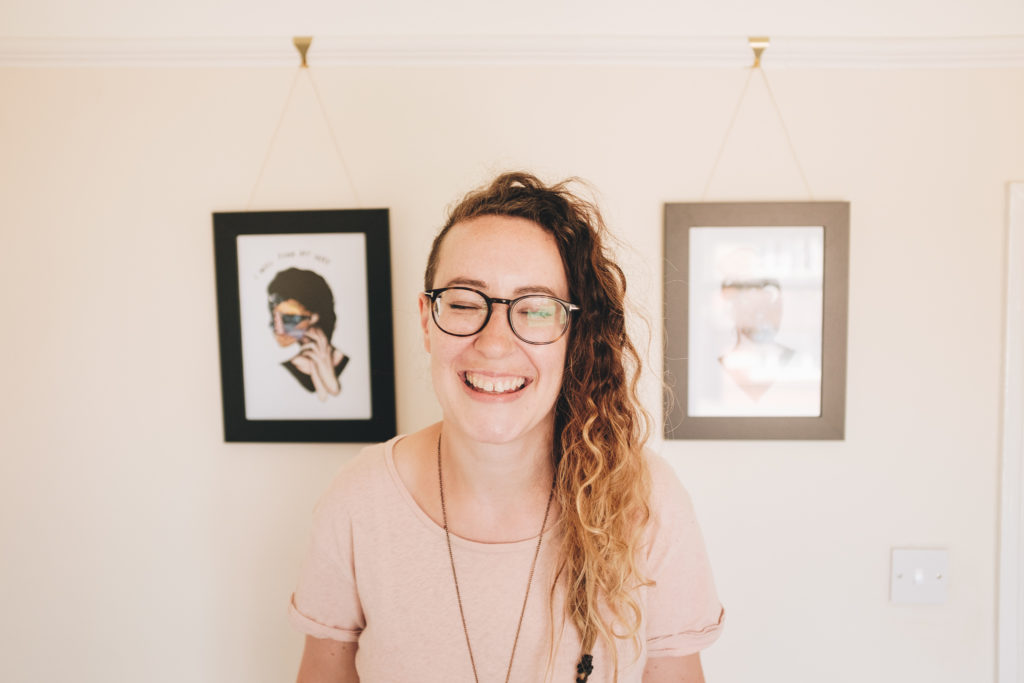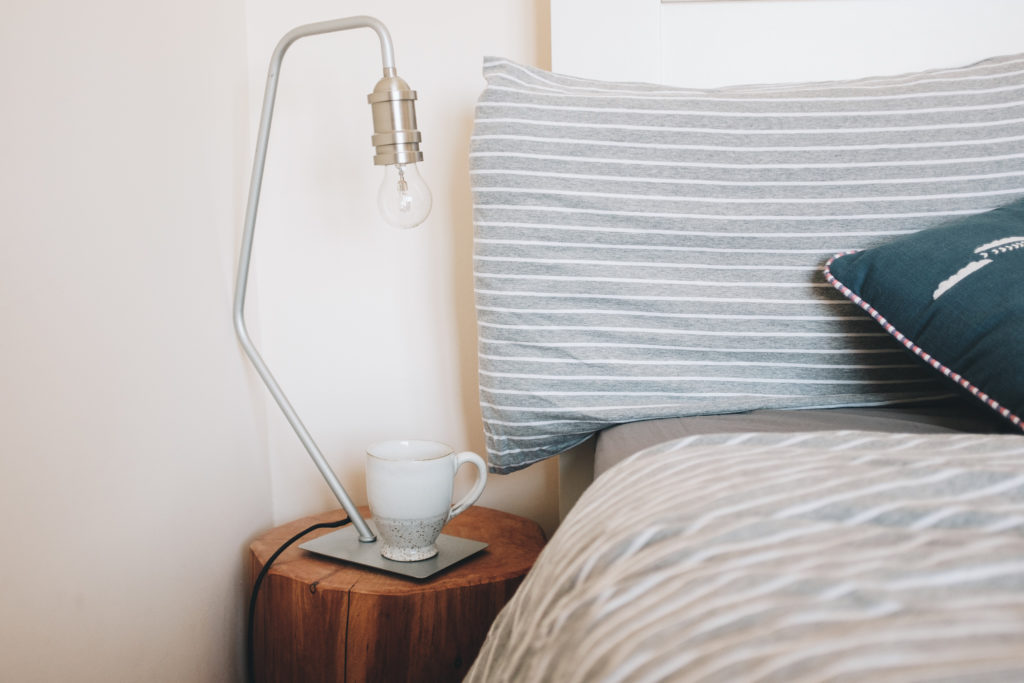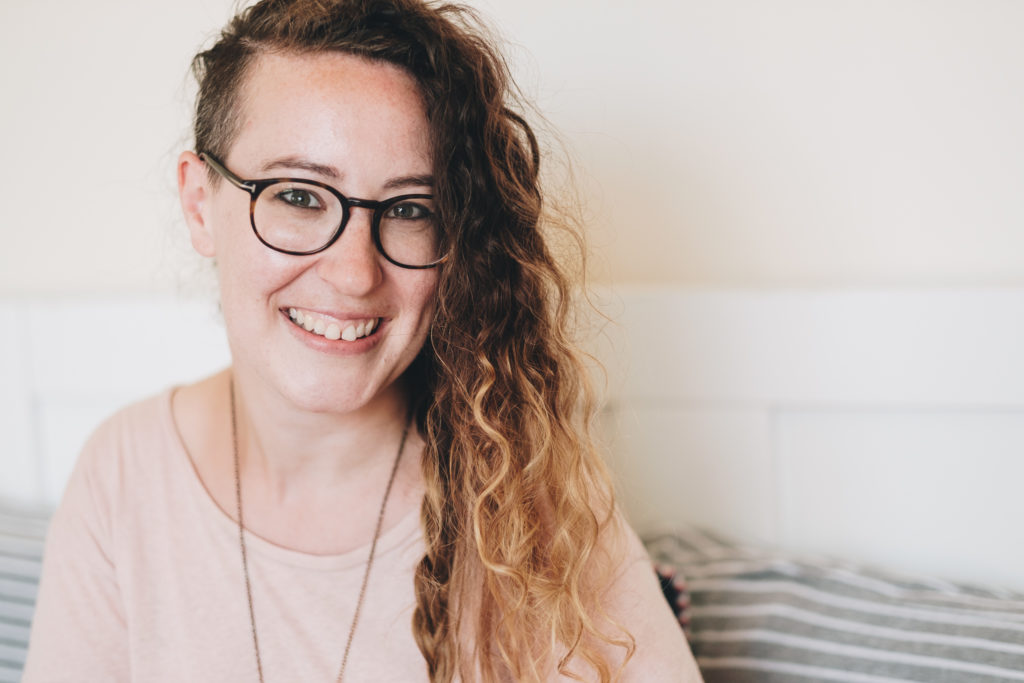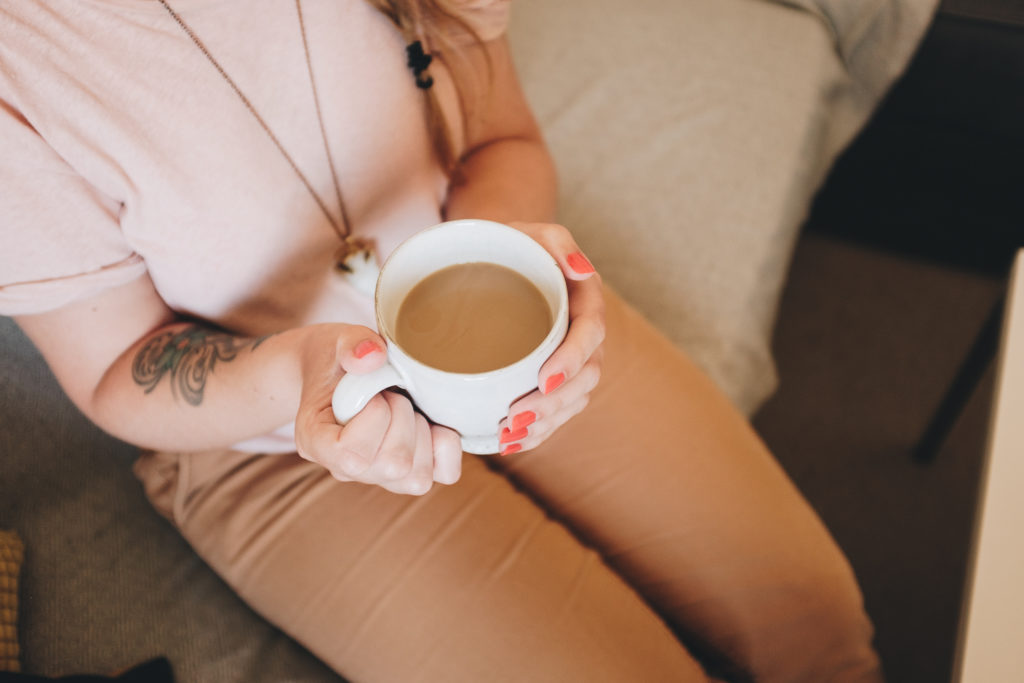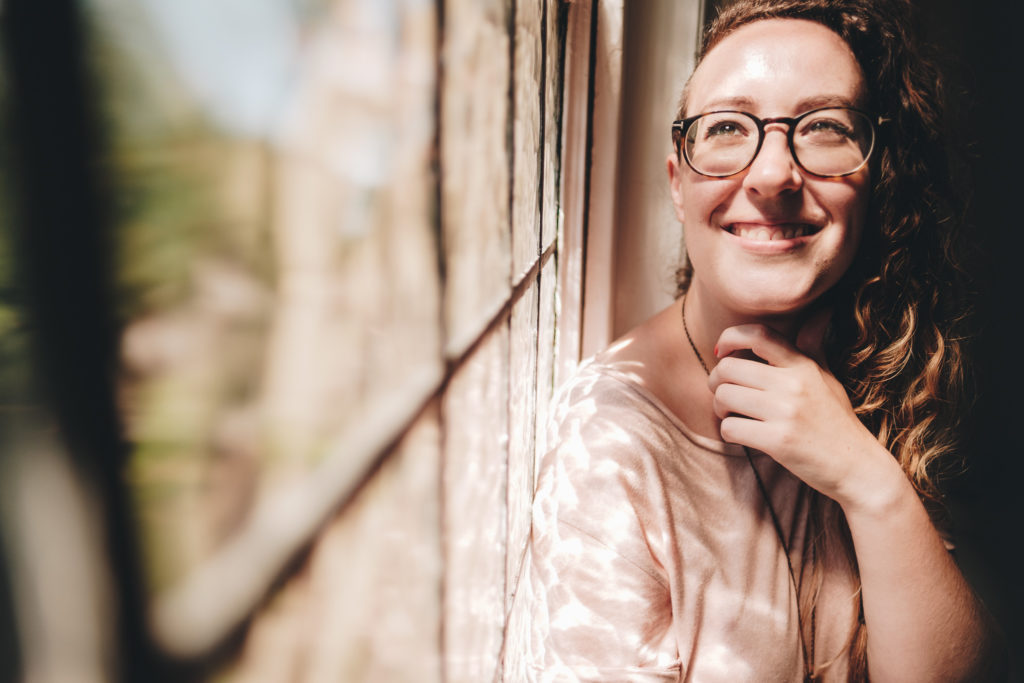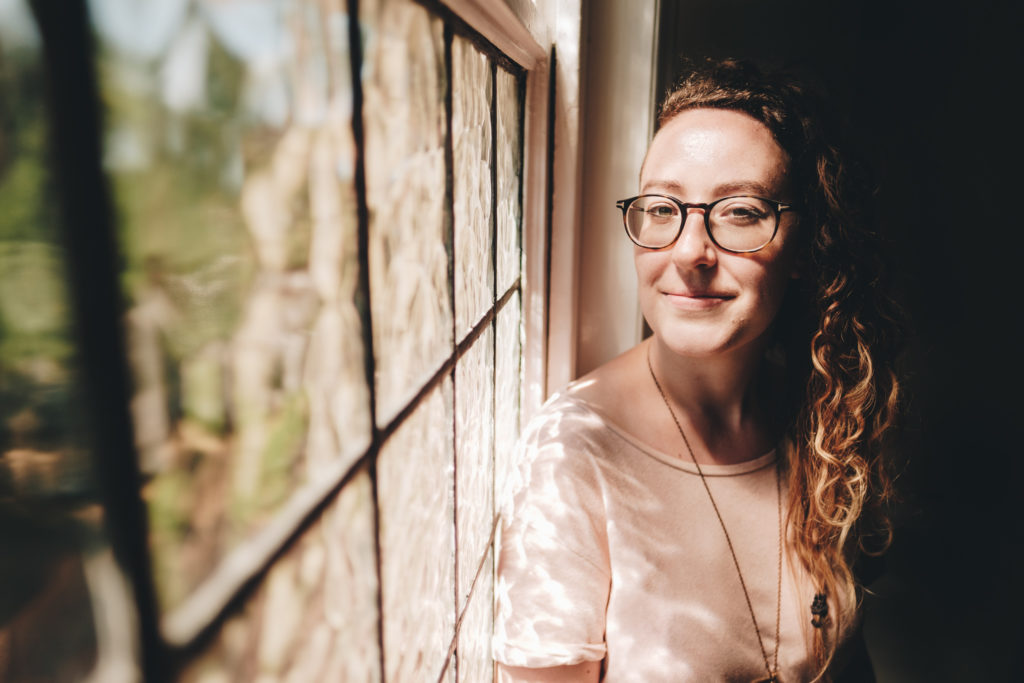 Looking for a Personal Brand Photographer in Leamington Spa?
I'm aware how difficult it is to get started with building up your business. From getting quality images for your website to social media to content for ads… I understand how hard it can be to keep going with an intentional and current online presence without the images to accommodate your posts. I love working with small businesses and yoga teachers. Together, we can ensure that you've got consistent and fresh content ready to go in your library.