Zainab traveled to London from Dubai for holiday and contacted me to take photos for her while she was here. We met up on literally the only overcast, kind of cold day we've had all summer–go figure–but it definitely gave her a traditional London experience for her photoshoot. It was so so lovely to work with Zainab and you can learn more about her and her practice below!
I LOVE the pictures thank you so much. I have never been a fan of myself and it's hard to see myself in images without being negative, but I loved them all. Everyone in my family loved them too! It was so wonderful to work with [Elle]. It was just like spending some time with a friend – I felt comfortable from the start. Thanks for creating a safe space for me, allowing me to let my guard down despite us being complete strangers! I also liked how [Elle] encouraged me and said positive things throughout the session, it made me feel a little bit more confident each time

Zainab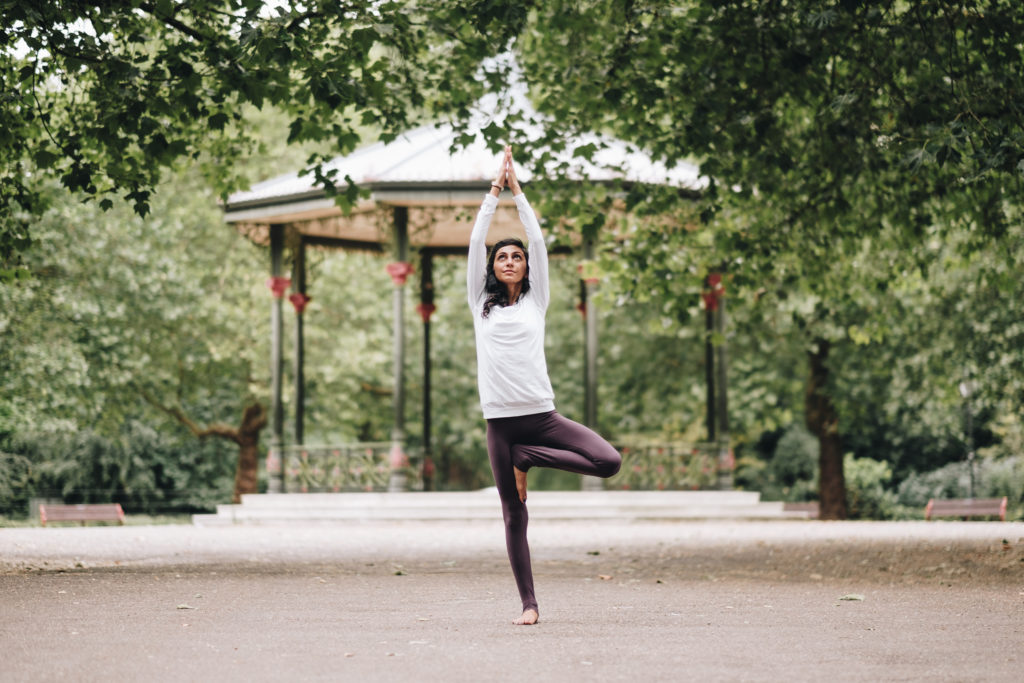 What do you enjoy about teaching yoga?
I love so much about it! But if I had to pick a few things:
– I love the "aha" moment a student has. Perhaps after practice, or during an asana. When something clicks – maybe in their bodies or minds and they feel so confident in that moment.
– I love the sweet silence and stillness during and after savasana. I can feel the ease in the room. Everyone's all breathed out – everyone's relaxed. I love that energy.
– I love that I get to make a difference – albeit a tiny one – in someone else day. I've always wanted to 'change the world' and I like to think yoga does that in its own special way.
– I love how teaching forces me outside of my comfort zone, I don't get to hide behind a desk/screen all day. I have to meet new people all the time – make conversation with them. Tell them about myself etc. Teaching yoga has helped me grow a lot – it has helped me soften my introverted-ness and allowed me to step outside and actually BE vulnerable.
– I love being in charge of my own schedule. I also love in yoga pants and open-toed sandals/barefoot for most of the day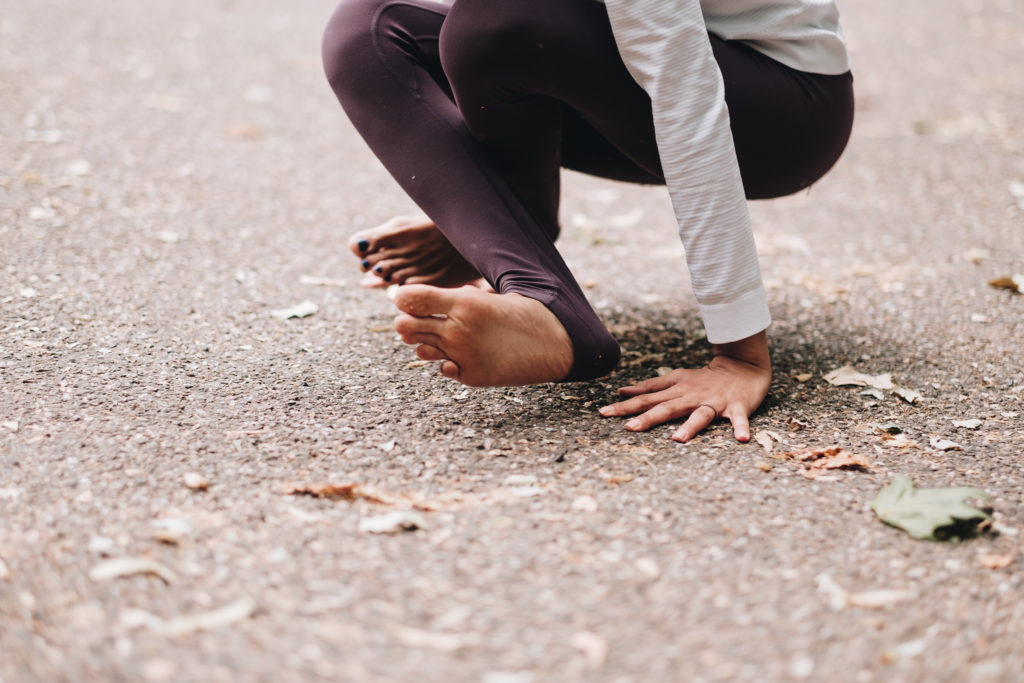 What aspects of yoga challenge you on or off the mat?
On the mat: Flexibility! Anything that includes possessing flexibility (which is MOST of the things in my yoga practice) I have to work three times as hard for. I believe it's because of all the years of me being 'inflexible' in my personality and mind that have accumulated in my body. But since practice makes progress – my body has slowly opened up and released old patterns and habits – now I have to work only twice as hard
Off the mat: Keeping it together. I have anxiety. Yoga teaches us to create and maintain an equanimous state of mind. I am still working on managing the peaks and valleys of my mind and mood through yoga and meditation – it has been harder than any asana so far.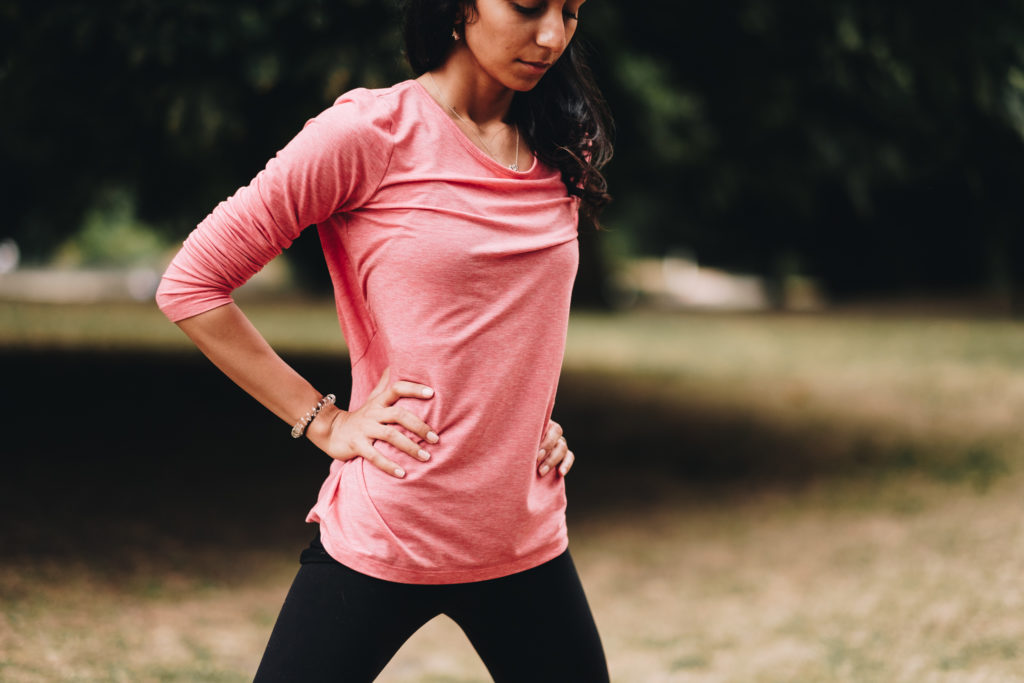 What does yoga mean to you?
The answer to this question has changed in the past – and perhaps will continue to evolve. At this point in my life- for me, yoga means to be fully present in the moment. A lot of my thoughts are spent contemplating the past or worrying about the future – and it is yoga that helps me focus (and enjoy) the now.
Do you have any advice for any new teachers?
– Prioritize your practice, don't let it take a backseat. You learn from each practice, and your students deserve a committed and dedicated teacher.
– Say yes to opportunities! Even when you feel like you aren't ready – but by saying yes you already have one foot through the door and that's the hardest part. The rest comes easy.
– When things are tough and you start questioning this choice of career – remember why you started down this path initially, and how much you love it. Perhaps write it down somewhere and revisit it during the tough times
– An advanced asana practitioner does not make a better teacher. Stop comparing.
– Instagram is not real life, neither is 'Instagram yoga'.