As a yoga photographer in the UK, I like to explore a teachers practice beyond asana. In photography, yoga is most often represented visually exclusively through the lens of asana. But yoga is so much more than asana.
When Sarah and I were planning her photoshoot in Oxford, it was very clear to me that asana was not her main focus. Sarah's yoga practice is also through writing and ritual. I really wanted to capture this side of her practice within the images we created together.
Whilst almost every yoga photoshoot will involve asana, since it is the most visual aspect of the practice, I greatly enjoyed working with Sarah and photographing other parts of her practice.
Hear more from Sarah below.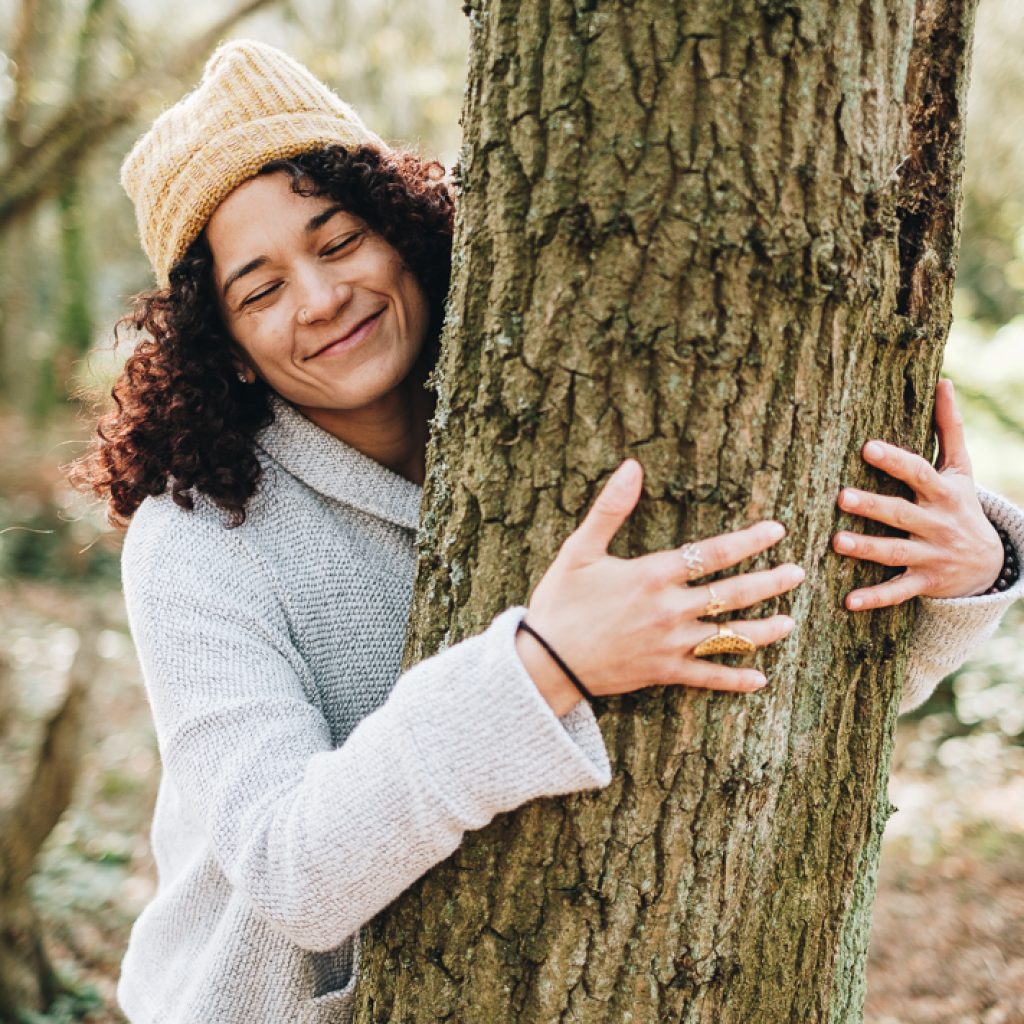 Can you tell me about what you do and how you got into it?
I am a yoga teacher in Oxford, UK (and now also online!). I got into Yoga because I needed strategies to help me cope with the stress I experienced during my PhD.
Why do you do what you do?
I do this work because I want to support other individuals in their own journeys of self-discovery and healing. I believe Yoga can help us connect to our spirits more. I also believe it can help us get out of pain – physical and emotional.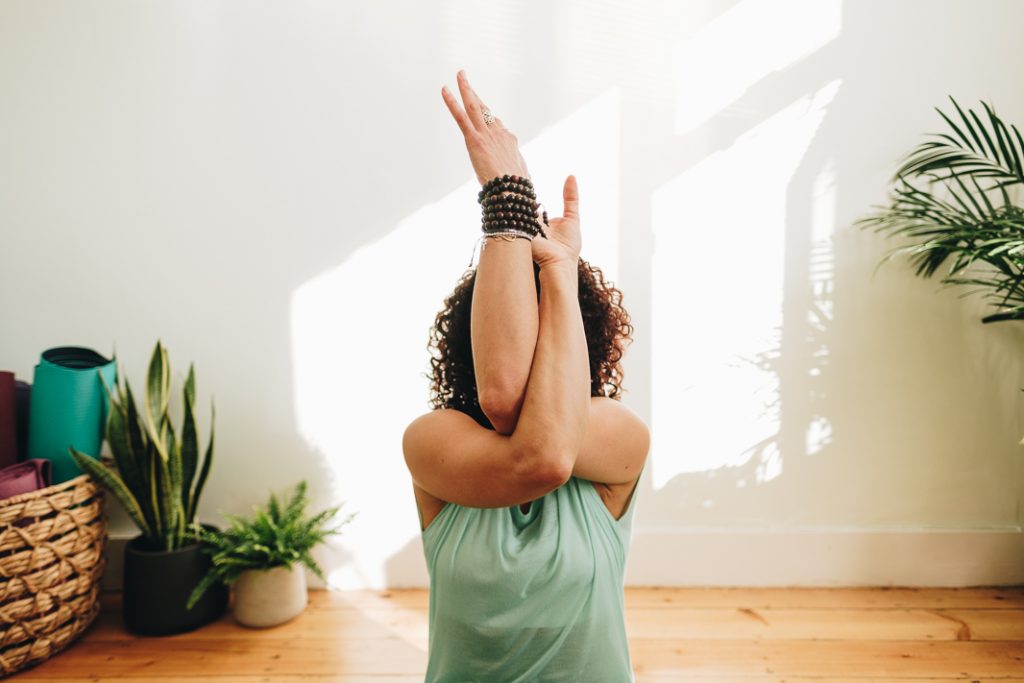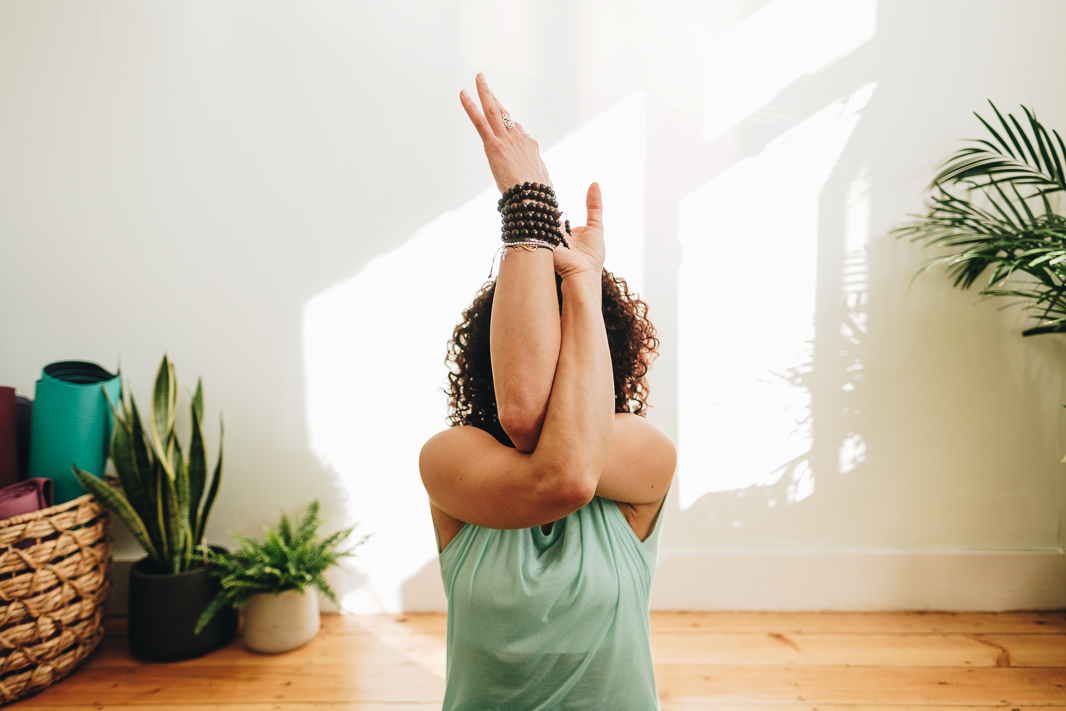 What do you like best about what you do?
That's a hard one to answer, because I love it all!
If I had to pick, probably what I love best is hearing students share with me how the practice has positively impacted their lives. Not because I have taught them something, but because they have been able to arrive at an insight by themselves, through the practice 🙂
What do you do to stay motivated?
PRACTICE. PRACTICE. PRACTICE. (my own and with other teachers)
Also continue to learn about the wellbeing world.
What are your dreams for your business moving forward?
I would love to support many people in the UK and internationally. I would like my business to have an arm that is non-profit, helping those that don't have access to yoga otherwise.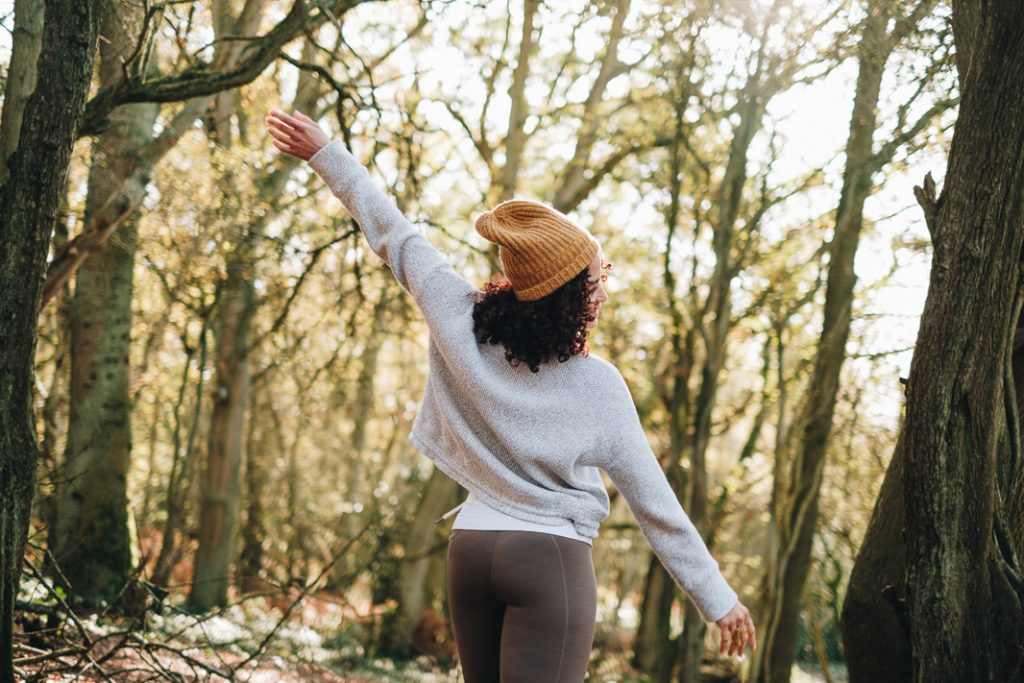 Do you have any advice for any other creative entrepreneurs or small businesses?
PRACTICE PRACTICE PRACTICE 🙂
and surround yourself with likeminded individuals who will cheer you on and give you productive feedback.
Do you read any blogs or listen to any podcasts to help you with your business or creative life? If so, which ones:
Yes! so many!
Me & My Yoga
Awake in the World
Unlocking Us
Yoga is Dead (though finished now)
On&Off the mat
On purpose
Chitheads
Toga Talks
Happy Place