Annie Montgomery is a London-based artist and graphic designer. You can check out all of her work on her website at Annie Montgomery Design. Her work features a collection of fun, bold, whimsical creations.
I've had the pleasure to photograph Annie on multiple occasions with her family, but this was a first for us working together creating imagery specifically for her brand. We spent 4 hours together laughing, drinking tea, and taking photos.
I love being able to pull from the gorgeous and professional library of images when I'm creating content for my website or socials. I love your style and responsiveness to my needs. Every time I'm in front of your camera, it feels effortless and, above all, fun. You have a way of capturing the feel of a room with the process, in-between moments that take place in laughter and happiness.

Annie Montgomery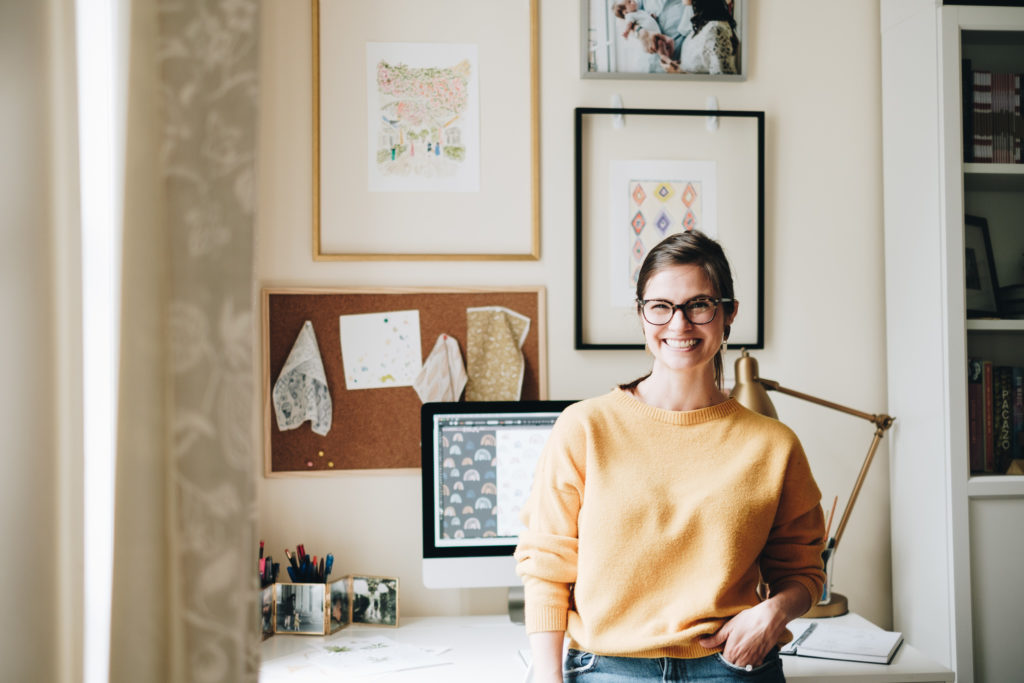 You can read a little bit more from Annie about her business below:
Can you tell me about what you do and how you got into it?:
I am an artist and designer. I kind of fell into it. I've always loved to dabble in paint and when we moved abroad, I left my accounting career and had more time to play with my arts. It began as graphics for my blog, then I began entering design competition that totally upped my game. I eventually opened a shop and it's been snowballing ever since.
What do you like best about what you do? :
The flexibility it gives me. I can work from home, I can make time for my family when I need to, I can show my daughter what an entrepreneur looks like. Being on my own schedule allows me to follow where my creativity leads me instead of following someone else's rules.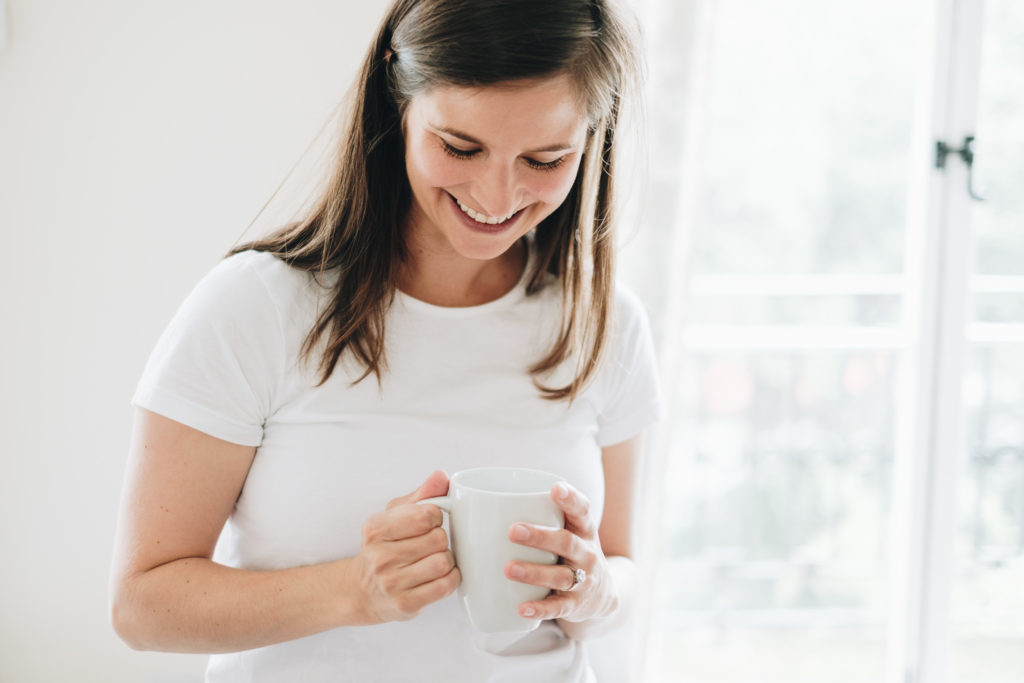 Working for yourself can be difficult at times. What do you do to stay motivated?:
Honestly, I'm a Mother with only 18 hours a week to get in work. This has been the most productive phase of my life because I don't have time to dawdle. But, when in doubt – switch it up. Put on dance music and move around the living room. Poor a fresh cup of coffee and put on a timer to keep my head down.
What are your dreams for your business moving forward?:
I would love to see my art in more stores. I've been working on building my wholesale and licensing libraries.
Do you have any advice for any other solopreneurs or small businesses?:
Find your network. It can be lonely or overwhelming when you're on your own. Having people to bounce ideas off of or just to get out of your own head space can be incredibly helpful.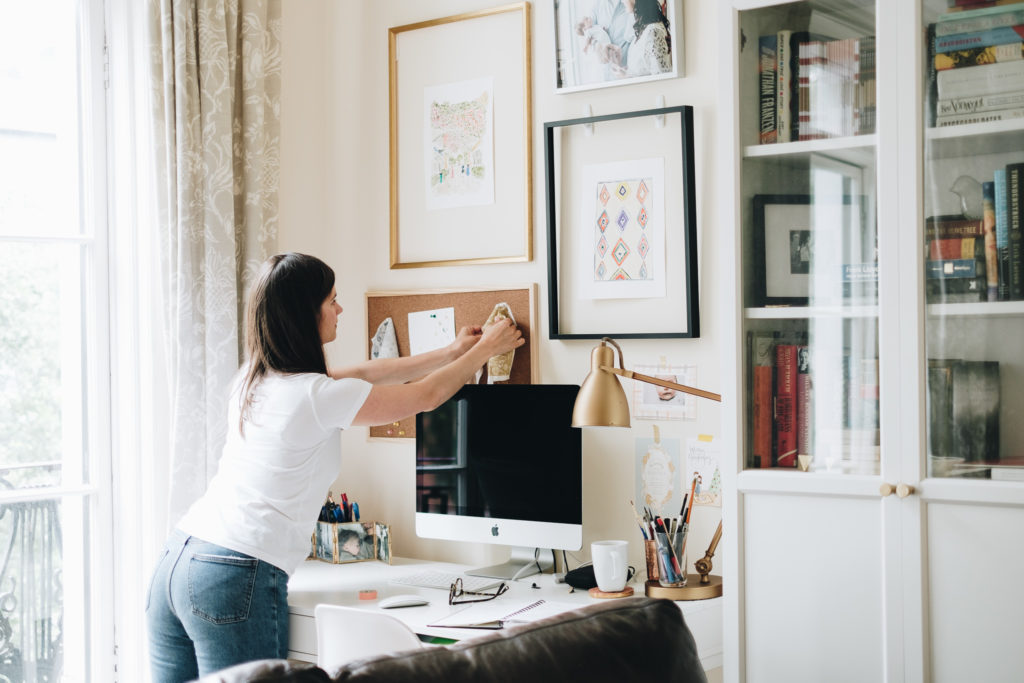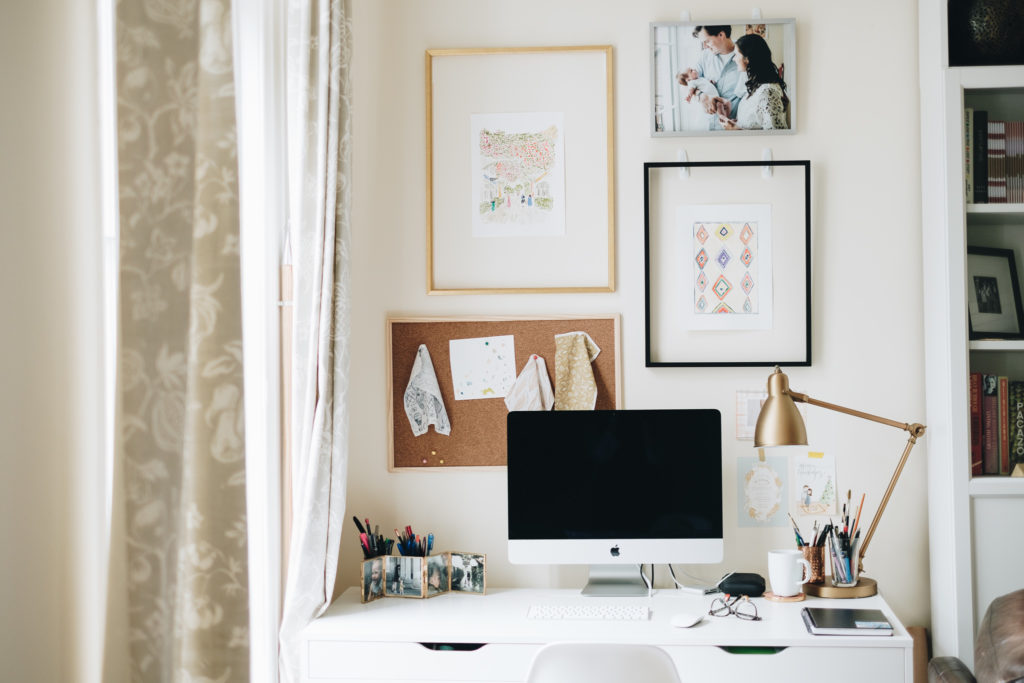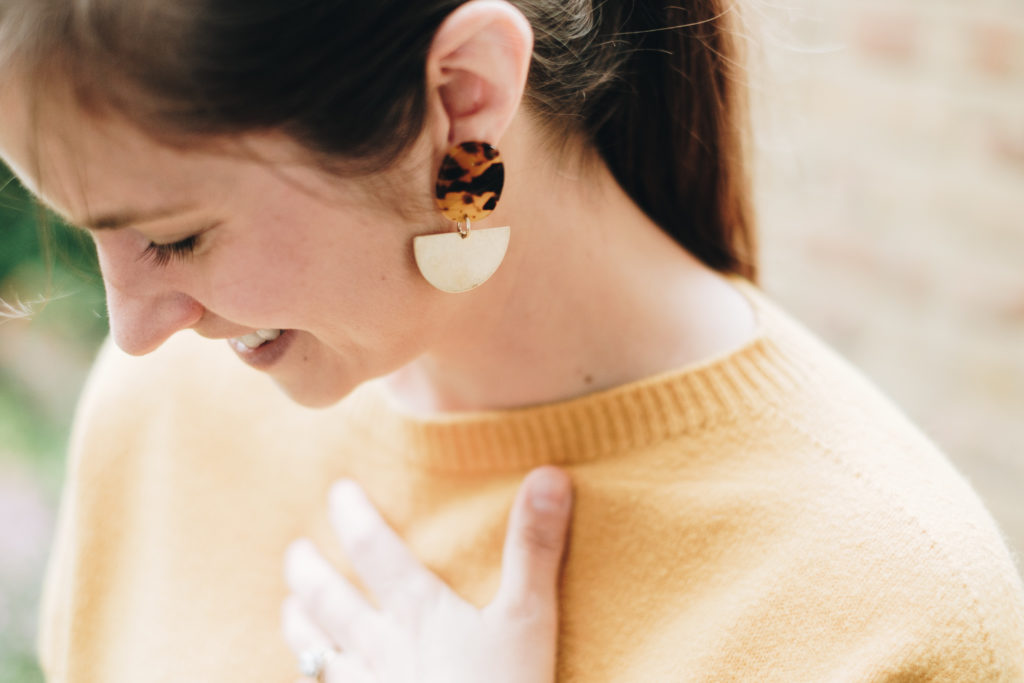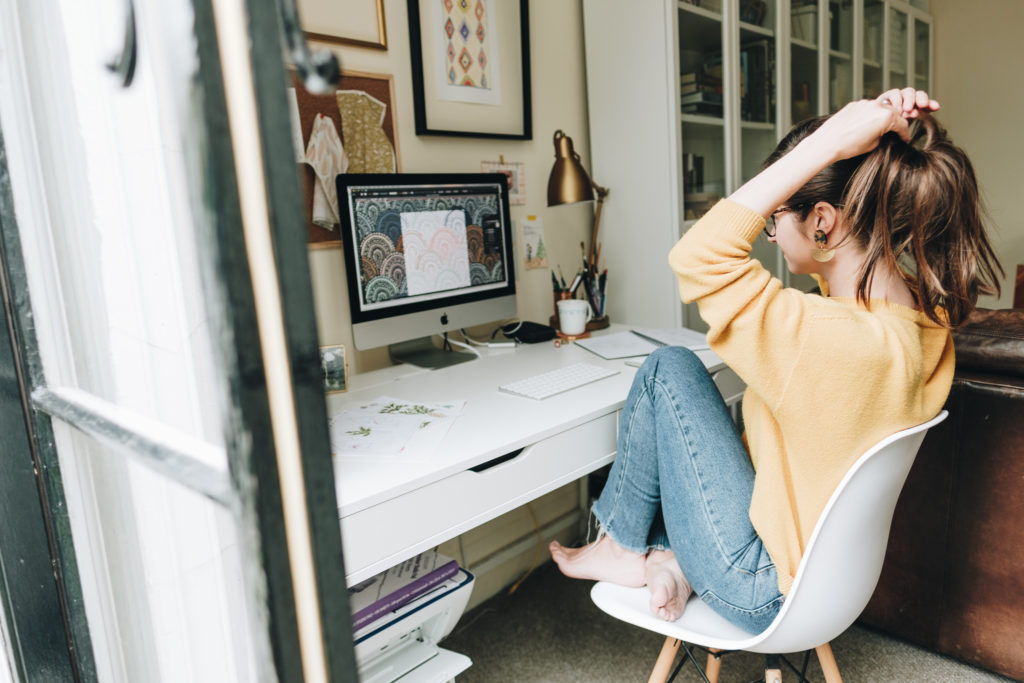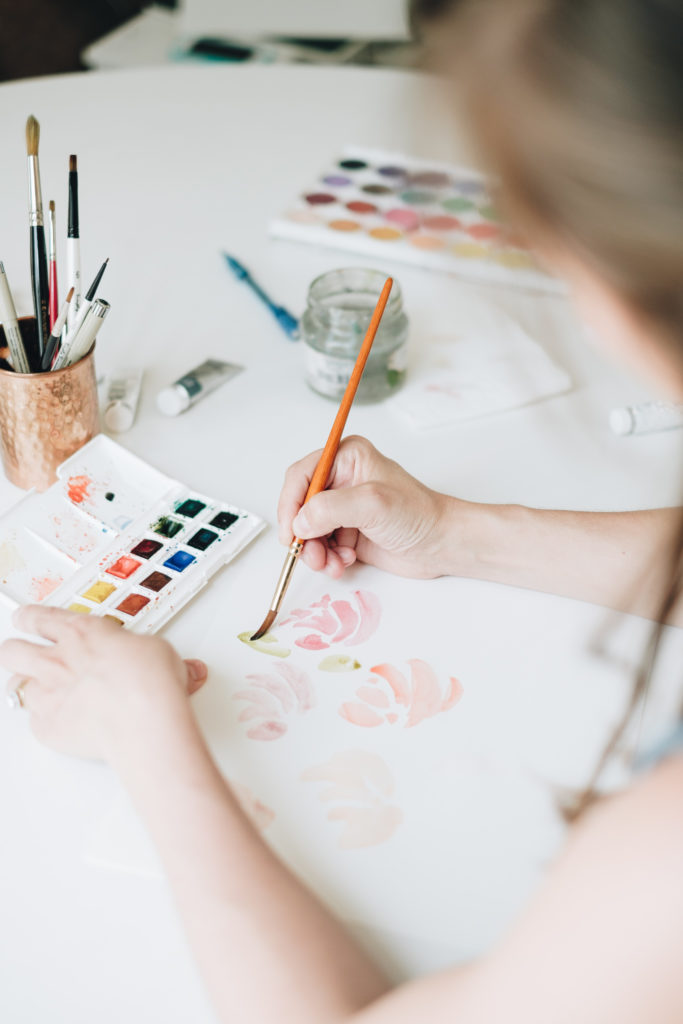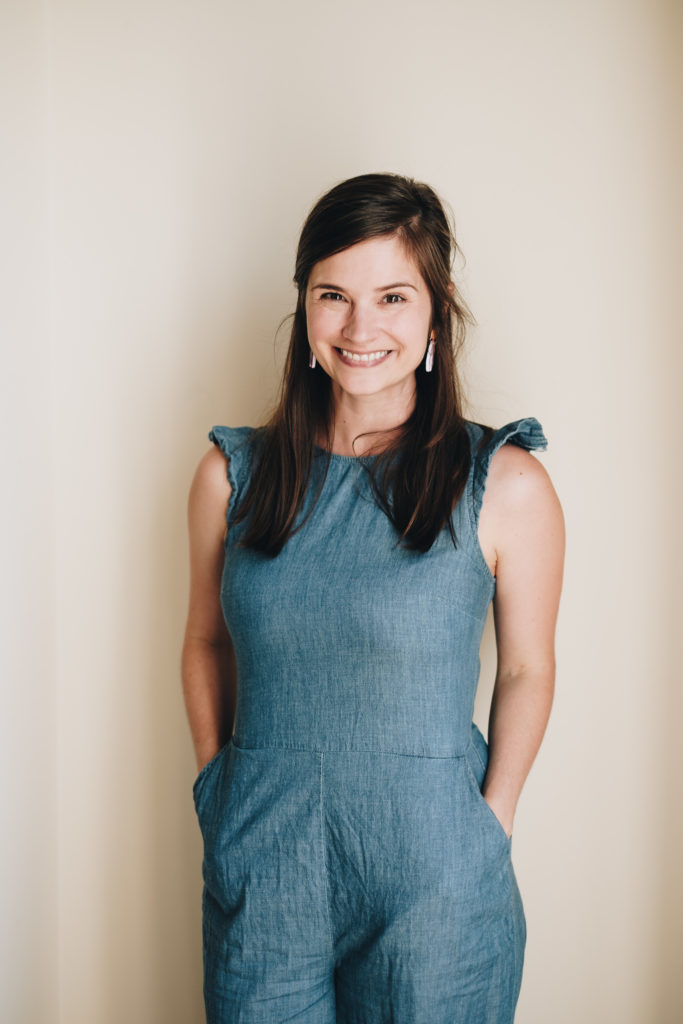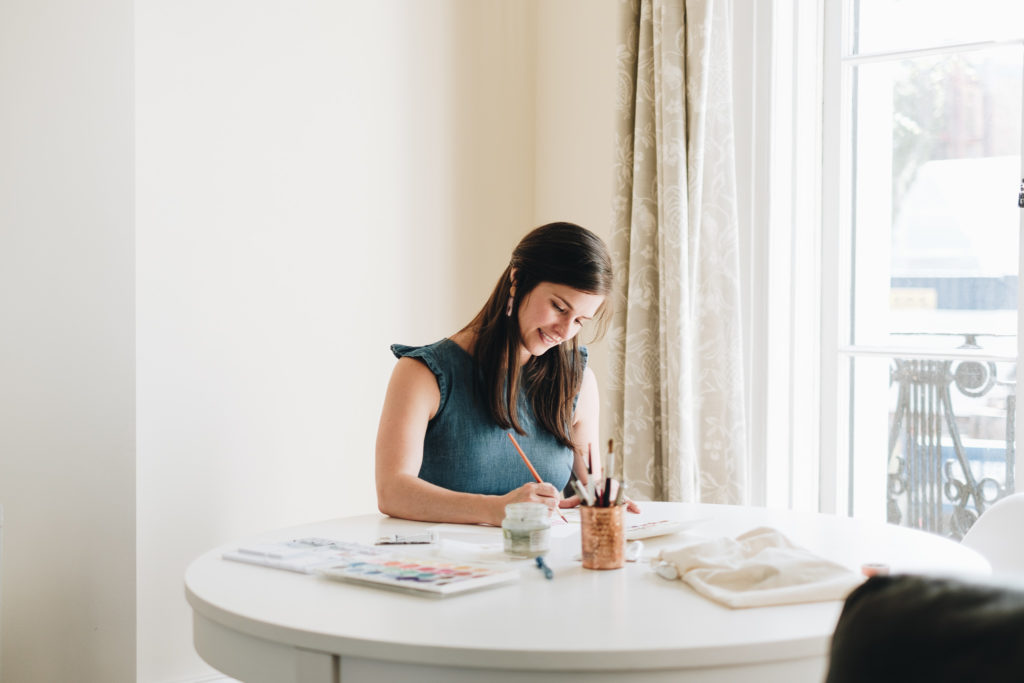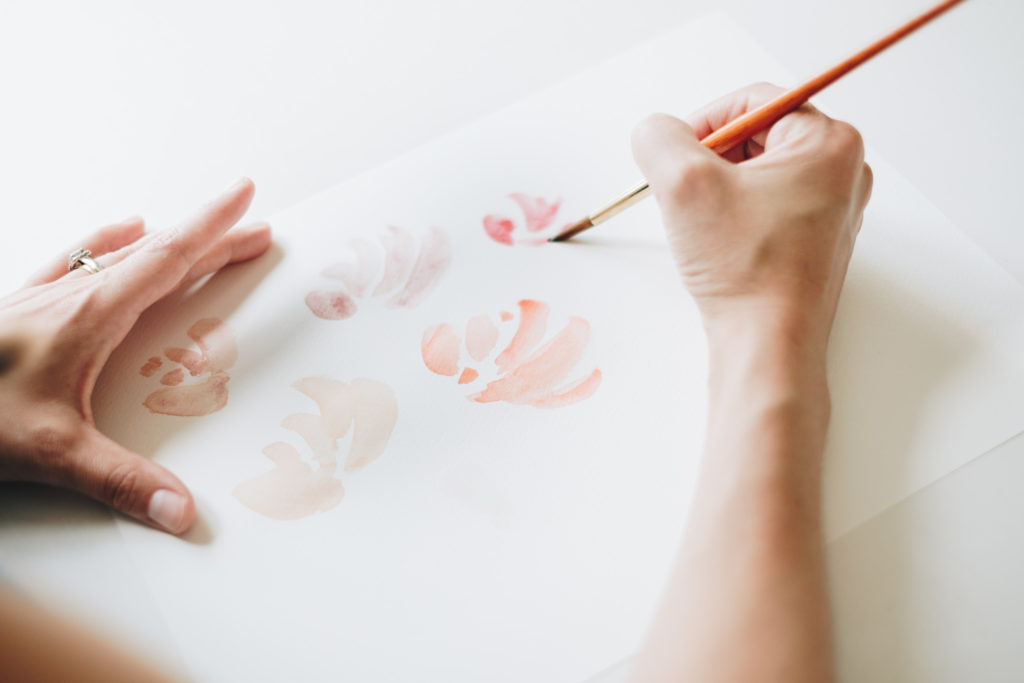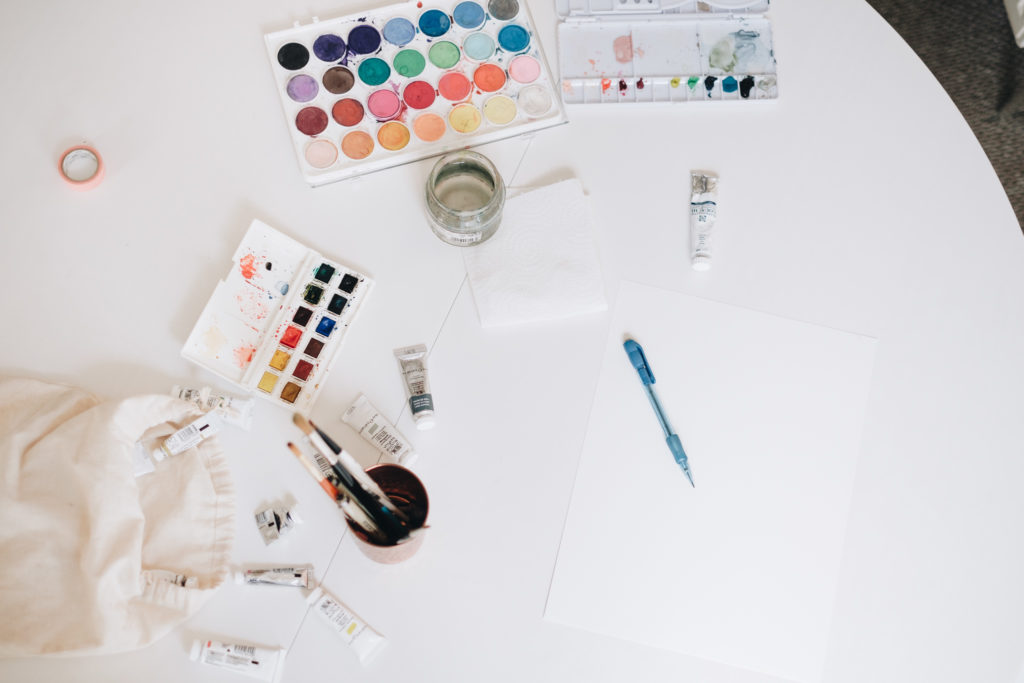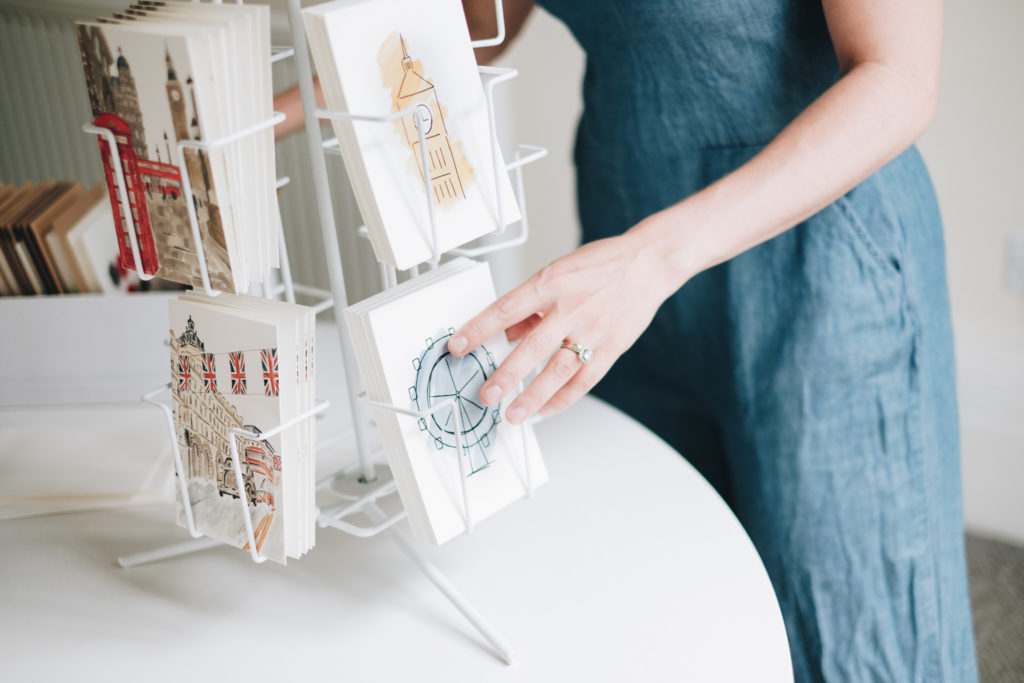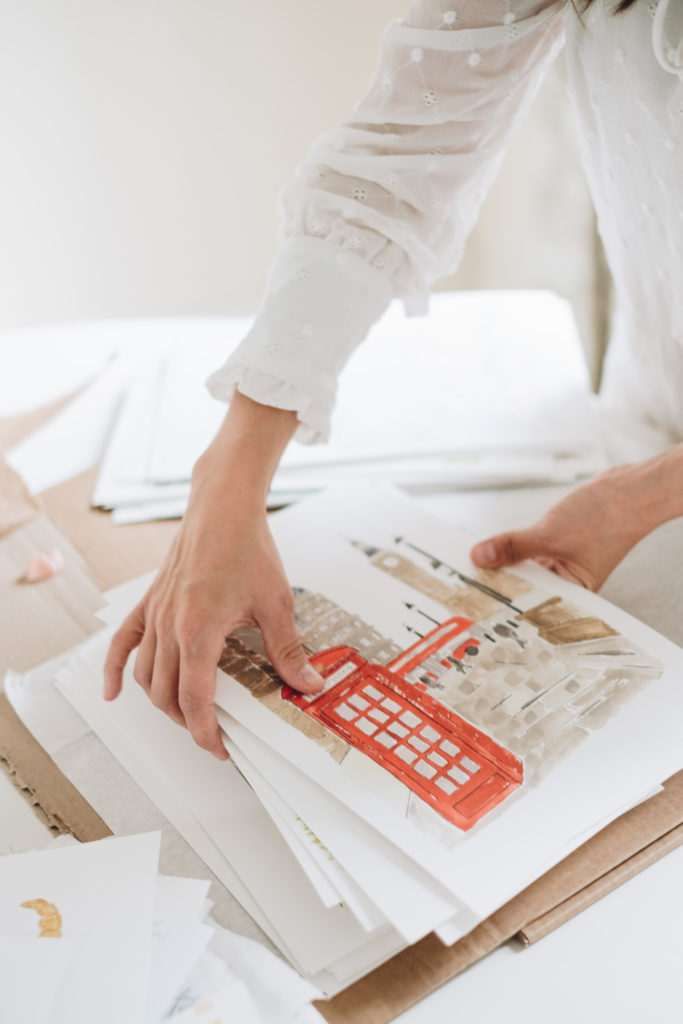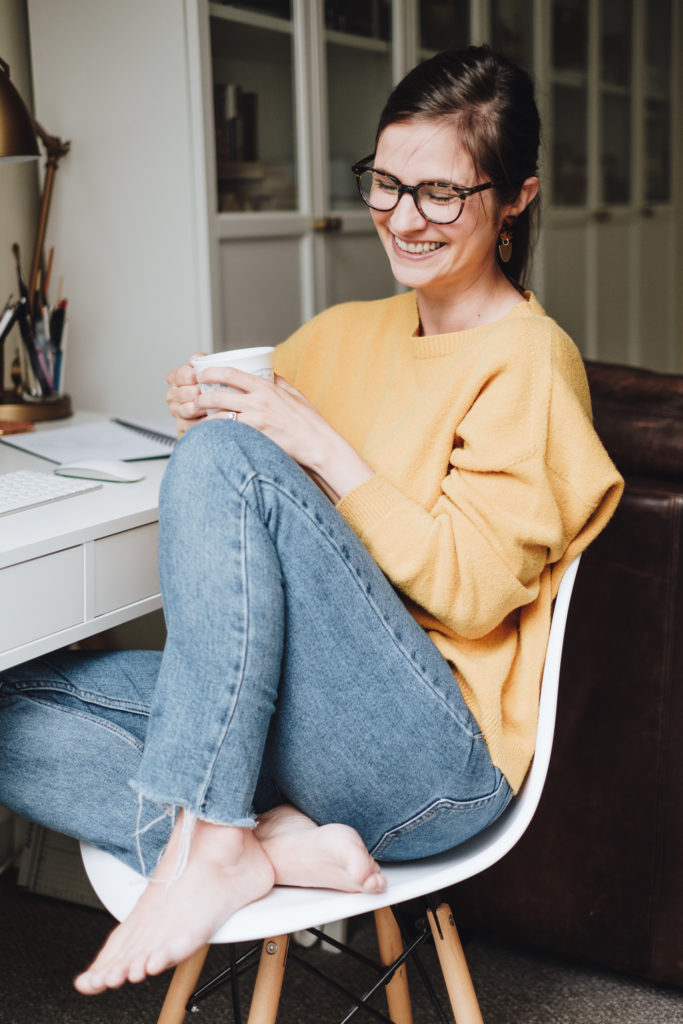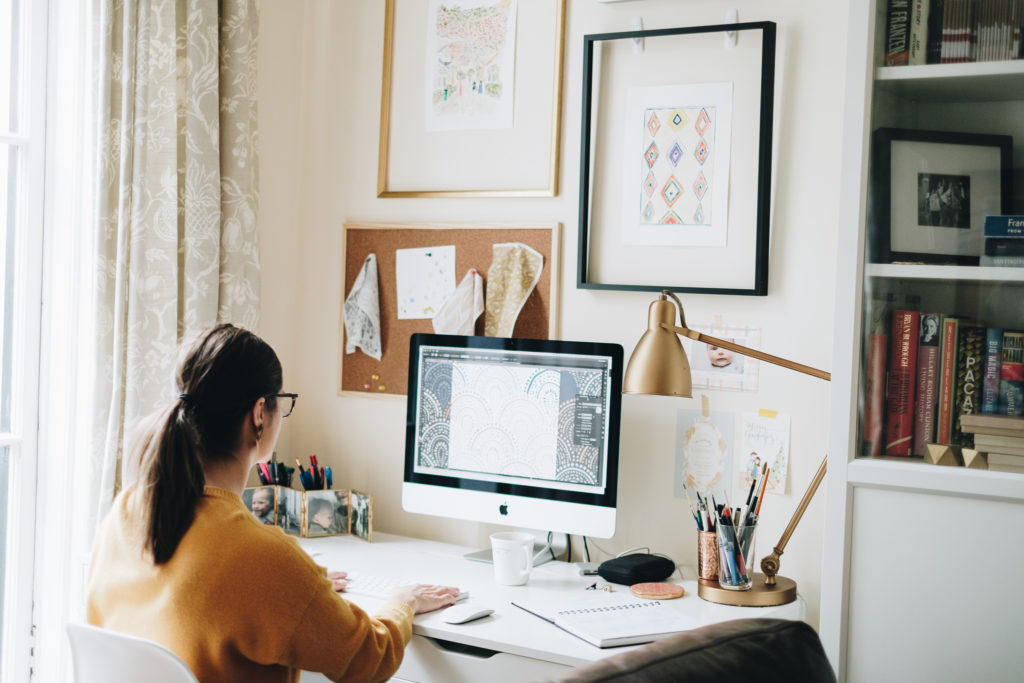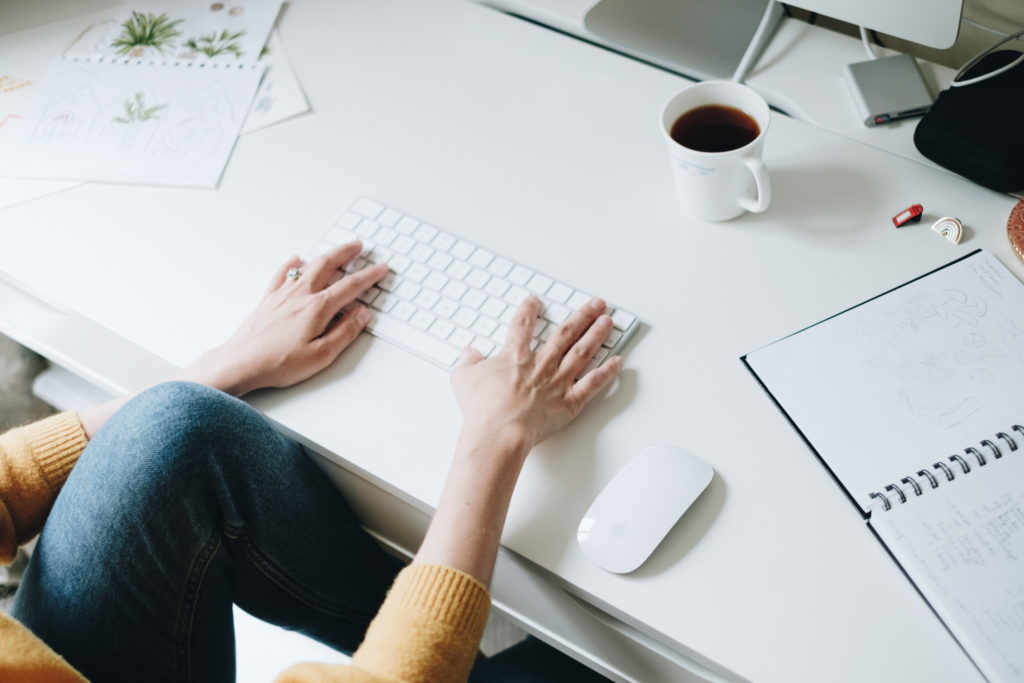 Looking for a Personal Brand Photographer in London?
I love working with all the creatives, makers, small businesses, and yoga teachers out there to ensure that you've got consistent and fresh content ready to go in your library.
Together, we'll create beautiful imagery that matches with your brand, personality, and aesthetics.