The first time I met Martina in person was at the CreativeMornings event in Leamington Spa–which, if you've never been to a Creative Morning then you should find one in your local area and go! Martina is the cohost of the Leamington Spa region event.
Working with her was such a dream. Her energy spills out into her practice and her smile is infectious. Check out her upcoming classes and other work on her website: Moving Mindflowness.
I loved it! I thought the photos captured beautifully how I wanted to be portrayed. They are delicate but powerful. [Working with you was] very easy and comfortable. It's not always easy to stand in front of a camera but you made it very natural.

Martina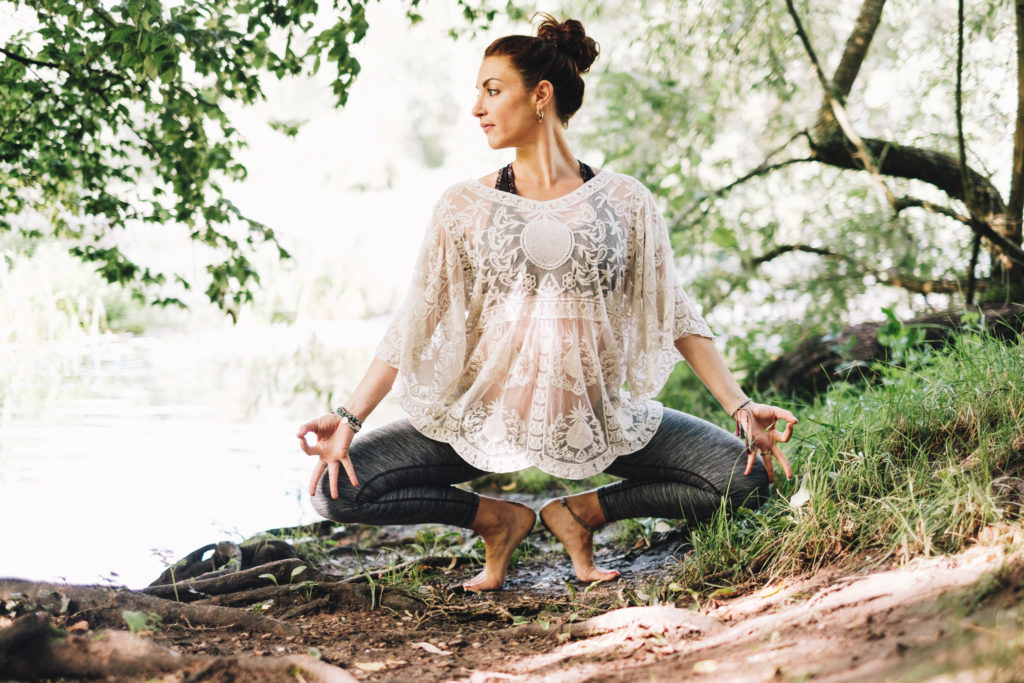 Can you tell me about what you do and how you got into it?
I am vinyasa flow and prenatal yoga teacher. I have started teaching full time after retiring from performing full time as a dancer earlier on this year. I am also a certified creative and personal coach and an emerging arts producer. Since July 2019 I am also the cohost of CreativeMornings Leamington
Why do you do what you do?
I love people and I love the impact that I can have on people through the practice of yoga.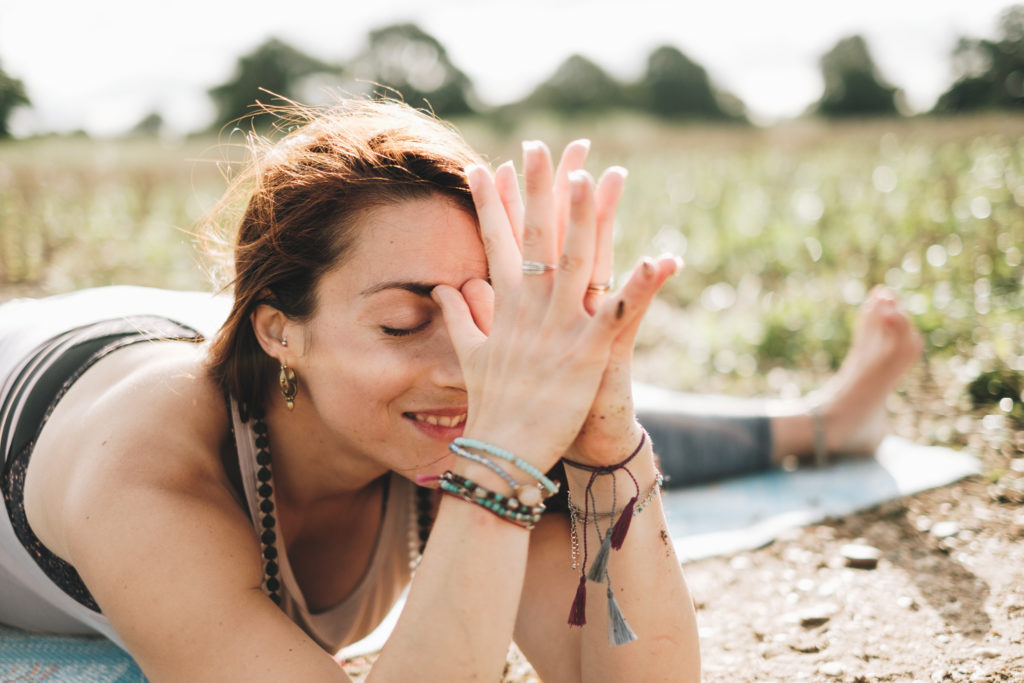 What do you like best about what you do?
My biggest reward when teaching is to observe how people's energy chance from the start to end of a practice. I am very privileged to be able to touch their life in that way, even if it is for a very short time
Working for yourself can be difficult at times. What do you do to stay motivated?
I have side projects that help me keep my energy fresh and meeting new people all the time. This is why myself and my husband run CreativeMornings. We believe that people have a lot to give to each other…they give you energy, knowledge and perspective.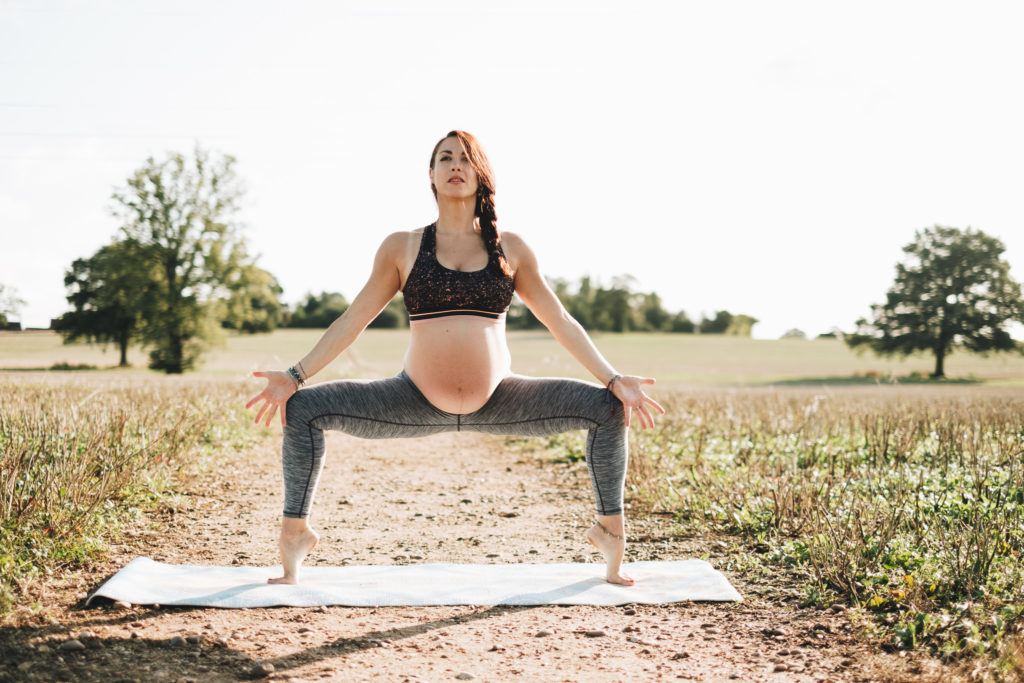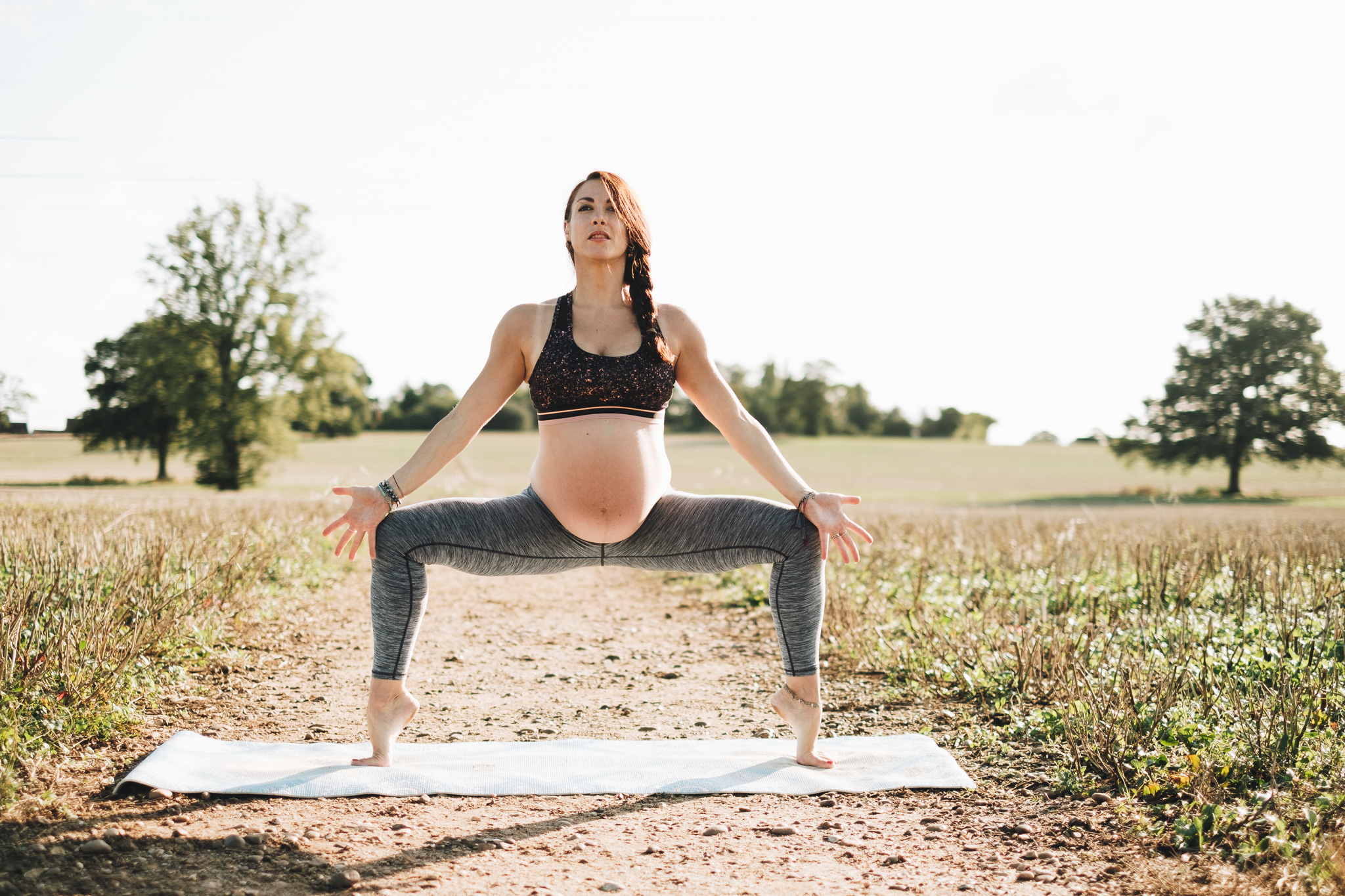 What are your dreams for your business moving forward?
Dreaming big I would like to have my own small yoga cafe' with a deli section full of healthy and yummy food
Do you have any advice for any other solopreneurs or small businesses?
Work on your network. not just taking but firstly giving. it is the hardest job but it is a powerful tool to always move forward.