"[The Photoshoot] was so much fun! Not what I expected would happen. I was a bit self-conscious at first but that dissolved very quickly."

— Veronika
---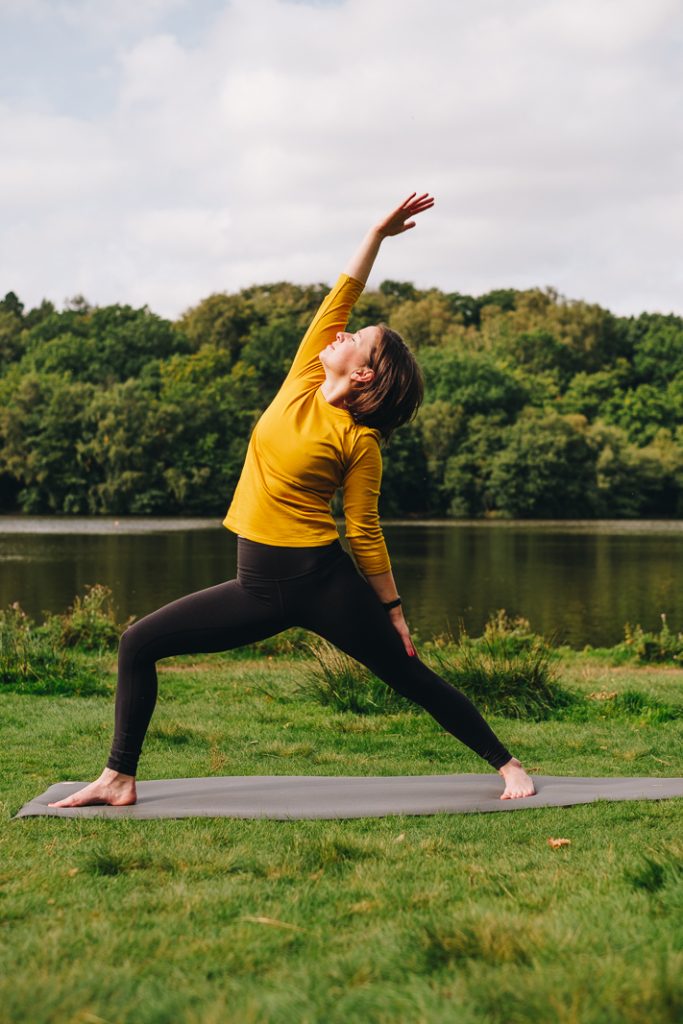 Can you tell me about what you do and how you got into it?
I teach yoga specifically designed for musicians. I got into yoga when I was 21. I found it so amazing that I wanted to share it with other people. Being a professional musician, I find I can really connect with and help people in that industry.
Why do you do what you do?
The music industry is a highly pressurised environment and the demands on the body in that profession are huge. Yoga can really help counterbalance those things.
What do you like best about what you do?
When I can really help someone. When someone comes to me after class telling me they feel much better or that a post or an email I sent them really stuck with them, that makes me happy.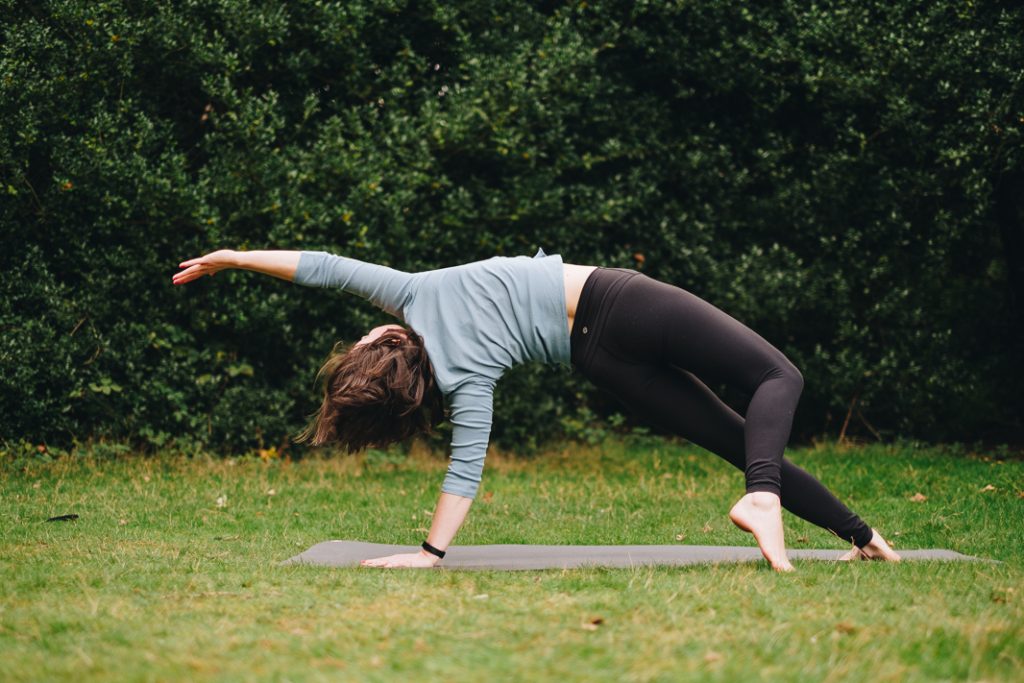 What do you do to stay motivated?
Again talking to people and getting their personal feedback about how yoga's helped them really motivates me. Sometimes it can slip through the cracks so I like to make time for students that keep coming back and really get to know them.
What are your dreams for your business moving forward?
That every musician takes good care of themselves and that through what I do I can help change the culture in that world, making it a little bit kinder.
Do you have any advice for any other creative entrepreneurs or small businesses?
Hmm, I guess remember your "why". It's easy to get demotivated sometimes. Also make connections with other entrepreneurs. Sometimes it can feel like you're an island.
Do you read any blogs or listen to any podcasts to help you with your business or creative life? If so, which ones:
Yoga Teacher Resource. It's awesome. I work with the creator doing bi-weekly coaching sessions.