I'm completely in love with the photos and I can't wait to get them out into the world. They captured my energy so perfectly and I genuinely couldn't be happier. The whole day felt like play time. You were so warm and welcoming and I felt at ease throughout, even when I was dancing in front of the camera (lol). Half the fun of receiving the final images was remembering what a good time we had on the shoot.

Elle Johnston
Connect with Elle at An_Other Practice: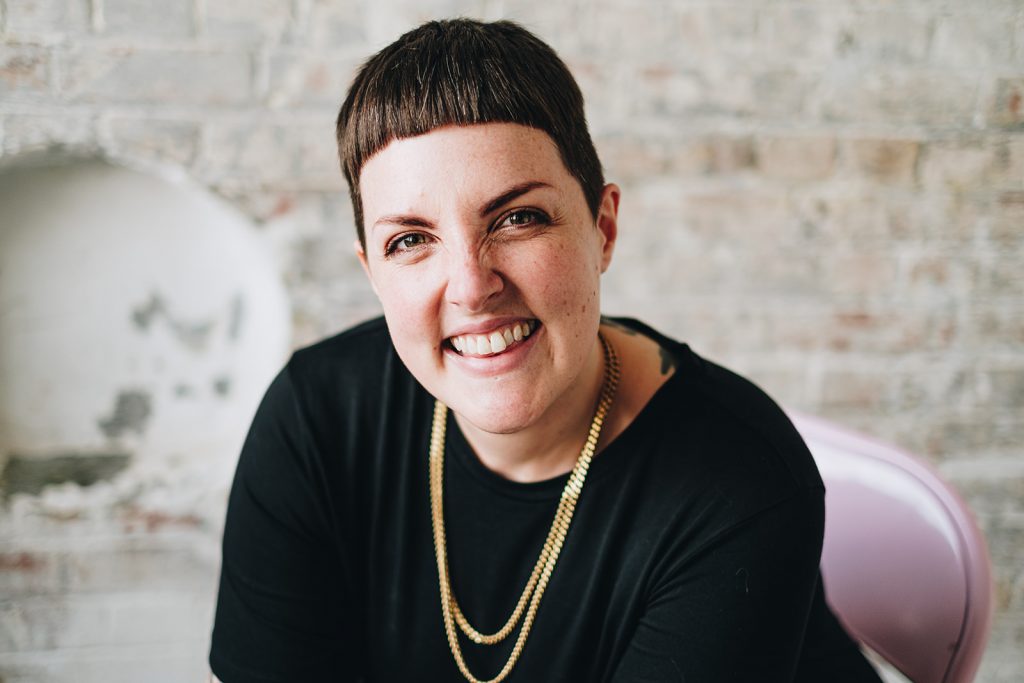 Can you tell me about what you do and how you got into it?
I'm a yoga teacher and embodiment coach. I'd been practicing for over a decade when I decided to train as a teacher and like a lot of people, I got into teaching yoga at a turning point in my life. At that point I owned and ran a small bakery (my career had already twisted and turned several times – from fashion and textile design to mixologist to pastry chef) and I was realising that even though I loved to bake I HATED having to bake every day. A friend encouraged me to look into a teacher training at a studio she taught at and I fell in love. It all went from there!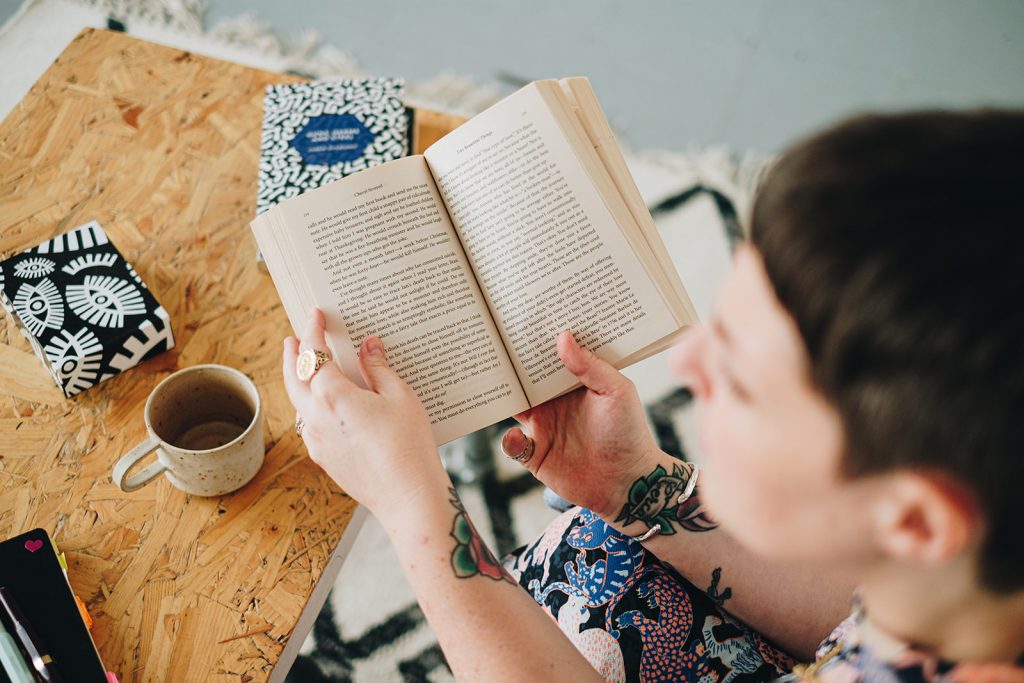 Why do you do what you do?
If you'd told 10 year old Elle, who hated all sporting ventures and prefered to spend hours in the library, that she'd end up helping people move and get comfortable in their own skin, she would've never believed you. But perhaps that's the reason I ended up doing this work. I grew up so uncomfortable in my body. I was a fat, queer, dorky kid and was painfully self conscious and detached from my body. It was only once I started practicing yoga that I began to shed the cultural beauty standards I'd internalised and started to really inhabit my body fully.
It was a revelation to move my body for the pleasure of moving; to practice strength, rest and nourishment instead of striving for skinniness; to start to understand the language of my body and reconnect to my intuition; and to unravel all the stories I'd been telling myself that just weren't true. It brought a wholeness and self awareness to my life and I aim to pass that on. Helping to guide people in reclaiming their own body and reconnect to themselves.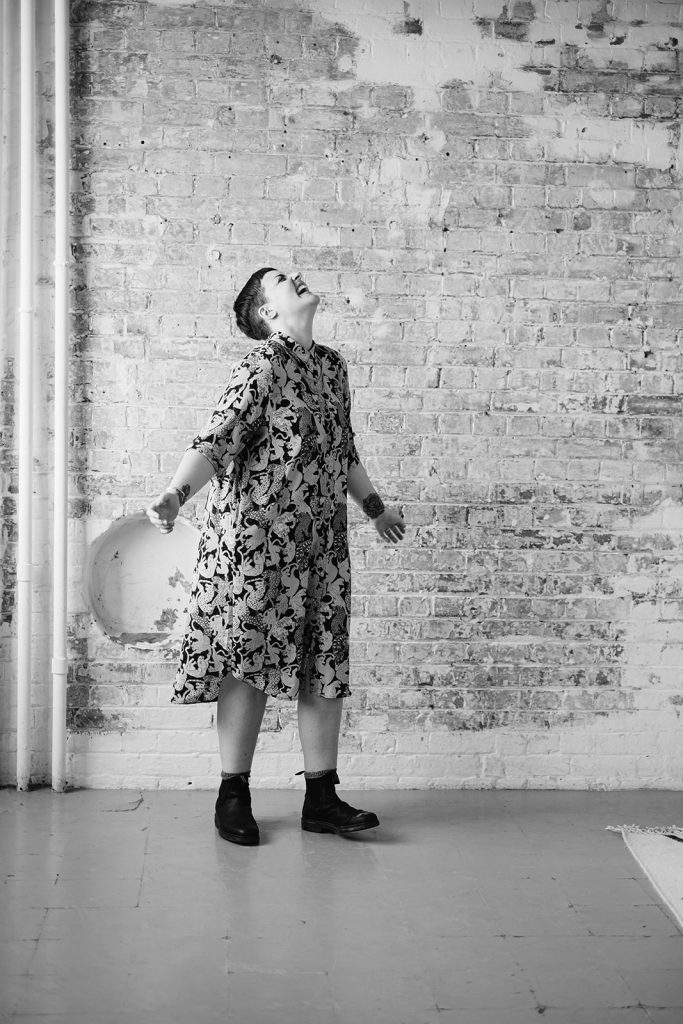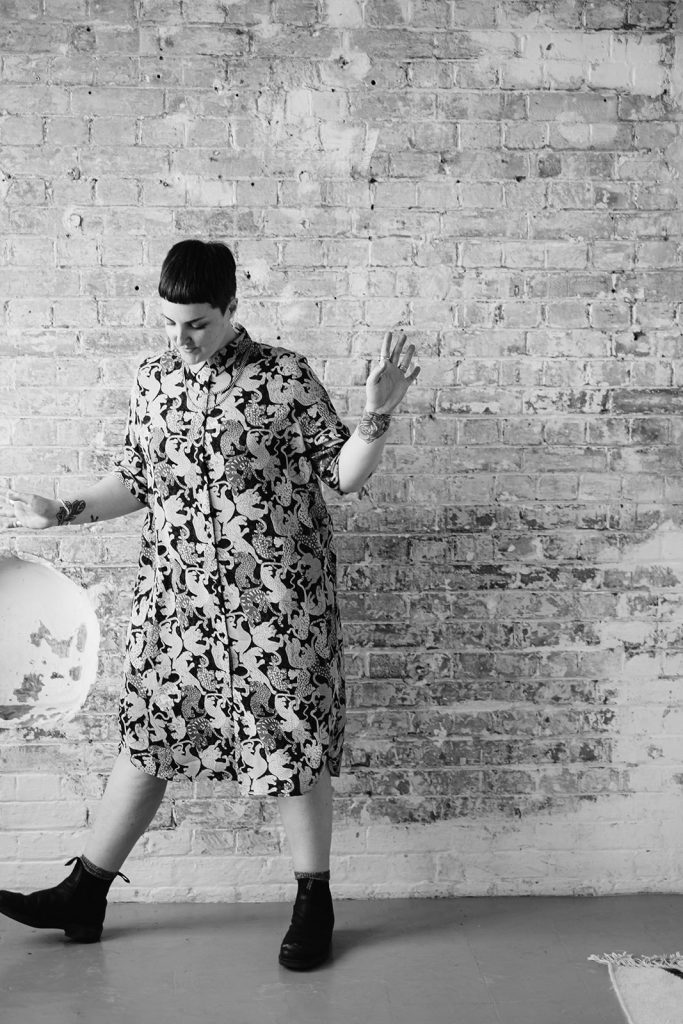 What do you like best about what you do?
I love working with people. Especially folks who exist in marginalised bodies, who are woefully underrepresented in the wellness industry. There is something truly magical about supporting someone as they unravel all the bullshit cultural stories they've gathered along the way and start to get more comfortable in their own skin, exactly as they are.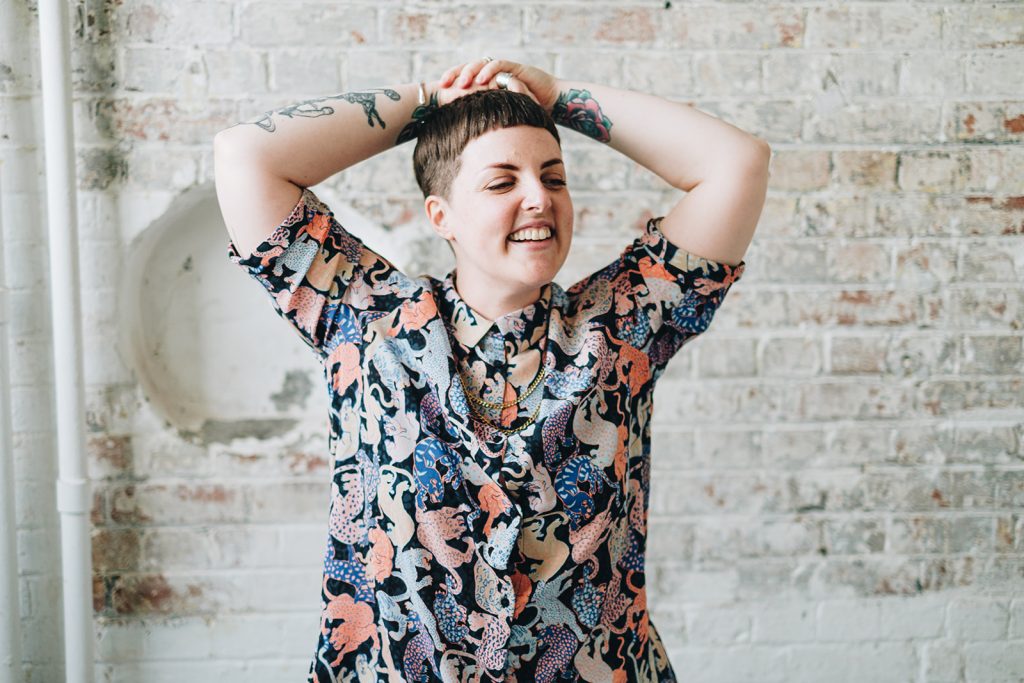 What do you do to stay motivated?
It may sound counterintuitive but I try to plan my weeks so that I have lots of space for rest and downtime. If I slip into that capitalist hustle mentality I can push through and get shit done, sure, but I get so caught up in the small stuff that I lose connection with the bigger picture. And it's the bigger picture that motivates me.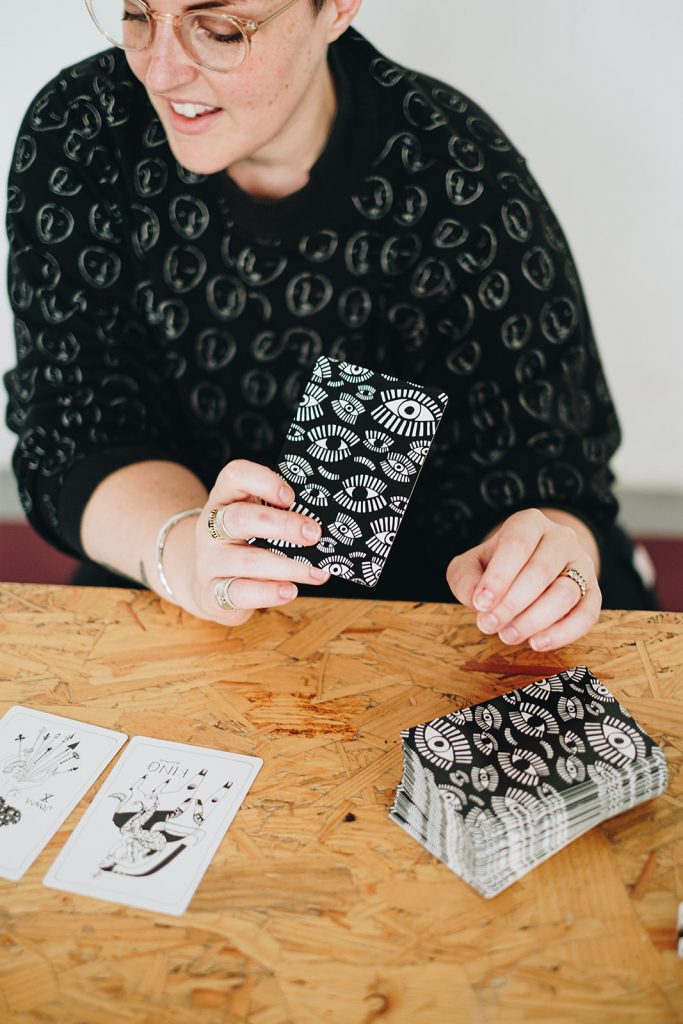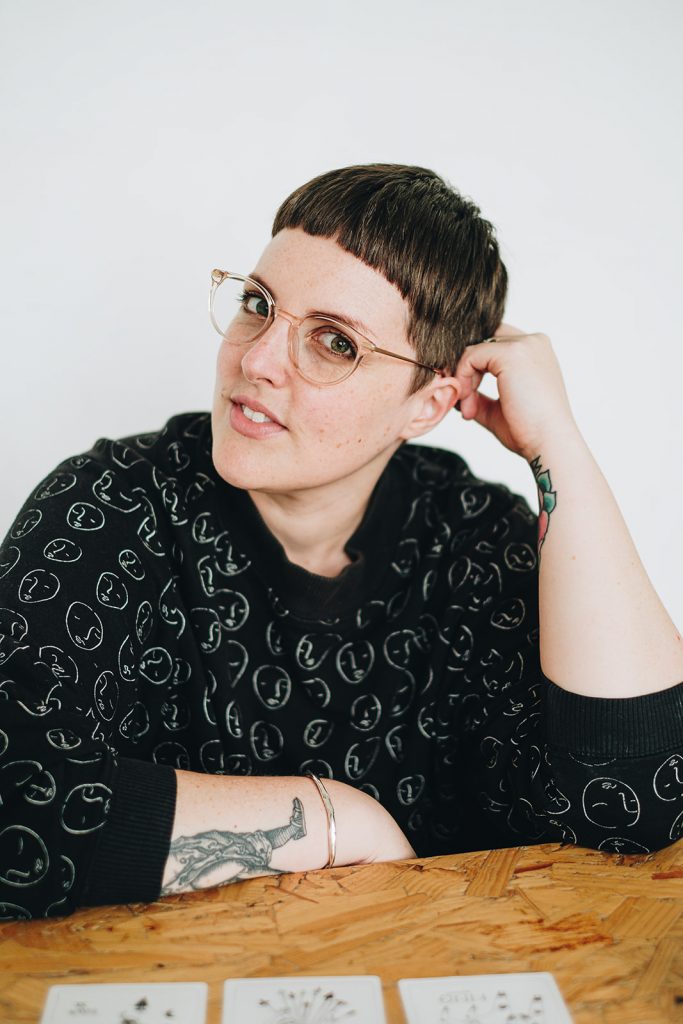 What are your dreams for your business moving forward?
This year has meant a massive pivot to online teaching because of covid. And so now, as I'm starting to stabilise and find my footing on this new path, it's exciting to have a chance to reframe and reimagine my dreams for the business! The specifics aren't quite clear yet but the underlying motivation is to create a bigger impact. To help as many folks as possible to get comfortable in their own skin and shed the stories of the old world order so we can build the new together!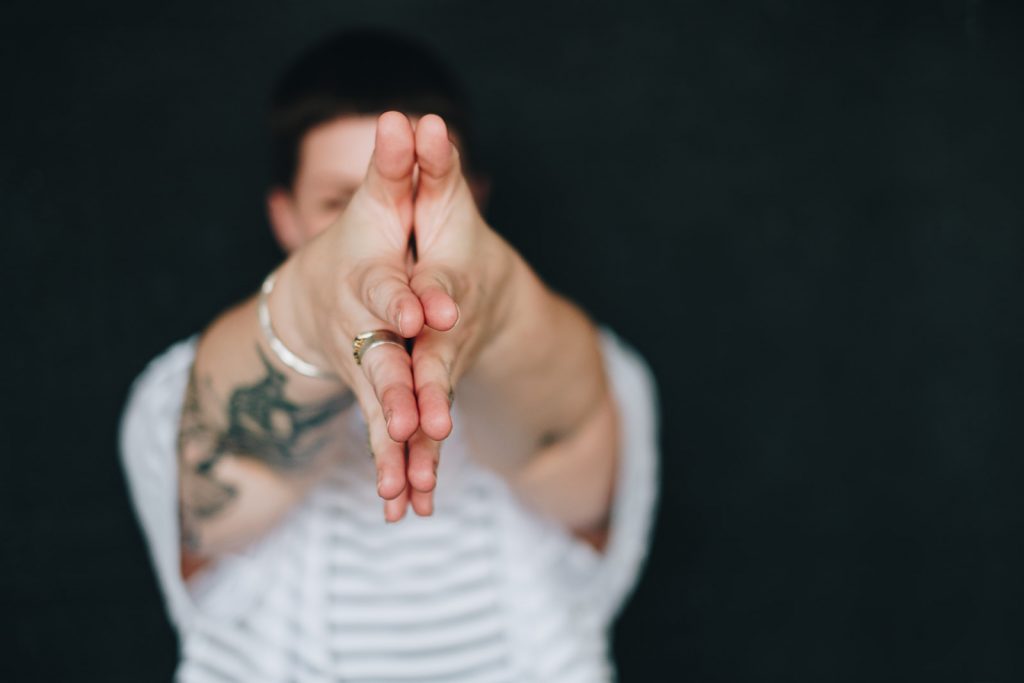 Do you have any advice for any other creative entrepreneurs or small businesses?
Don't forget that you have a body. It sounds obvious but when you're sat at your desk, it can be so easy to slip into floating head mode and forget. I do it too! Connection to your body is integral to feeling grounded and present, and being able to zoom out and see the big picture.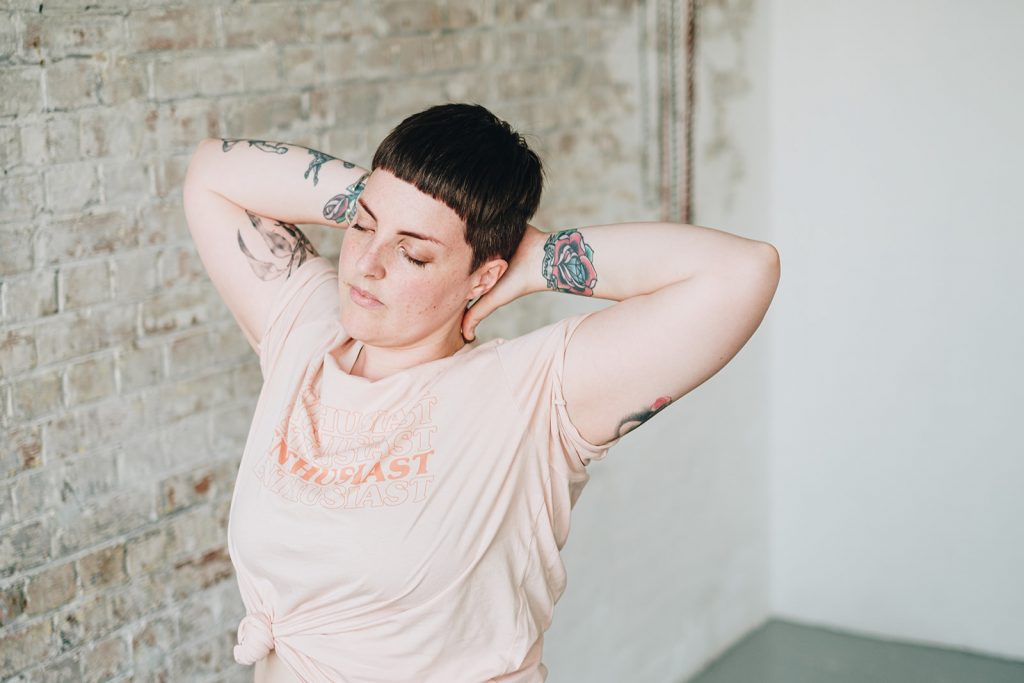 Do you read any blogs or listen to any podcasts to help you with your business or creative life? If so, which ones:
There are too many to name but I was seriously inspired by the work of Jenn Armbrust at Sister. She talks about business as a feminist practice and I'm here for it. I also love Ray Dodd's podcast Finding Your Space (it was on hiatus but is coming back), So You Wanna Be A Witch by Sarah M Chappell's (all about business and spirituality), and the Yoga is Dead podcast.