Virtual Personal Branding Photography
Don't live local to south yorkshire?
You need images to show up as the face of your brand. Maybe you're not in a position to hire a photographer for a full branding photoshoot or maybe there isn't a photographer that you vibe with locally and you can't/don't want to travel. You've tried taking photos yourself, but aren't satisfied with the results.
I see you.
Virtual Branding Photography takes care of allllll that. 
Using YOUR mobile phone, I take over your camera and we have some fun taking photos for your brand. I work in a way that weaves joy and laughter into the experience so we can capture images that truly represent you. You can live anywhere in the world so long as you've got a decent internet connection. 
COST
£75
WHAT'S INCLUDED
15 minute pre-session consultation
30 minute photo shoot
Online viewing gallery of at least 20 images
Your selection of 3 digital downloads in both high res and web sized formats
License to use images to advertise and market your business
HOW TO BOOK
Pre-booking is essential. Get in touch via the button below and then select a day/time from my calendar for your pre-session consultation.
Please note that this is a VIDEO pre-session consult that needs to take place on your PHONE. When booking, you will be asked if you prefer for the consult to take place via FaceTime, WhatsApp, or Zoom mobile.
After our consult, you will be sent a link to book your actual photo session.
"I had such a fun time with Elle doing our remote shoot. She made me feel totally comfortable and kept me laughing the whole time. I am SO in love with how the photos turned out"
"Despite not being in the same physical space as Elle she still had an incredible, natural way of making me feel so comfortable! (And made me laugh a lot!) You have to lean into trusting lots of verbal direction but Elle made this so easy."
"This shoot will give you the best phone photos you'll have of yourself. Thank you so much for my photos - I really love them!"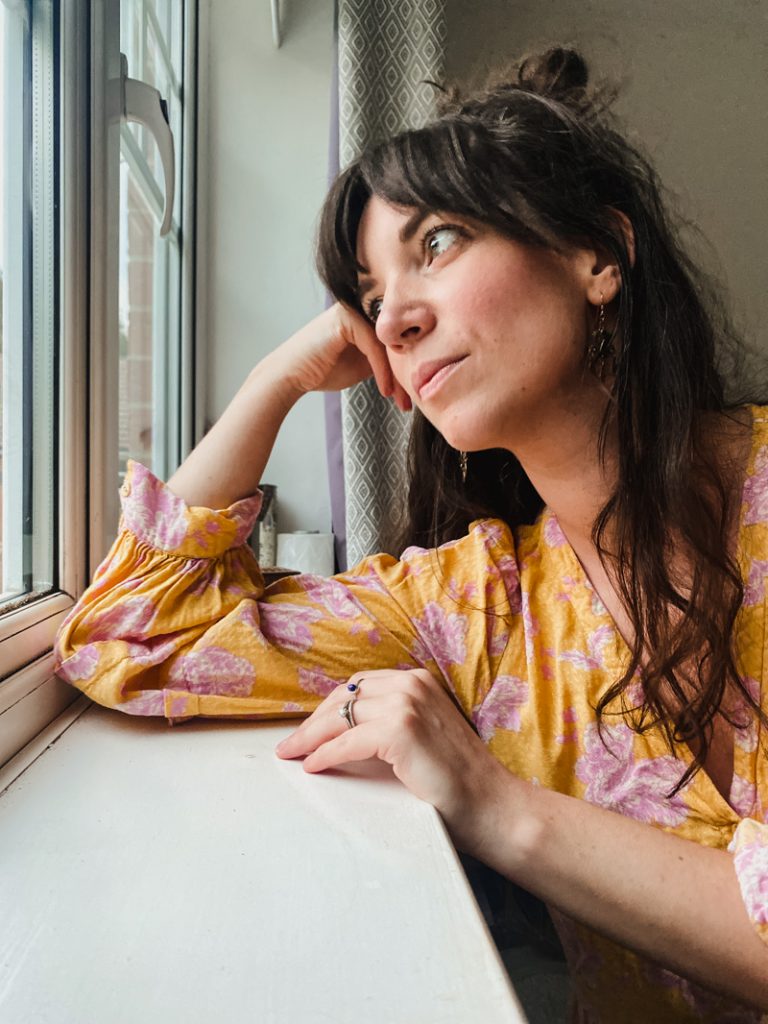 How to prepare for a virtual personal branding photoshoot
Virtual photoshoots are incredibly exciting. They really launched into the mainstream when the pandemic hit and they aren't going away any time soon. Virtual personal branding photoshoots are a great way for brands to get new images for their library to use on social media, newsletters, and more. These shoots are more affordable than a full personal branding photography package which takes place in person and allows the participants to live on opposite ends of the world.
But, what do you need to do to prepare for a virtual personal branding photoshoot?