bespoke support for your business needs
You have tried the online courses, read the eBooks and blogs, or watched every tutorial but none of them speak to YOU.
You want simple, direct support tailored to your needs.
I offer a variety of 1:1 mentoring sessions to support you. All of our sessions include a pre-session booking call to ensure we're a good fit together, a questionnaire to help us narrow down a focus for our session, the session itself, and a follow up recording of our session with notes.
Potential topics we can cover include:
Photography
Whether you're using a smartphone or looking to explore getting off of auto mode on a dslr/mirrorless camera, I can support you through your photography struggles.
Editing Images
Using Adobe Lightroom (mobile or desktop), we can have a live editing session to discover and create a unique look for your images that match your style and aesthetics.
WordPress
WordPress can be quite overwhelming and sometimes you need a guide. I have over 10 years of experience with using WordPress. I can support you with optimising your website for SEO, designing pages easily, and more.
Freelancing
Have questions about being freelance or running your own business as a self-employed person? I can help. This would be ideal for those just starting out or those a bit more established, but looking for ways to automate their workflows.
Personal Branding
As a personal branding photographer, I know a lot about building a personal brand. We can cover such things as your core values, your "why", your target audience, and more. We can talk about creating content that speaks to all of these things.
Instagram
Did you know 90% of my bookings come through Instagram? I can help you understand how to use Instagram as a tool for marketing and what some of the best practices are for using the platform as a business.
Pre-booking consultation call (15mins)
Prep Questionnaire
90mins of session time over Zoom
Recording of our session
Notes and resources about our session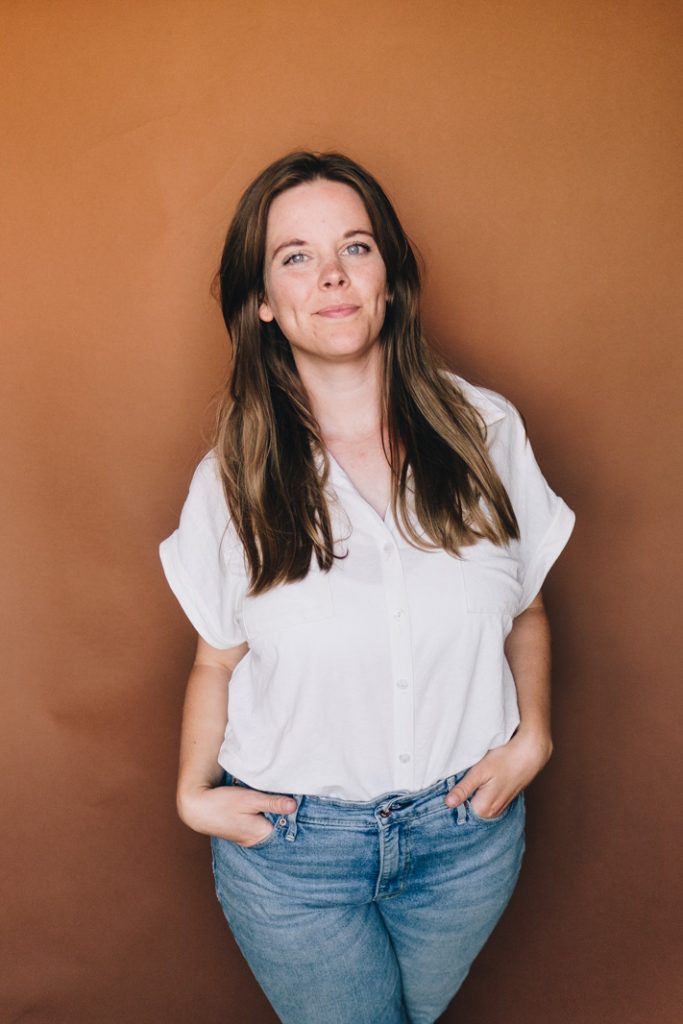 "After we spoke on the phone, you were not only super friendly but so helpful - and subsequently provided me with so much brilliant and useful info and advice about personal branding. It was a no brainer after that to go ahead and book!"