Hello you lovely human being you! I'm always so excited after a session to dive right into the photos and get to work on fine tuning them. I totally understand that waiting for your images really sucks. And I can't wait for you to see them all! However, it does take me time to go through all of the images and prepare them for you. So, to tide you over here are a few select preview images from our time spent together. 
You can expect your full gallery in about 3 weeks from our session date.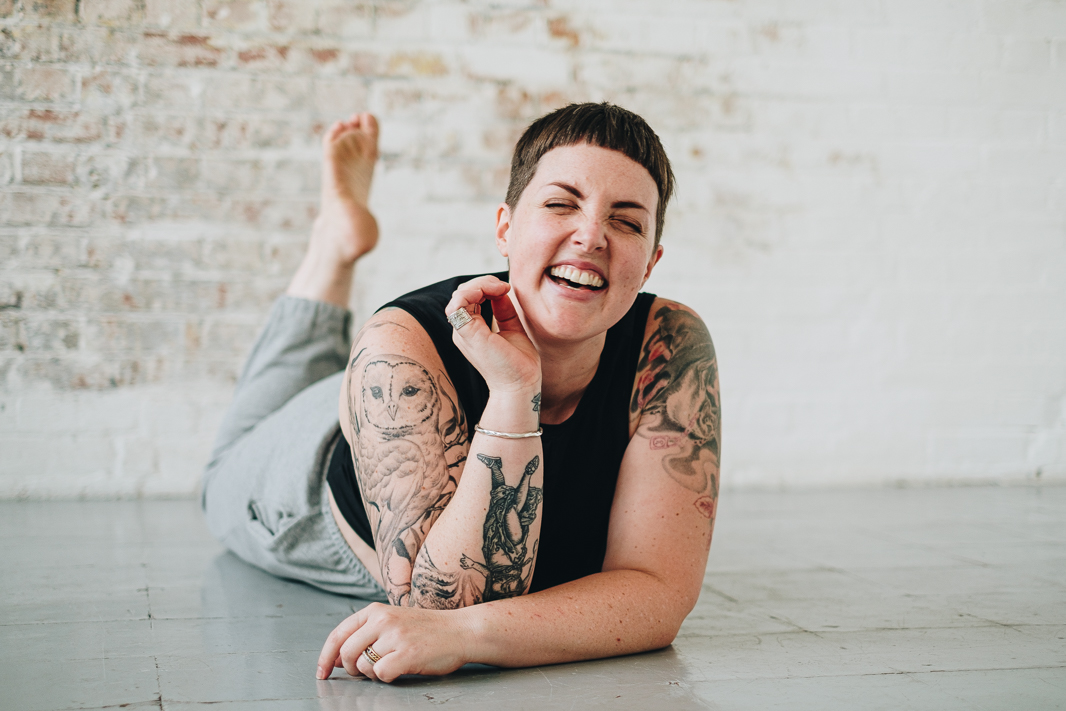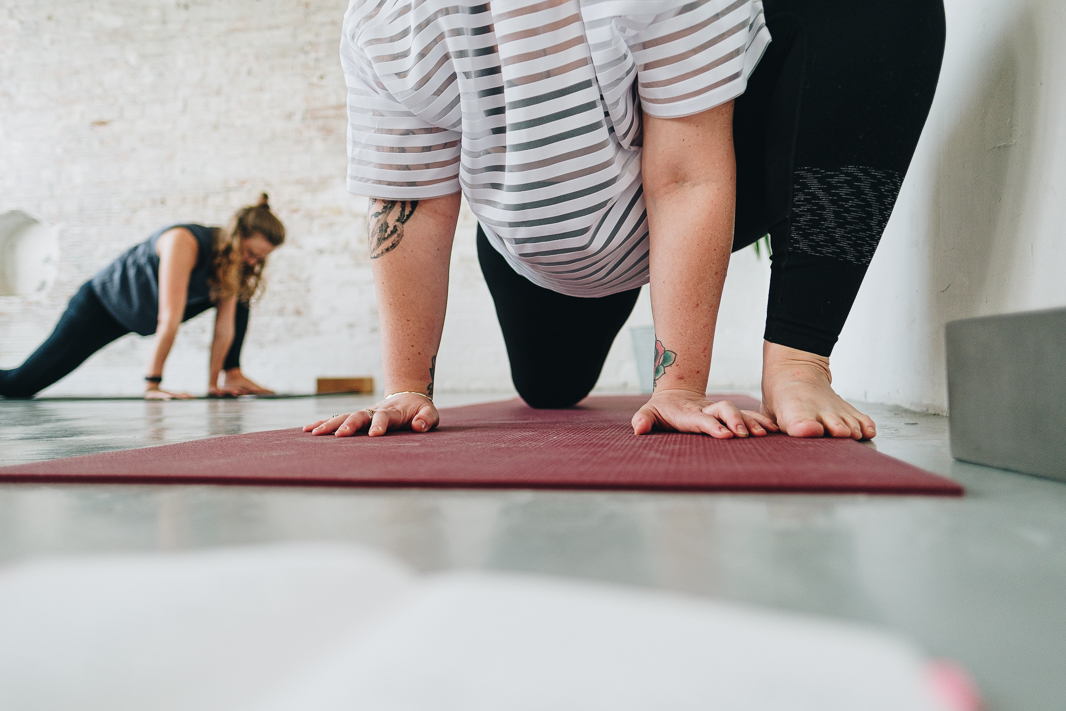 Grab yourself a drink (cup of tea, wine, whatever), snuggle up on a sofa, and enjoy the next few minutes. 
*Please note that the link above is for YOU ONLY. It contains special permissions in the gallery that no one else but you should have. If you want to invite guests to your gallery, please use this link: https://picti.net/8E7gI