I LOVE them so much! You'd captured everything about me and my brand so perfectly. With the animals, studio shots, countryside and cake it all fits and feels exactly like me and how I speak and coach! I love the variety you've left me with and the quality of the images – wow wow wow. Thank you.
When Emily contacted me asking about my personal branding photography packages, I was so so giddy with excitement. I knew that working with her would be time spent laughing and having fun non-stop. Which is exactly what happened. Her enthusiasm for her work, her love and passion for life simply exudes from her infecting everyone around. I was no exception.
Every point of contact we had, from her initial enquiry, to the onboarding process, the planning, the photographing, and after was such a dream. Thanks for being such an amazing human to work with, Emily!
Find Emily via her website or on instagram.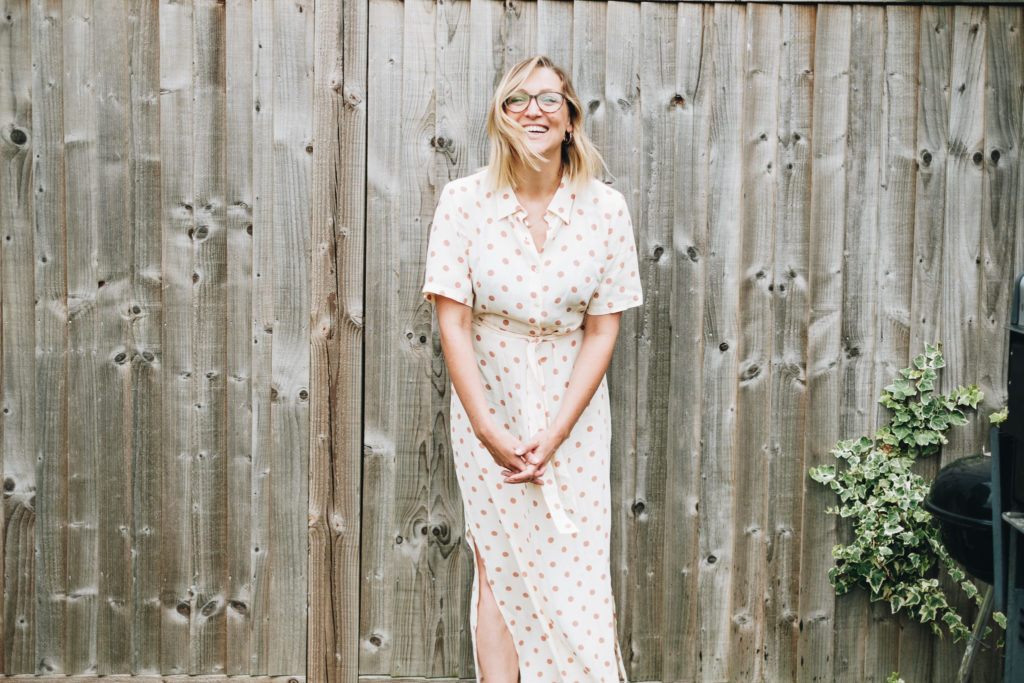 Can you tell me about what you do and how you got into it?
I'm a psychologist and mindset coaching supporting women in soulful, mission based business to be both gentle and successful on realistic terms! This means we look at their whole life, including their business, and work out the important goals and steps alongside their beliefs about themselves to achieve this (and more) and work in flow with their needs to set up and grow a beautiful business that makes them feel amazing and serves their people exactly how they need it.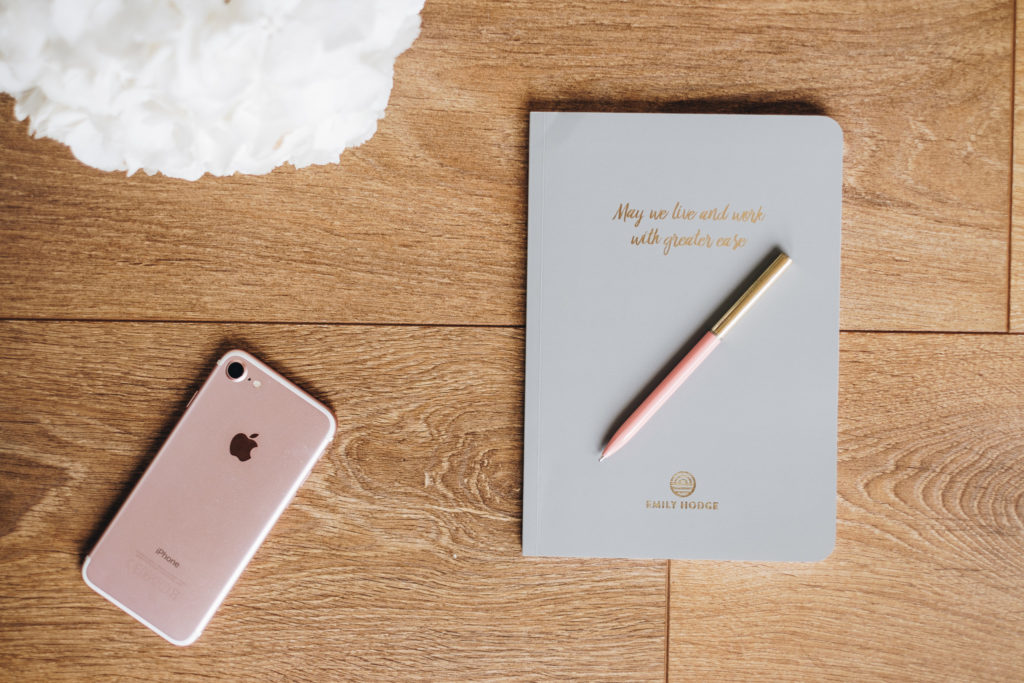 Why do you do what you do?
I've always always loved people's minds and always want to know more about what someone is thinking and why we think how we do. I love that we can figure so much stuff out with space and time that we need, and coaching provides exactly that space and time for people. I love how coaching literally transforms people into feeling something SO different that it then transforms their behaviours and ways of living – I couldn't not do it I think now, it's such a source of joy to work in this way all I want to do it make it even bigger and better for more people (without meaning I want to fix people – I can't and don't do that – that's for them 🙂 )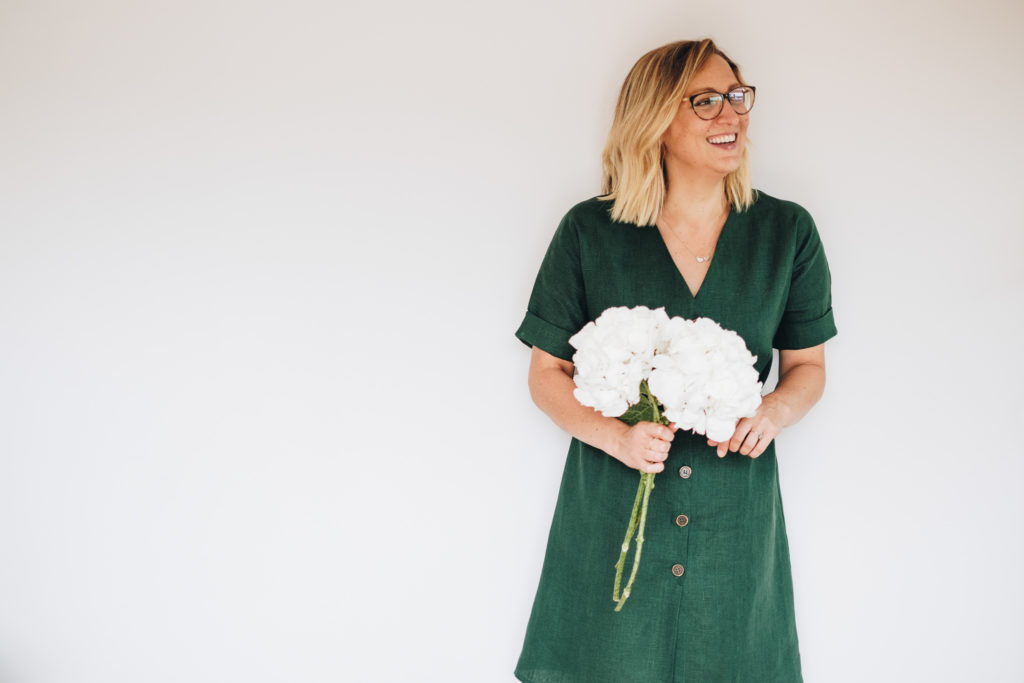 What do you like best about what you do?
The flexibility to suit my needs and I love the variety of being able to craft my day and realise that what I focus on DOES indeed become stronger. I love how i get to constantly learn on this journey too, whilst I'm supporting other also. And I love being able to proudly say I run my own business which is doing well. It's a really cool thing to be honest!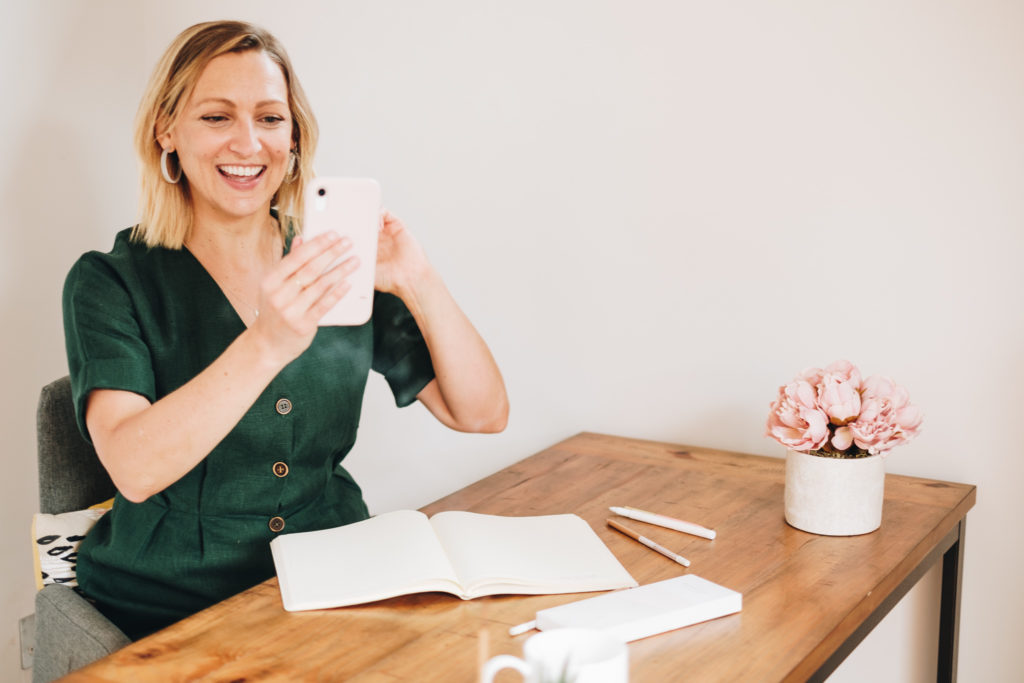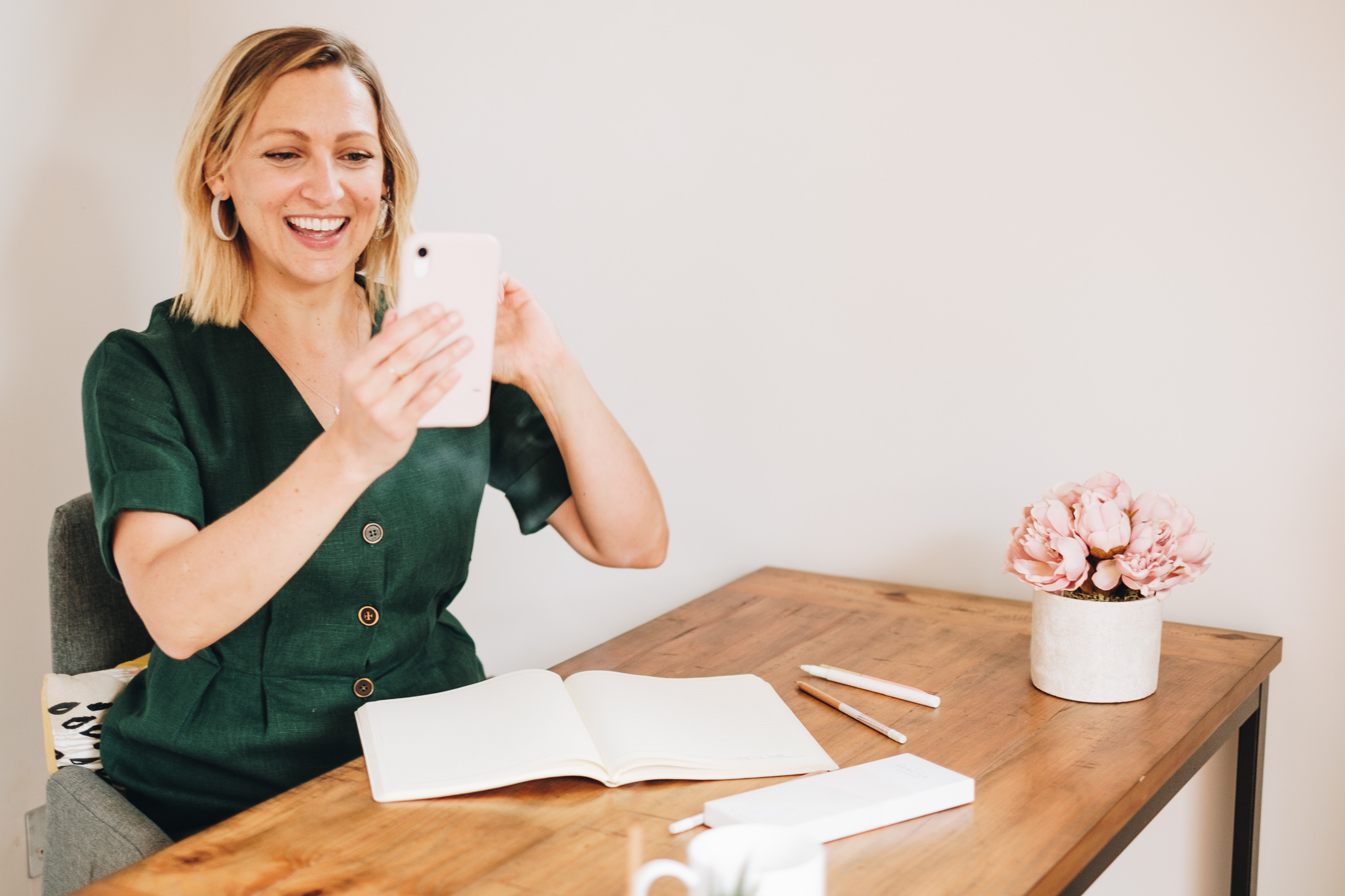 Working for yourself can be difficult at times. What do you do to stay motivated?
I have daily practices which I turn to for prevention and motivation – I don't do all everyday because that's not really my style but I pick one or two things from my list – which includes journaling, meditation (I do TM most of the time), yoga, running and chanting. One or two of these together really ground me to give me a boost and mindset shift that I might need. I also get quite fatigued due to living with a chronic illness and I'm able to be really easy with myself and say today's not the day I can do this or that, or take a few hours of rest or quiet or just being offline which resets me.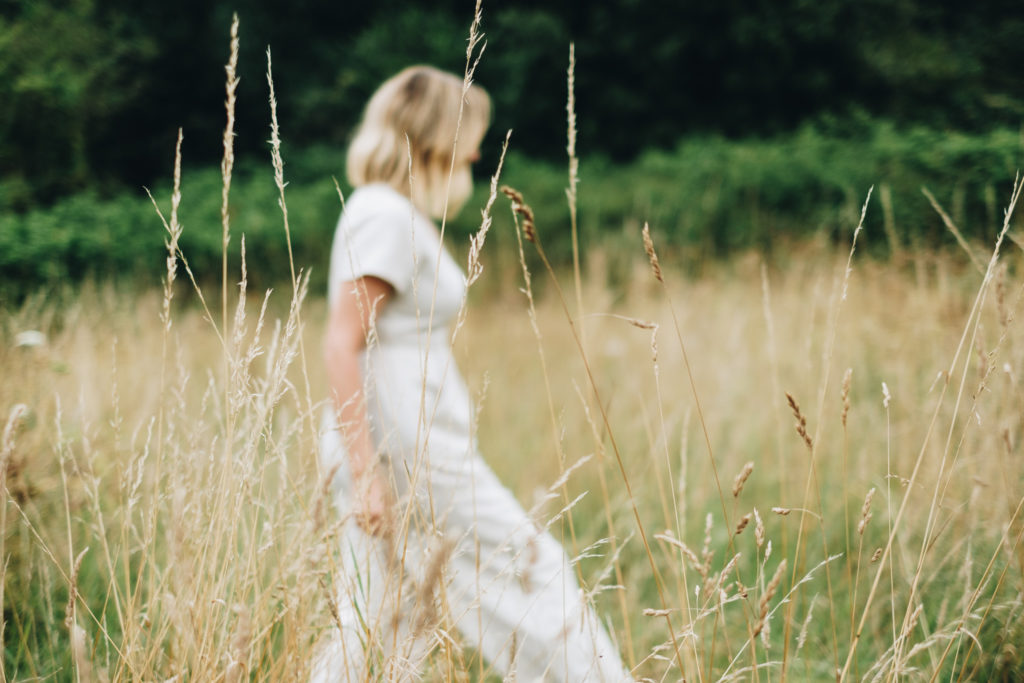 What are your dreams for your business moving forward?
I thought it was to impact thousands and thousands of people to enable them to lead more gentle and successful lives and businesses but I have been reviewing that a little in terms of the numbers: why do I want to impact TONNES of people – is that just for my ego? Or is it genuinely because I know they'll all have transformations and support so many more people too. I don't doubt the latter is possible, but want to make sure I'm not just driven by it coming from me. Or maybe I'm just over thinking it!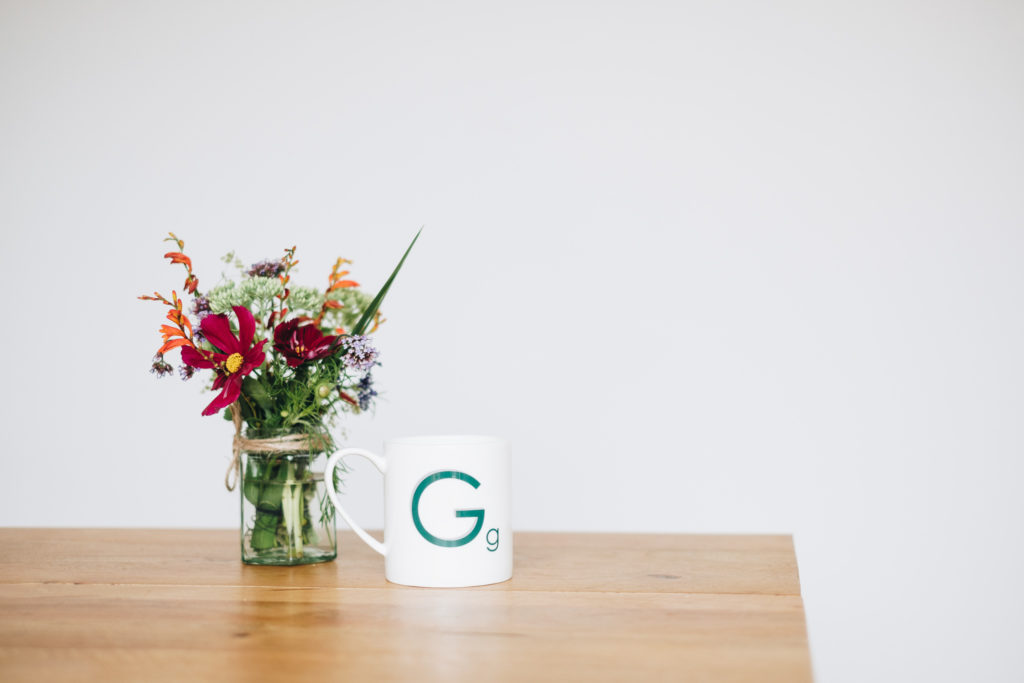 Do you have any advice for any other solopreneurs or small businesses?
Lots, but if you're anything like me you won't listen to it straight away!
Basically
1. Stop doing quite so much and you'll start to see way more wood for the trees. Or is that clearings…
2. Get more comfortable with money stuff early on than you might feel – if you're genuinely building a business you DO want it to be in profit and there's nothing wrong or bad with that, you can still have a soulful, beautiful business (indeed it will be more so because you can support more people and/or have more impact)
3. Get a support person or network that's right for where you are AND want to go – I left quite a few groups from the earlier days of me starting my business as I felt hemmed in by them (not their fault, I had to take responsibility and realise I was doing that to myself) but it freed me up from worrying about what others thought and has led to me making bigger leaps than I would have done.
4. Slightly related to 3. – I know everyone says business is lonely and you want lots of support but it has to be the right support – not just any group or support because you think you need it.
5. Work on your mind AND your business plan/strategy – I won't progress (or perhaps even start!) without the former being strong, resilient and joyful when things are both amazing and less so. That's what makes things so much more easy too – realising it's really OK and sensible to fail so you learn how to 'win'.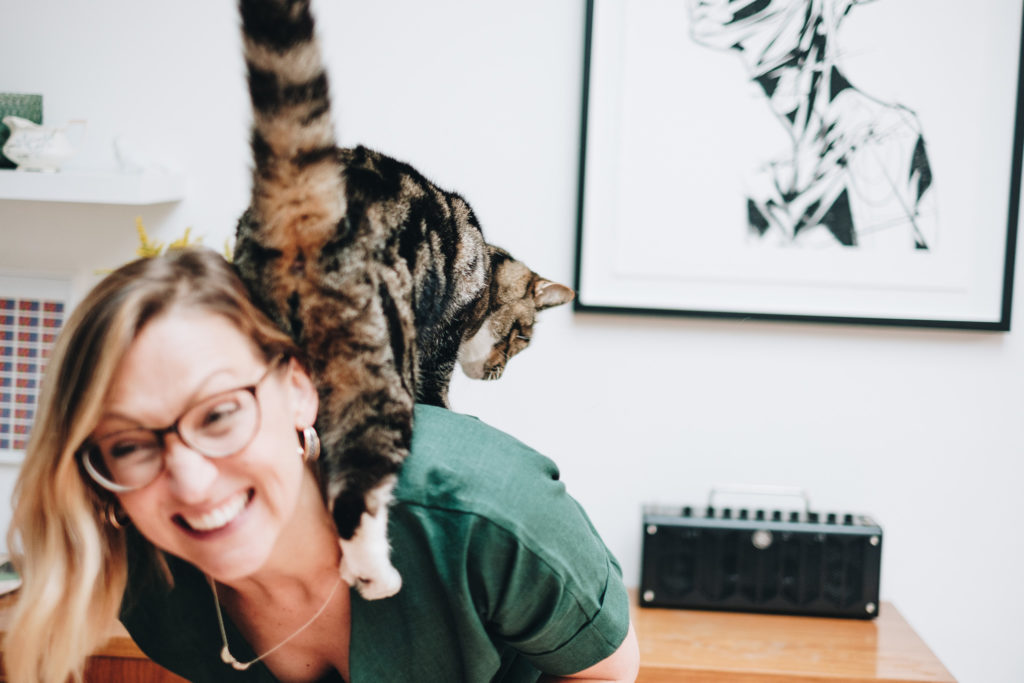 What was it like to work with me?
It is all amazing – from the pre booking, booking, to arranging, to you being here and helping me on the day, to the after gallery and through to now. Such a wonderful experience with my favourite photos and content I can use in so many ways. You're fantastic at what you do Elle and it shines through in you and your images.