Have a friend or family member that runs their own business? Maybe you think they need some new photos or more professional images to promote their products or services?
Give the gift of photography.
Vouchers can be applied to any of my personal branding packages or event coverage packages.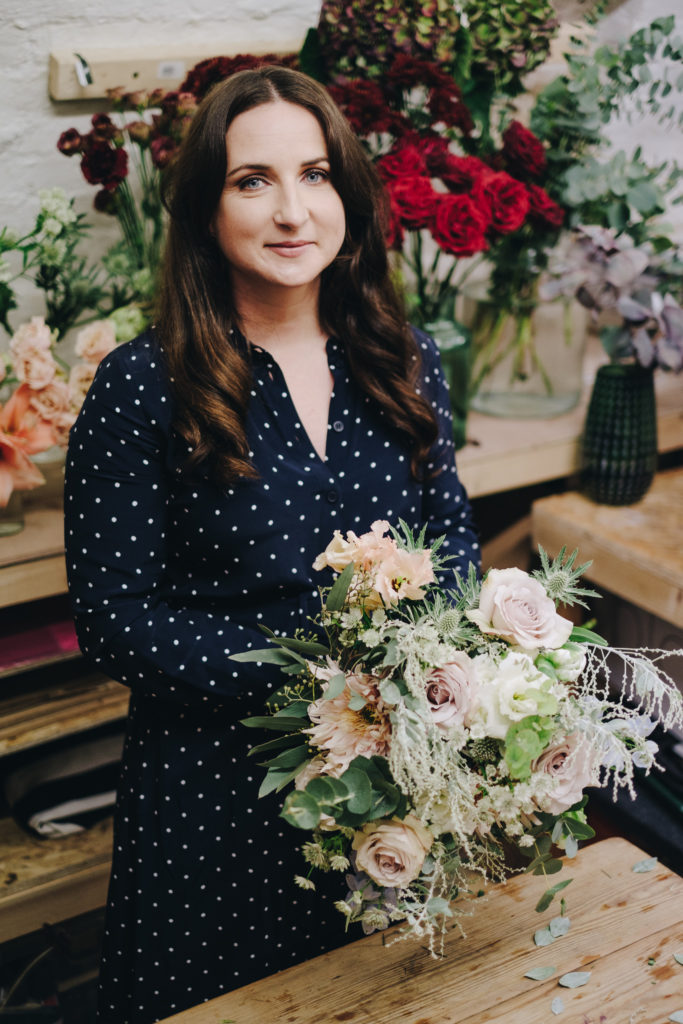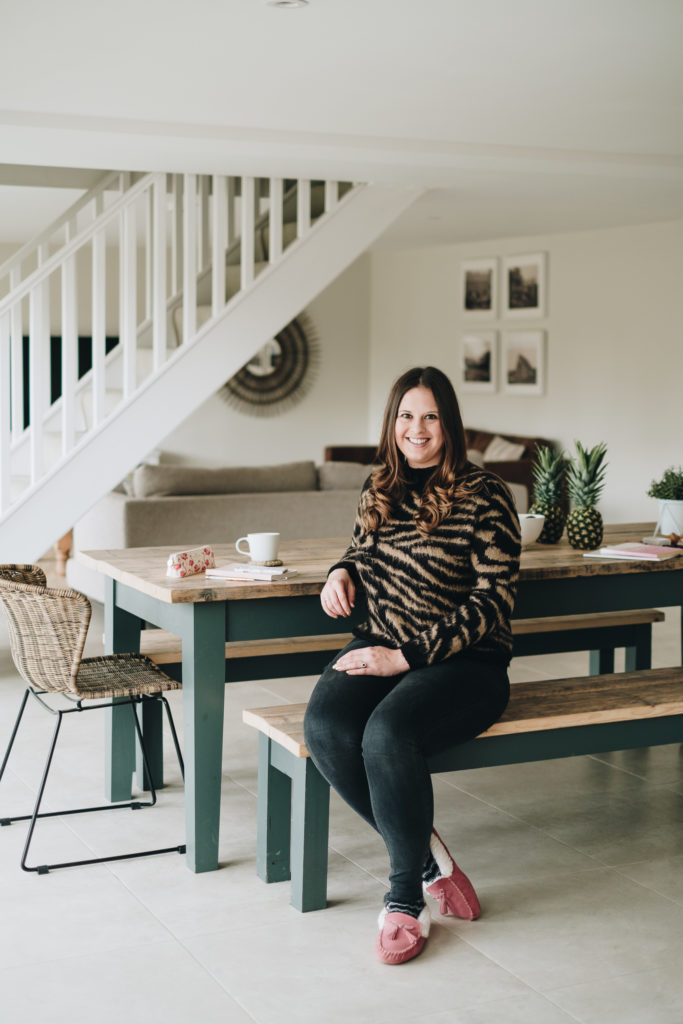 Gift Voucher Terms & Conditions
Vouchers are not refundable in whole or in part.
Vouchers may be exchanged for goods of a higher price than the face value of the voucher on payment of the difference.
Vouchers cannot be exchanged for cash.
Vouchers contain a "valid until" date. The voucher can be used at any point up until this date. After the valid until date has passed any remaining balance will be cancelled and the voucher will be invalid.
Elle Lorean Co is under no obligation to honour vouchers that have expired.
Vouchers should be treated as cash. Elle Lorean Co will not accept liability for lost, stolen or damaged vouchers.
Elle Lorean Co reserves the right to amend the terms and conditions of gift vouchers at any time and to take appropriate action, including the cancellation of the card, if, in its discretion, it deems such action necessary. This does not affect your legal rights.
Vouchers cannot be used to purchase further gift vouchers.
Clients redeeming vouchers agree to sign a contract upon booking.